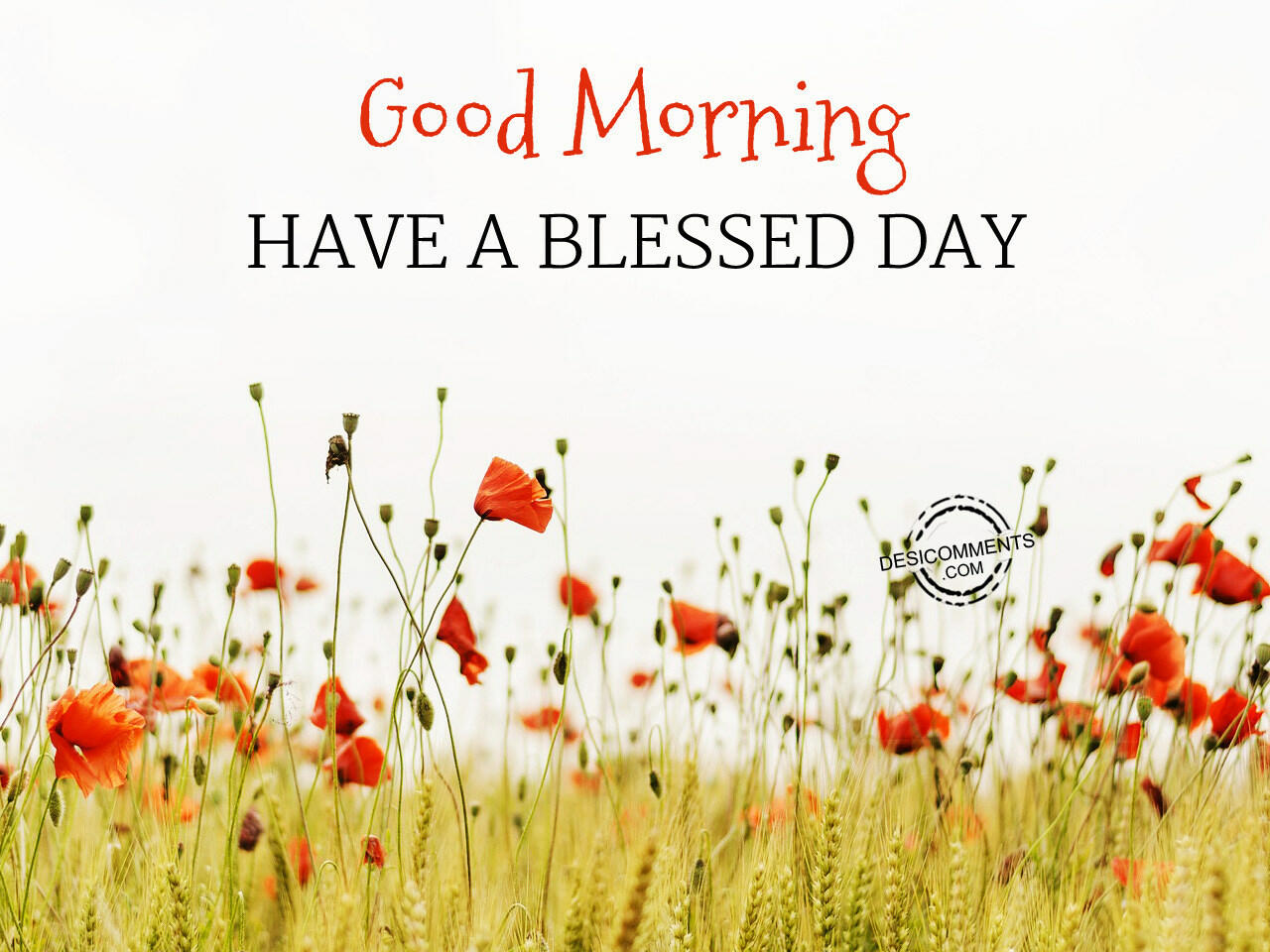 Canal Lewisville UMC
July 17, 2022
Welcome and Announcements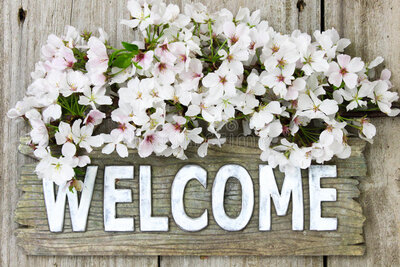 Prelude "Heaven Came Down"
"Holy, Holy, Holy! Lord God Almighty"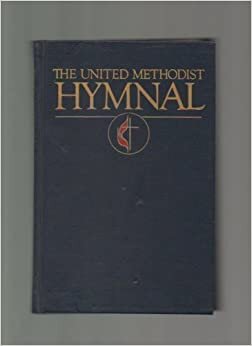 Church in Prayer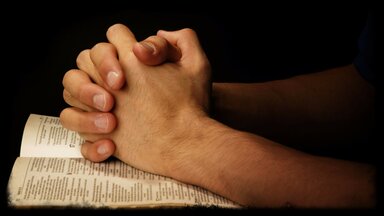 Shared of Joys and Concerns
Pastoral Prayer
Lords Prayer
Our Father who art in heaven, Hallowed be Thy name, Thy kingdom come, Thy will be done, On earth as it is in heaven. Give us today our daily bread. Forgive us our trespasses as we forgive those who trespass against us. Lead us not into temptation but deliver us from evil. For thine is the kingdom, and the power, and the glory forever. Amen.
Offering
"There's Something About That Name"
Doxology
Praise God, from whom all blessings flow; Praise Him, all creatures here below; Praise Him above, ye heav'nly host; Praise Father, Son, and Holy Ghost!
"Leaning on the Everlasting Arms"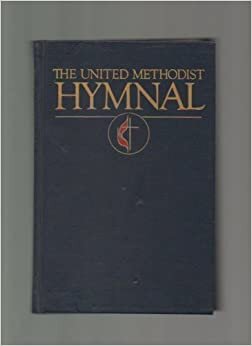 Apostles Creed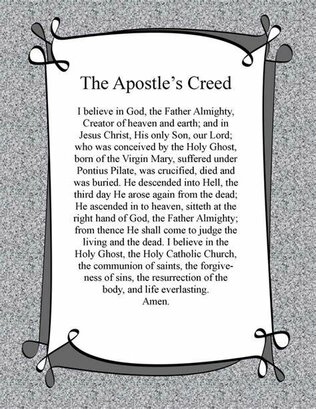 Special Music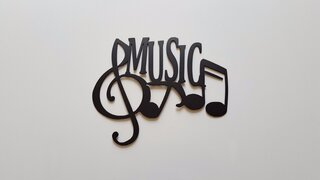 Organ/Piano duet - Karen Little and Ed Duling
"Lord of the Dance" Carter/Raney
Exodus 3:7-10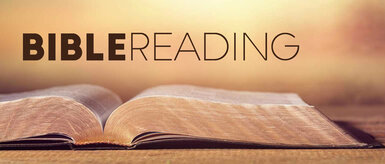 7 And the Lord said: "I have surely seen the oppression of My people who are in Egypt, and have heard their cry because of their taskmasters, for I know their [a]sorrows. 8 So I have come down to deliver them out of the hand of the Egyptians, and to bring them up from that land to a good and large land, to a land flowing with milk and honey, to the place of the Canaanites and the Hittites and the Amorites and the Perizzites and the Hivites and the Jebusites. 9 Now therefore, behold, the cry of the children of Israel has come to Me, and I have also seen the oppression with which the Egyptians oppress them. 10 Come now, therefore, and I will send you to Pharaoh that you may bring My people, the children of Israel, out of Egypt."
Psalm 1:1-3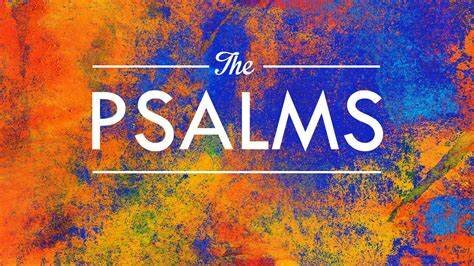 L: (1) Blessed are those who do not walk in the counsel of the
wicked;
All: or stand in the way of sinners, or sit in the seat of
scoffers
L: (2) but their delight is in the law of the Lord,
All: and on God's law they meditate day and night
L: (3) They are like trees planted by streams of water that yield
their fruit in season, and their leaves do not wither.
All: In all that they do, they prosper.
Matthew 4:18-22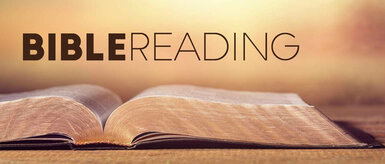 Jesus Calls His First Disciples
18 As Jesus was walking beside the Sea of Galilee, he saw two brothers, Simon called Peter and his brother Andrew. They were casting a net into the lake, for they were fishermen. 19 "Come, follow me," Jesus said, "and I will send you out to fish for people." 20 At once they left their nets and followed him.
21 Going on from there, he saw two other brothers, James son of Zebedee and his brother John. They were in a boat with their father Zebedee, preparing their nets. Jesus called them, 22 and immediately they left the boat and their father and followed him.
"Called Out"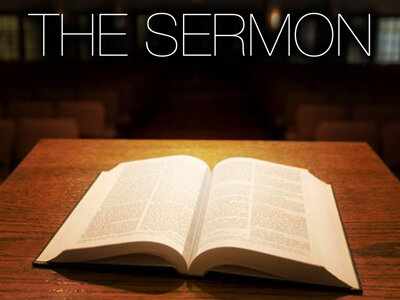 Stable Christians in an Unstable World - Part 1
Pastor Clarence Hansel
"Jesus Calls Us"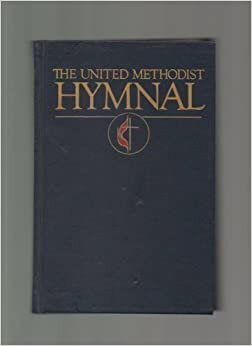 Send Forth/Benediction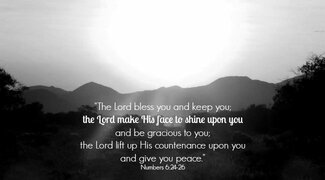 Choral Response "Great Amen"
Postlude "When Morning Gilds the Skies"
Let us get to know you!
Please take a moment to send us your information so that we may stay connected with you. Your information is carefully managed and protected.
How did you hear about us?
Canal Lewisville UMC
7406223977
4 members