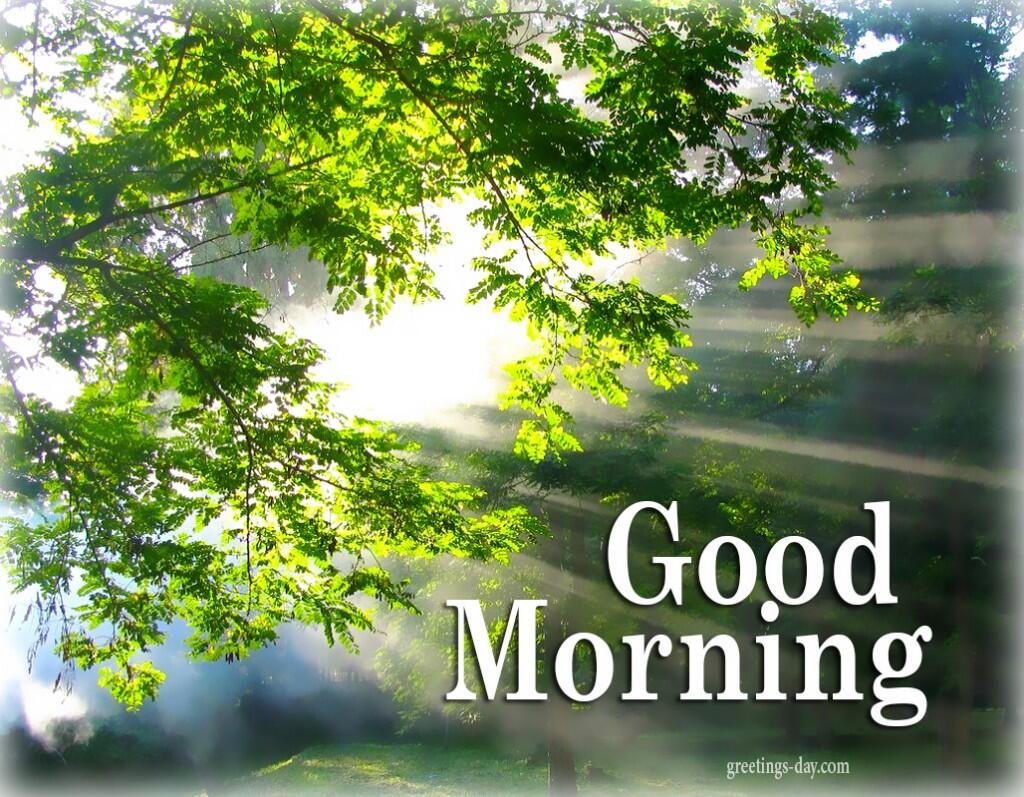 Canal Lewisville UMC
July 24, 2022
Welcome & Announcements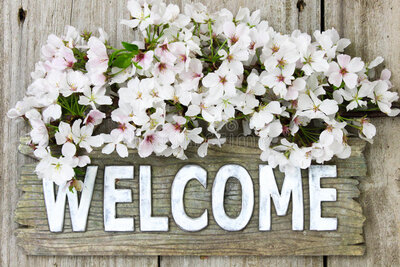 Prelude
Birthdays this week:
27 Ron McCann
28 Betty Karr
"O Worship the King"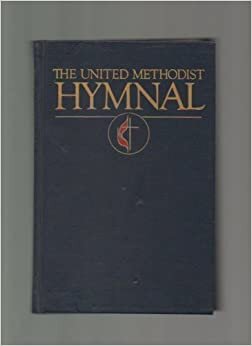 Church in Prayer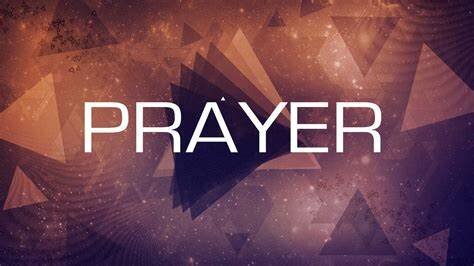 Shared Joys and Concerns
Pastoral Prayer
Lords Prayer
Our Father who art in heaven, Hallowed be Thy name, Thy kingdom come, Thy will be done, On earth as it is in heaven. Give us today our daily bread. Forgive us our trespasses as we forgive those who trespass against us. Lead us not into temptation but deliver us from evil. For thine is the kingdom, and the power, and the glory forever. Amen.
Offering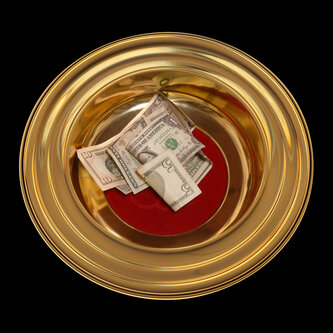 Doxology
Praise God, from whom all blessings flow; Praise Him, all creatures here below; Praise Him above, ye heav'nly host; Praise Father, Son, and Holy Ghost!
"What a Friend We Have in Jesus"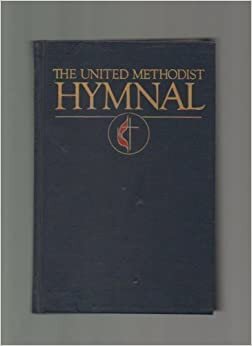 Apostles Creedc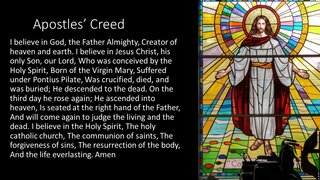 Barb Anderson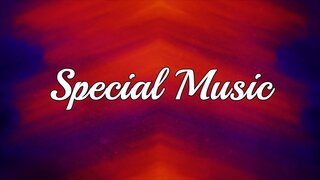 Exodus 20:1-8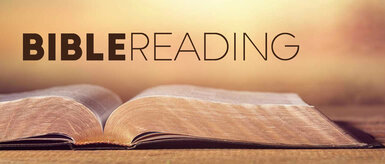 The Ten Commandments
20 And God spoke all these words:
2 "I am the Lord your God, who brought you out of Egypt, out of the land of slavery.
3 "You shall have no other gods before[a] me.
4 "You shall not make for yourself an image in the form of anything in heaven above or on the earth beneath or in the waters below. 5 You shall not bow down to them or worship them; for I, the Lord your God, am a jealous God, punishing the children for the sin of the parents to the third and fourth generation of those who hate me, 6 but showing love to a thousand generations of those who love me and keep my commandments.
7 "You shall not misuse the name of the Lord your God, for the Lord will not hold anyone guiltless who misuses his name.
8 "Remember the Sabbath day by keeping it holy.
Psalm 16:5-8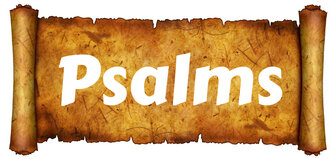 L: (5) The Lord is my chosen portion and my cup;
L: you hold my lot.
All: (6) The lines have fallen for me in pleasant places;
All: I have a glorious heritage.
L: (7) I bless the Lord who gives me counsel;
L: even at night my heart instructs me.
All: (8)I have set the Lord always before me;
All: the Lord is at my right hand;
All: I shall not be moved
Mark 12:28-31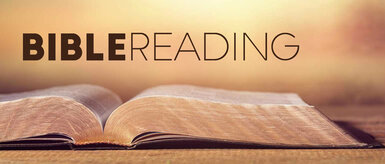 The Greatest Commandment
28 One of the teachers of the law came and heard them debating. Noticing that Jesus had given them a good answer, he asked him, "Of all the commandments, which is the most important?"
29 "The most important one," answered Jesus, "is this: 'Hear, O Israel: The Lord our God, the Lord is one.[a] 30 Love the Lord your God with all your heart and with all your soul and with all your mind and with all your strength.'[b] 31 The second is this: 'Love your neighbor as yourself.'[c] There is no commandment greater than these."
"Love God"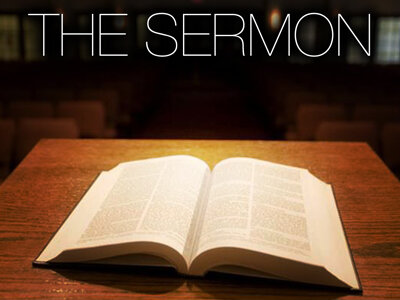 Stable Christians in an Unstable World - Part II
"Softly and Tenderly, Jesus is Calling"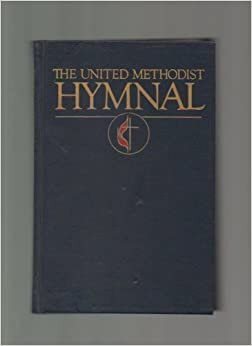 Send Forth/Benediction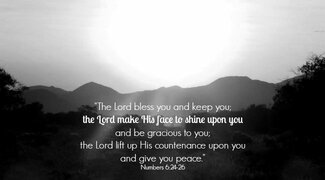 Choral Response "Great Amen"
Postlude
End of Service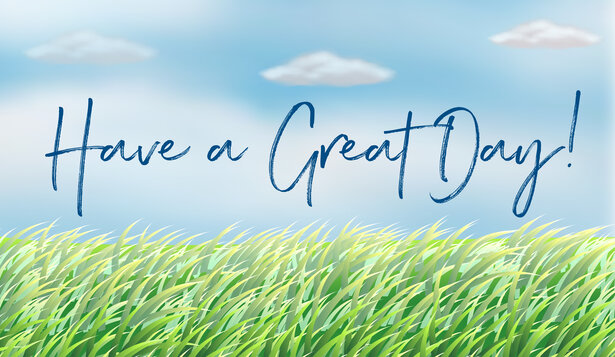 Let us get to know you!
Please take a moment to send us your information so that we may stay connected with you. Your information is carefully managed and protected.
How did you hear about us?
Canal Lewisville UMC
7406223977
4 members