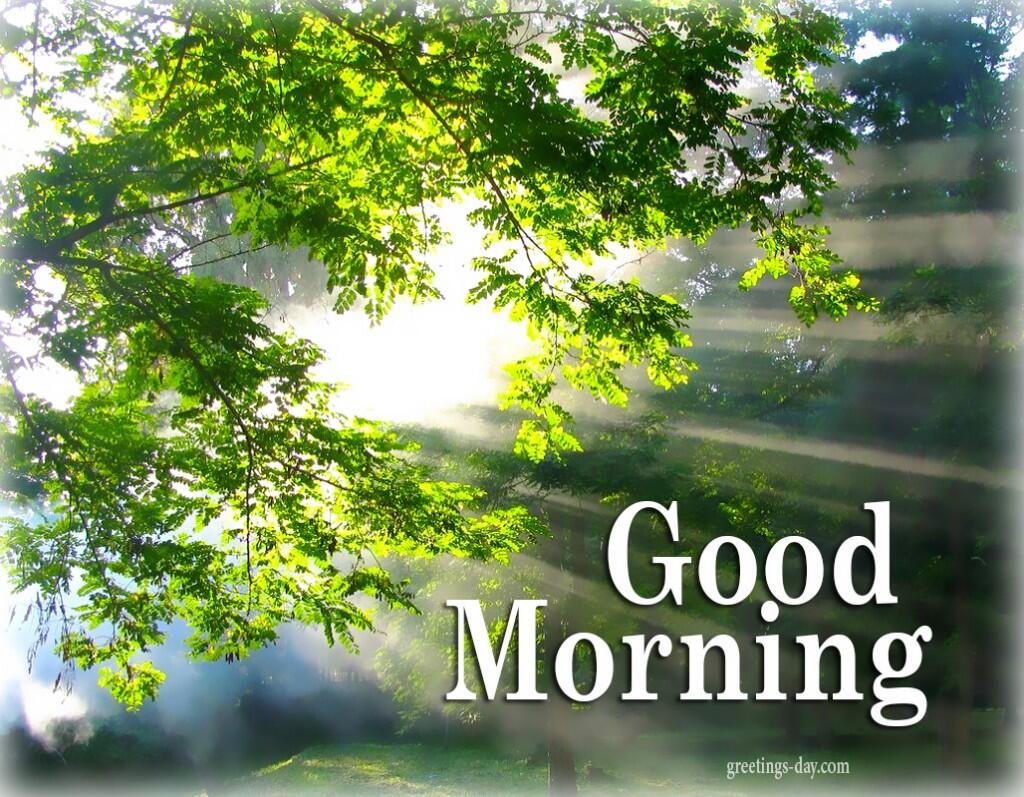 Canal Lewisville UMC
July 31, 2022
Welcome & Announcements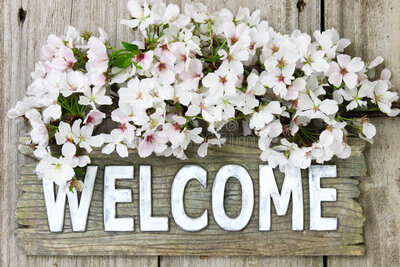 "Knowing You" Kendrick
Flowers are in Loving Memory of Erica English by her family
"When Morning Gilds the Skies"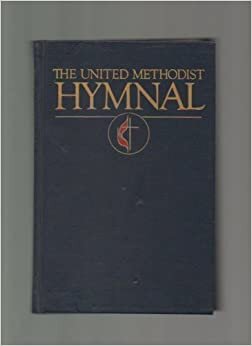 Church in Prayer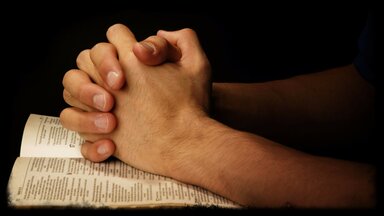 Shared Joys & Concerns
Pastoral Prayer
Lords Prayer
Our Father who art in heaven, Hallowed be Thy name, Thy kingdom come, Thy will be done, On earth as it is in heaven. Give us today our daily bread. Forgive us our trespasses as we forgive those who trespass against us. Lead us not into temptation but deliver us from evil. For thine is the kingdom, and the power, and the glory forever. Amen.
Offering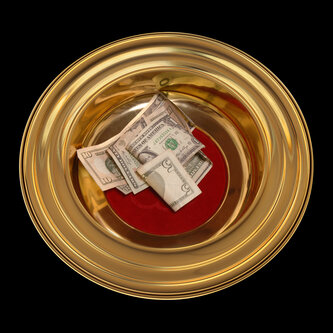 Doxology
Praise God, from whom all blessings flow; Praise Him, all creatures here below; Praise Him above, ye heav'nly host; Praise Father, Son, and Holy Ghost!
"Leave It There"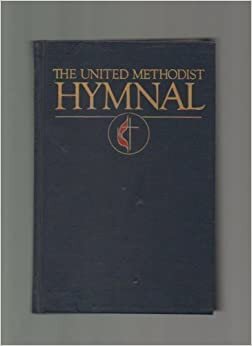 Apostles Creed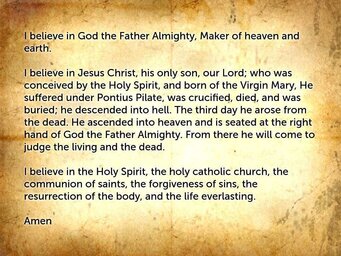 Exodus 20:12-17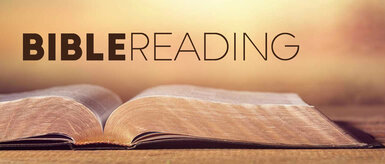 12 "Honor your father and your mother, so that you may live long in the land the Lord your God is giving you.
13 "You shall not murder.
14 "You shall not commit adultery.
15 "You shall not steal.
16 "You shall not give false testimony against your neighbor.
17 "You shall not covet your neighbor's house. You shall not covet your neighbor's wife, or his male or female servant, his ox or donkey, or anything that belongs to your neighbor."
Psalm 15:1-4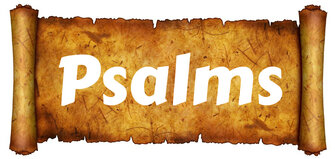 L(1): O Lord, who shall abide in your tent?
Who shall dwell in your holy hill?
All(2): The one who walks blamelessly, and does what
is right, and speaks truth from the heart;
L(3): who does not slander with the tongue,
and does no evil to a friend,
nor take up a reproach against a neighbor;
All(4): in whose eyes a reproach is despised,
but who honors those who fear the Lord.
Mark 12:28-31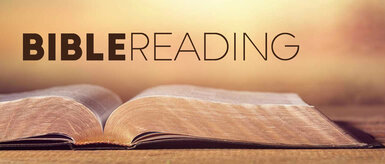 The Greatest Commandment
28 One of the teachers of the law came and heard them debating. Noticing that Jesus had given them a good answer, he asked him, "Of all the commandments, which is the most important?"
29 "The most important one," answered Jesus, "is this: 'Hear, O Israel: The Lord our God, the Lord is one.[a] 30 Love the Lord your God with all your heart and with all your soul and with all your mind and with all your strength.'[b] 31 The second is this: 'Love your neighbor as yourself.'[c] There is no commandment greater than these."
"Stable Christians in an Unstable World"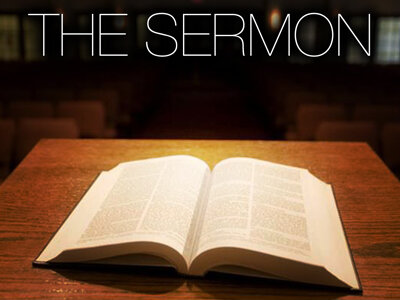 "Lead On, O King Eternal"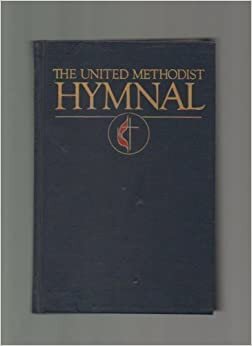 Send Forth/Benediction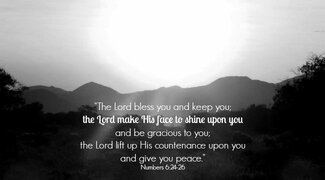 Choral Response "Great Amen"
Postlude "Toccata on Leoni"
Let us get to know you!
Please take a moment to send us your information so that we may stay connected with you. Your information is carefully managed and protected.
How did you hear about us?
Canal Lewisville UMC
7406223977
4 members