Canal Lewisville UMC
August 7, 2022
Welcome and Announcements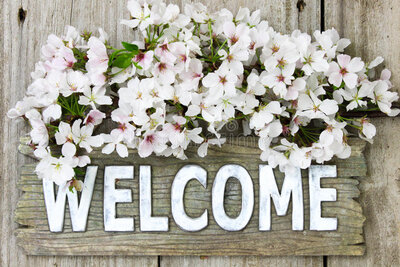 Prelude "How Firm a Foundation"
Leader: We gather to celebrate and joyfully sing to our God!
People: Together, let us share our praises and thankfulness.
Leader: Come, let us enter into this sacred space with praise.
People: You O God, are the Holy God always and forever!
Leader: You are the Eternal One from whom all things come.
People: O God, we are your children, created by and with your love. Come, let us enter into this sacred space with joy and delight. Amen.
Apostles Creed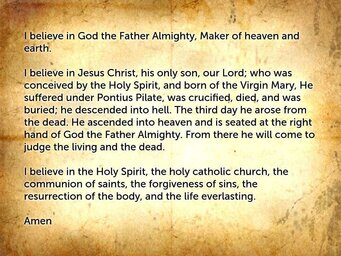 "The Lord's Prayer"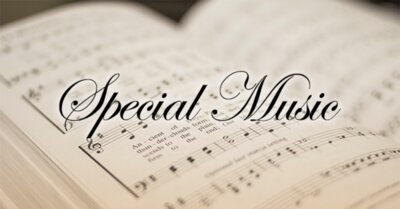 Piano/Organ Duet
Karen Little & Ed Duling
"His Name is Wonderful"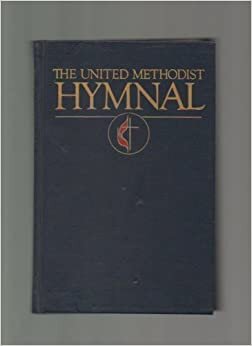 Church in prayer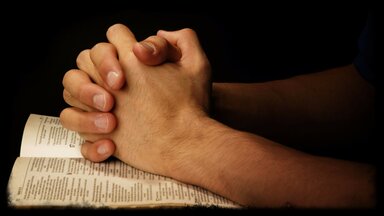 Share of Joys & Concerns
The Lord's Prayer
Our Father who art in heaven, Hallowed be Thy name, Thy kingdom come, Thy will be done, On earth as it is in heaven. Give us today our daily bread. Forgive us our trespasses as we forgive those who trespass against us. Lead us not into temptation but deliver us from evil. For thine is the kingdom, and the power, and the glory forever. Amen.
"Surely the Presence of the Lord"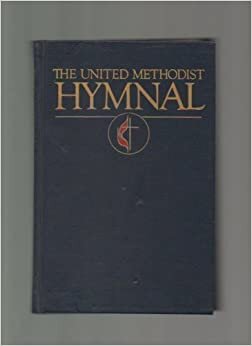 Ephesians 2:4-10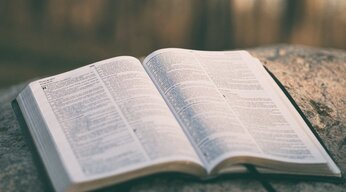 4 But because of his great love for us, God, who is rich in mercy, 5 made us alive with Christ even when we were dead in transgressions—it is by grace you have been saved. 6 And God raised us up with Christ and seated us with him in the heavenly realms in Christ Jesus, 7 in order that in the coming ages he might show the incomparable riches of his grace, expressed in his kindness to us in Christ Jesus. 8 For it is by grace you have been saved, through faith—and this is not from yourselves, it is the gift of God— 9 not by works, so that no one can boast. 10 For we are God's handiwork, created in Christ Jesus to do good works, which God prepared in advance for us to do.
"A Masterpiece"
Holy Communion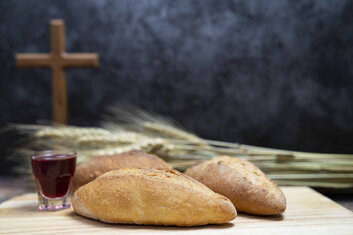 Tithes & Offerings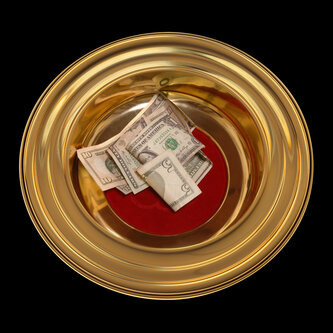 "Blessed Are the Peacemakers"
Doxology
Praise God, from whom all blessings flow; Praise Him, all creatures here below; Praise Him above, ye heav'nly host; Praise Father, Son, and Holy Ghost!
"Have Thine Own Way, Lord"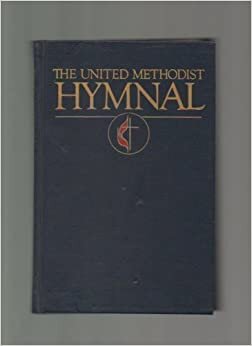 Send Forth/Benediction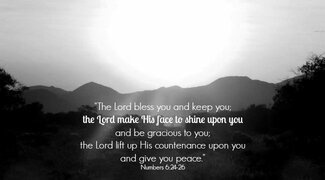 Choral Response "Great Amen"
Postlude
Let us get to know you!
Please take a moment to send us your information so that we may stay connected with you. Your information is carefully managed and protected.
How did you hear about us?
Canal Lewisville UMC
7406223977
4 members