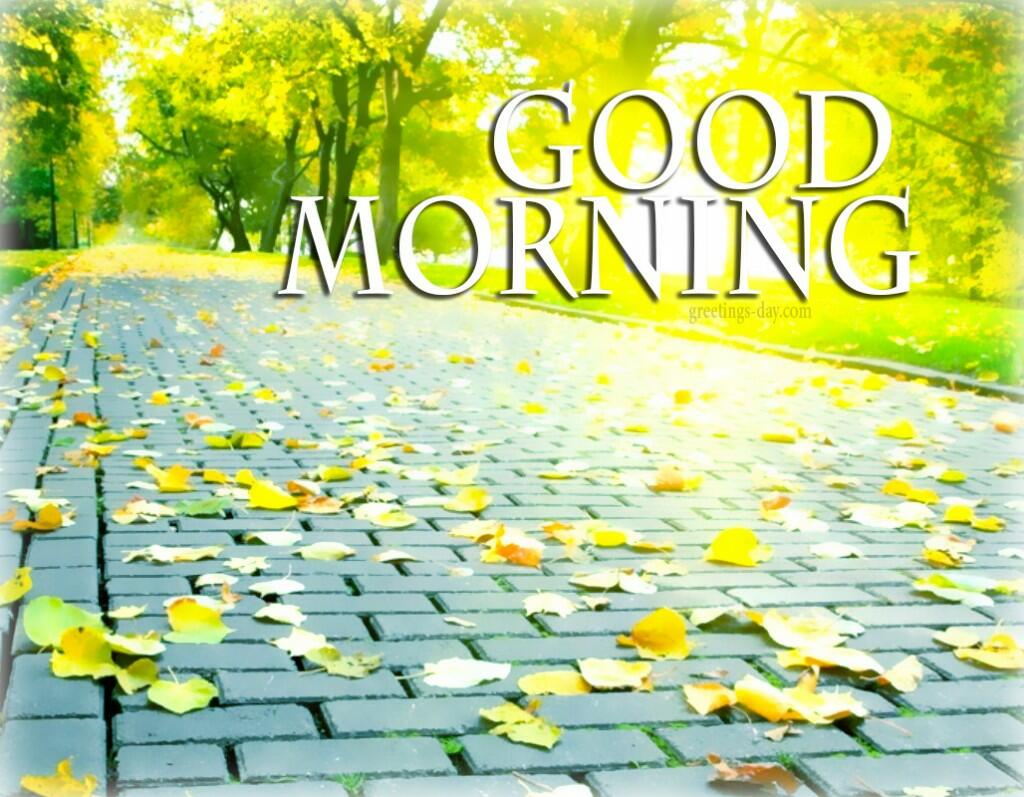 Canal Lewisville UMC
August 21, 2022
Welcome and announcements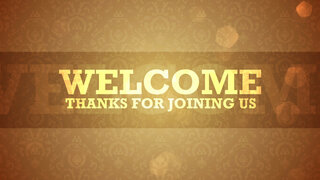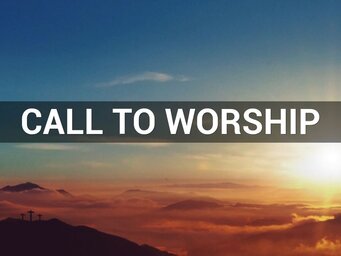 Leader: The LORD is my light and my salvation; whom shall I fear?
People: The LORD is the stronghold of my life; of whom shall I be afraid?
Leader: One thing I asked of the LORD, that will I seek after: To behold the beauty of the LORD, and to inquire in his temple.
People: "Come," my heart says, "seek his face!"
Leader: Your face, LORD, do I seek.
People: O Lord God of our salvation, we worship and adore you, we will sing your praises for ever and ever. Amen!
Apostles Creed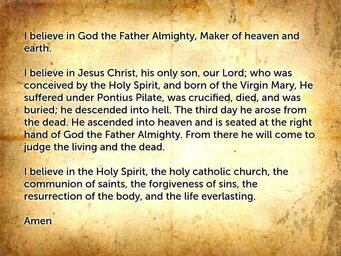 "There's Something About That Name"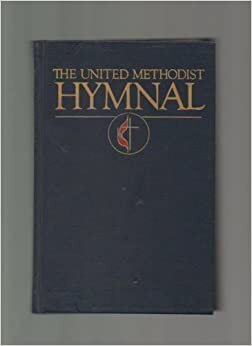 Church in Prayer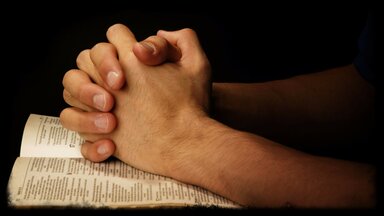 Joys-Concerns-Prayers
Lords Prayer
Our Father who art in heaven, Hallowed be Thy name, Thy kingdom come, Thy will be done, On earth as it is in heaven. Give us today our daily bread. Forgive us our trespasses as we forgive those who trespass against us. Lead us not into temptation but deliver us from evil. For thine is the kingdom, and the power, and the glory forever. Amen.
"Great Is Thy Faithfulness"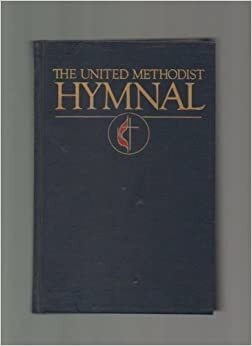 Children's Message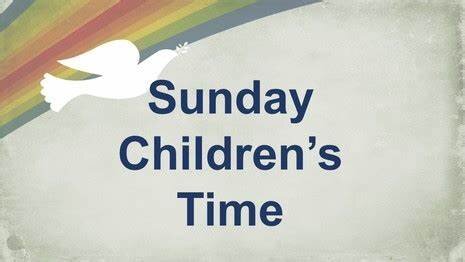 Isaiah 58:13-14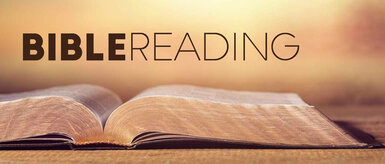 13 If thou turn away thy foot from the sabbath, from doing thy pleasure on my holy day; and call the sabbath a delight, the holy of the Lord, honourable; and shalt honour him, not doing thine own ways, nor finding thine own pleasure, nor speaking thine own words:
14 Then shalt thou delight thyself in the Lord; and I will cause thee to ride upon the high places of the earth, and feed thee with the heritage of Jacob thy father: for the mouth of the Lord hath spoken it.
Good Sundays Make Better Mondays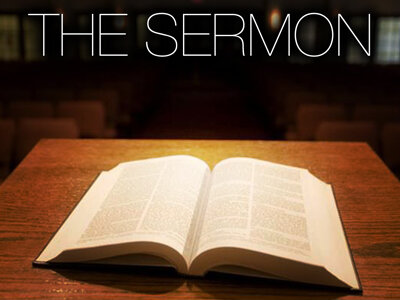 Offering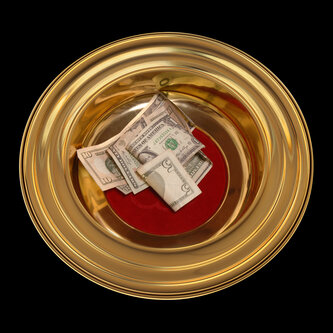 Doxology
Praise God, from whom all blessings flow; Praise Him, all creatures here below; Praise Him above, ye heav'nly host; Praise Father, Son, and Holy Ghost!
"He Lives"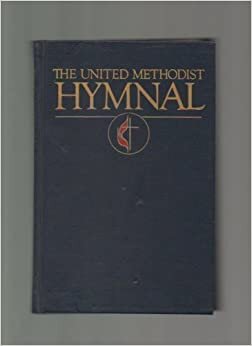 Send Forth/Benediction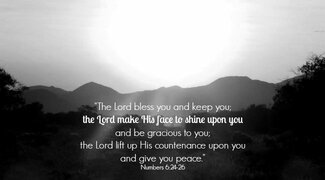 Choral Response "Great Amen"
Postlude
Picnic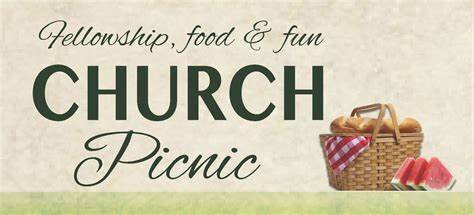 Church Picnic at the Brown Farm August 28 at 5pm
Let us get to know you!
Please take a moment to send us your information so that we may stay connected with you. Your information is carefully managed and protected.
How did you hear about us?
Canal Lewisville UMC
7406223977
4 members