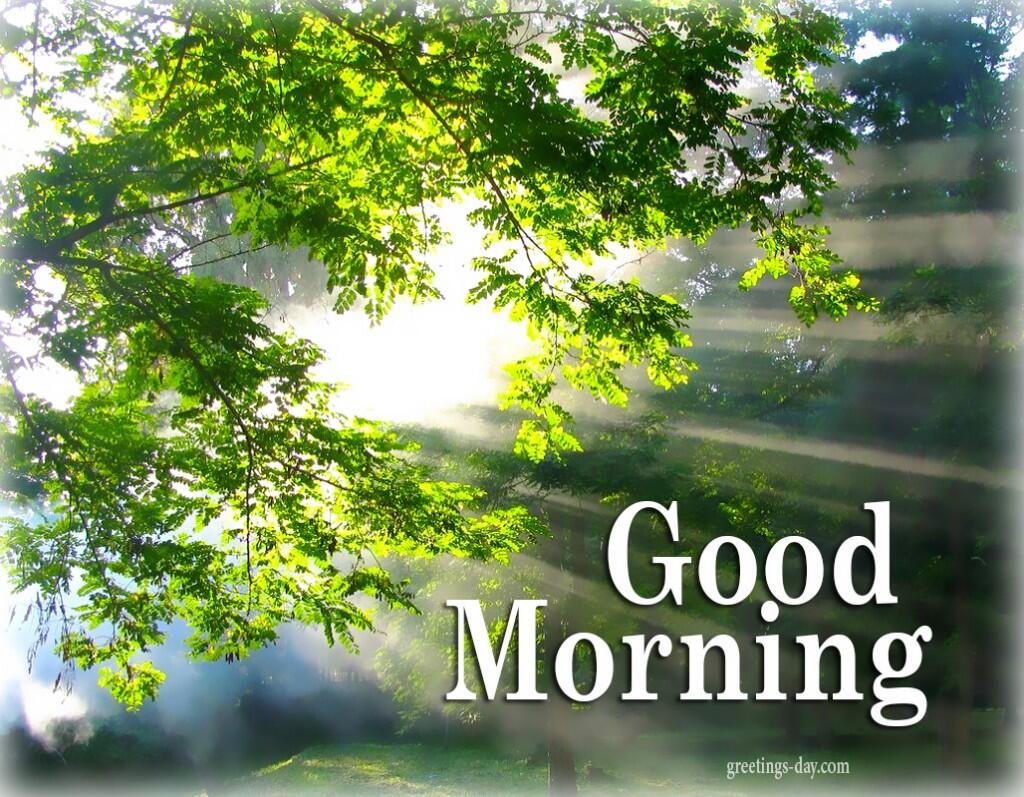 Canal Lewisville UMC
August 28, 2022
Welcome & Announcements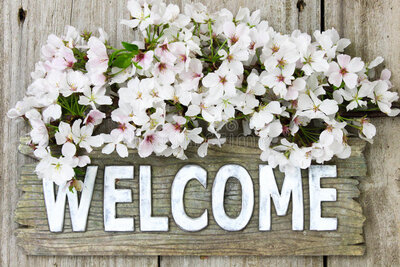 Birthdays & anniversaries
Birthdays:
Today, August 28 - Nancy Mahon
August 30 - Gordon Arney
September 3 - Roger Titus
No anniversaries this week.
Prelude "Happy the Home"
Call to Worship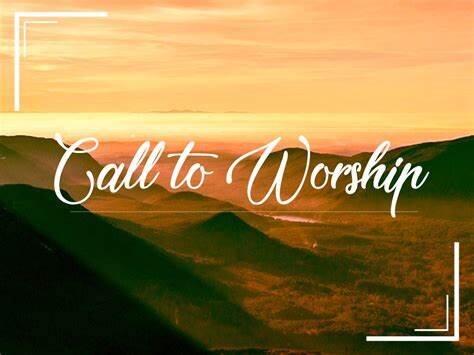 Leader: Let us start this service well, by reminding ourselves: That it is not we who chose Christ,
People: but Christ who chose us,
Leader: That we are not here because of our goodness
People: but because of Christ's grace,
Leader: That we are not here to enlighten ourselves,
People: but to allow Christ to enlighten us,
Leader: That we have not come to be entertained
People: but to worship God with heart, soul, mind and strength. Amen.
Apostles Creed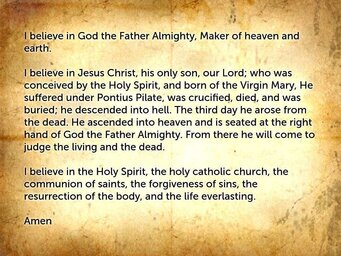 "Blessed Assurance"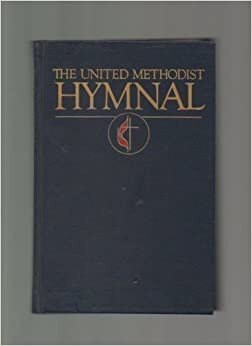 Church in Prayer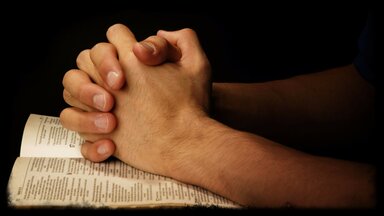 Joys-Concerns-Prayers
Prayer Concerns
Shut-ins
Rev Ron Little
Health/Personal Concerns
Mattie Clarke
Layla Farhat
Joyce Layman
Roberta Stanton
Mark Granger
Missy Turnbull
Ellen McClain
Betty Finnell
Living with Cancer
Rev Ron Davis - Gospel Hill
Roberta Stanton - Barbs sister
Military
TJ Foster
Ryan Thomas
Our Missionaries
Mike & Nancy Mahon
The Lords Prayer
Our Father who art in heaven, Hallowed be Thy name, Thy kingdom come, Thy will be done, On earth as it is in heaven. Give us today our daily bread. Forgive us our trespasses as we forgive those who trespass against us. Lead us not into temptation but deliver us from evil. For thine is the kingdom, and the power, and the glory forever. Amen.
"Leaning On the Everlasting Arms"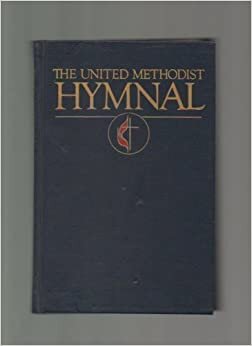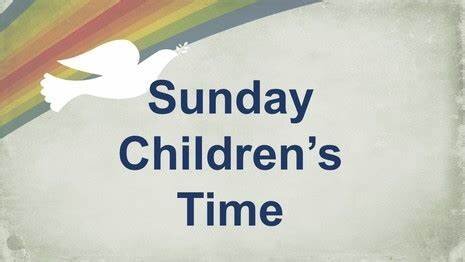 Barb Anderson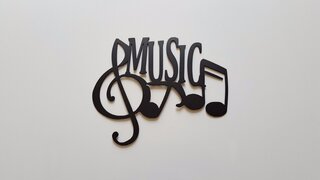 Proverbs 22:6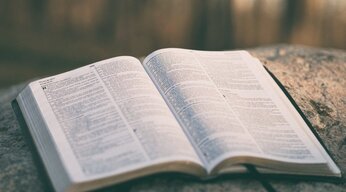 6 Train up a child in the way he should go: and when he is old, he will not depart from it.
"Better Sundays Make Better Families"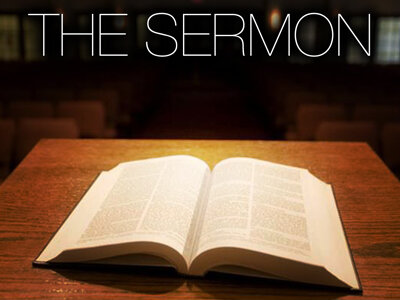 Offering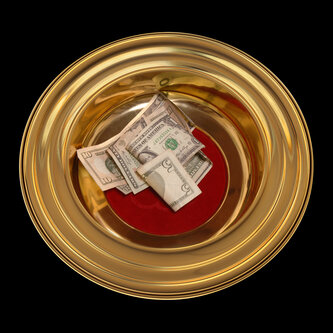 "Love Divine"
Doxology
Praise God, from whom all blessings flow; Praise Him, all creatures here below; Praise Him above, ye heav'nly host; Praise Father, Son, and Holy Ghost!
"I Surrender All"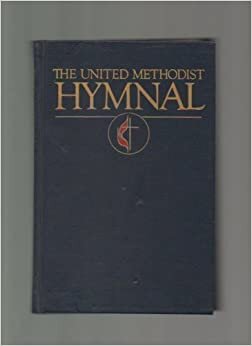 Send Forth/Benediction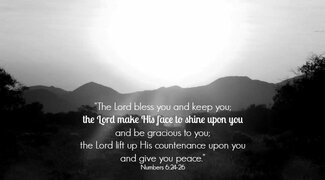 Choral Response "Great Amen"
Postlude "Trumpet Tune in C"
Tonight - 5pm - Brown Farm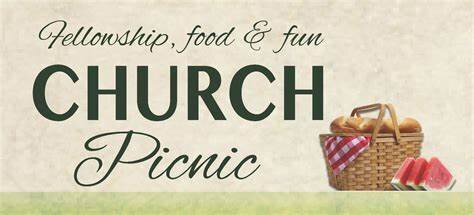 Let us get to know you!
Please take a moment to send us your information so that we may stay connected with you. Your information is carefully managed and protected.
How did you hear about us?
Canal Lewisville UMC
7406223977
4 members