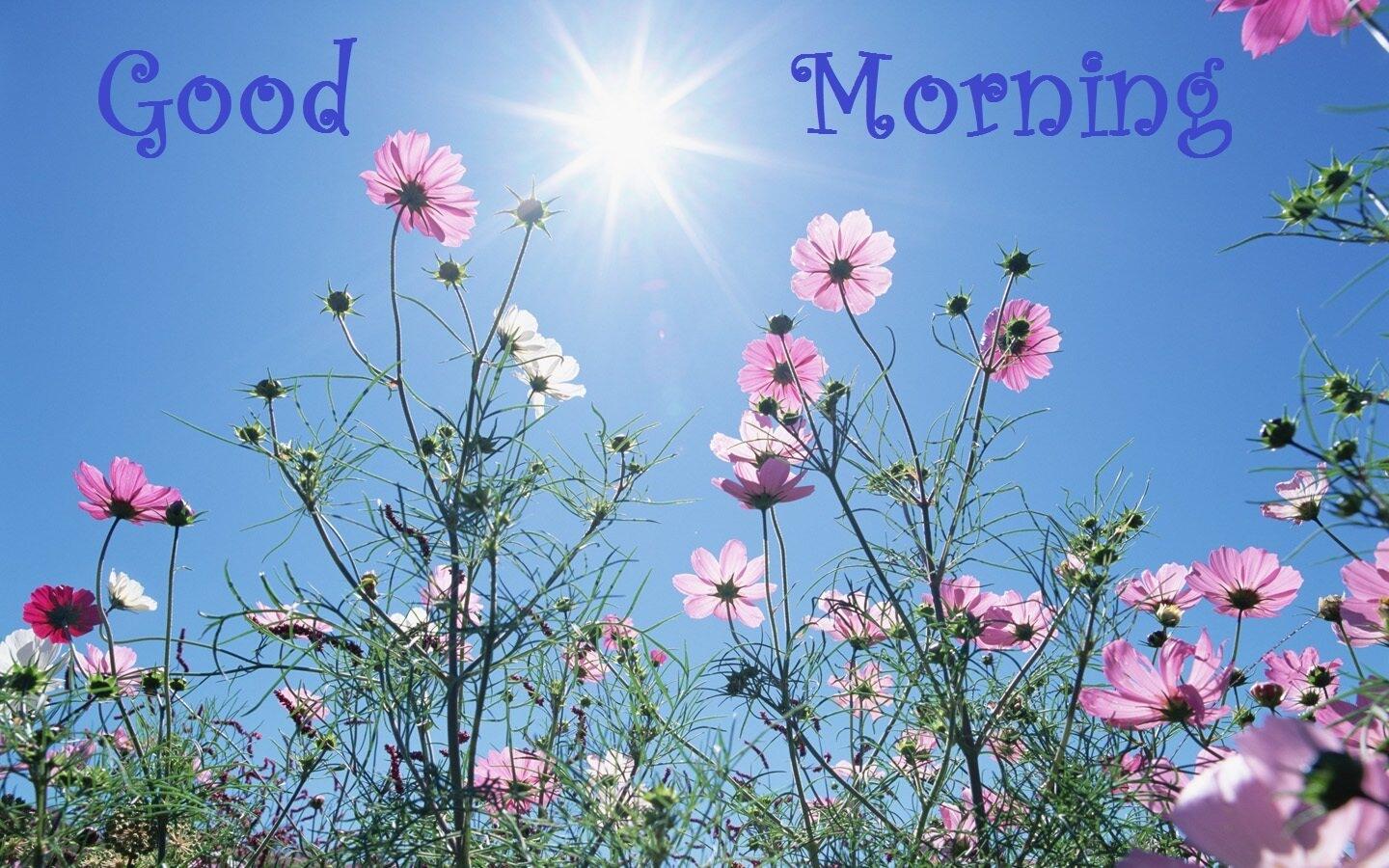 Canal Lewisville UMC
September 4, 2022
Welcome and Announcements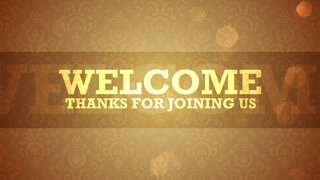 Birthdays & Anniversaries
Birthdays:
Today, September 4 - Shannon Grant
Wednesday, September 7 - Crystal Wilson
Friday, September 9 - Victor Newman
Anniversaries:
Saturday, September 10 - Larry & Ruth Wills
Upcoming items
SPR Meeting to fill out forms -
Tuesday, September 6th at 7pm
Mobile Market - Wed. September 7
Worship Committee Meeting -
Wed. Sept 7 immediately following mobile market
Choir Meeting - Wed. September 7 at 7pm
Next Sunday is Penny Sunday!
Prelude
Call to Worship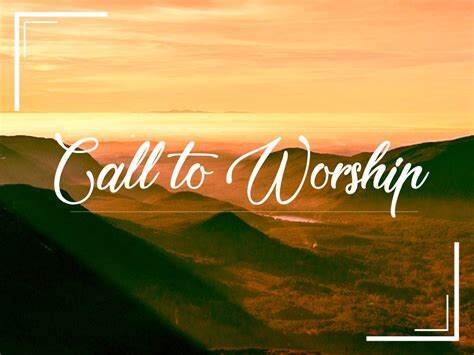 Leader: From God came the sustenance for people who wandered in wilderness places.
People: That was the bread from heaven!
Leader: From God comes Jesus Christ, the eternal bread that sustains our lives.
People: Christ is the Bread of Life!
Leader: Let us praise God for such wondrous gifts of life.
People: Let us sing and raise our voices in gratitude for all that God does for us. AMEN.
Apostles Creed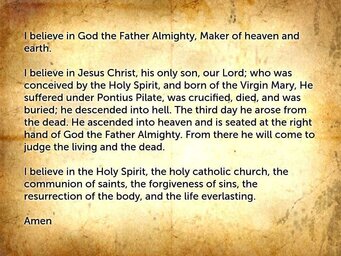 "Come, Thou Fount of Every Blessing"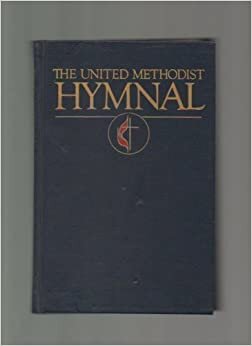 Church in Prayer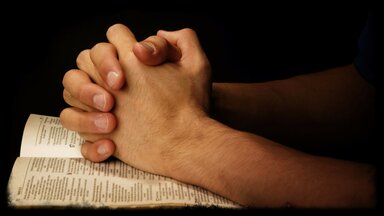 Joys-Concerns-Prayers
Prayer Concerns
Shut-ins
Rev Ron Little
Health/Personal Concerns
Mattie Clarke
Layla Farhat
Joyce Layman
Roberta Stanton
Mark Granger
Missy Turnbull
Ellen McClain
Betty Finnell
Living with Cancer
Rev Ron Davis - Gospel Hill
Roberta Stanton - Barbs sister
Military
TJ Foster
Ryan Thomas
Our Missionaries
Mike & Nancy Mahon
Lord's Prayer
Our Father who art in heaven, Hallowed be Thy name, Thy kingdom come, Thy will be done, On earth as it is in heaven. Give us today our daily bread. Forgive us our trespasses as we forgive those who trespass against us. Lead us not into temptation but deliver us from evil. For thine is the kingdom, and the power, and the glory forever. Amen.
"Open My Eyes, That I May See"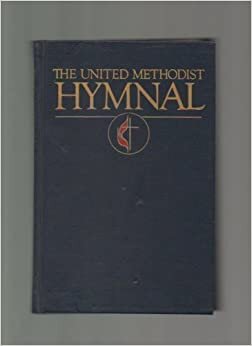 Childrens Message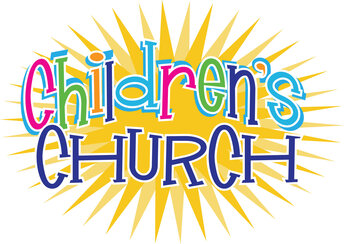 John 6:24-35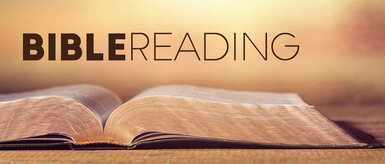 24 Once the crowd realized that neither Jesus nor his disciples were there, they got into the boats and went to Capernaum in search of Jesus.
Jesus the Bread of Life
25 When they found him on the other side of the lake, they asked him, "Rabbi, when did you get here?"
26 Jesus answered, "Very truly I tell you, you are looking for me, not because you saw the signs I performed but because you ate the loaves and had your fill. 27 Do not work for food that spoils, but for food that endures to eternal life, which the Son of Man will give you. For on him God the Father has placed his seal of approval."
28 Then they asked him, "What must we do to do the works God requires?"
29 Jesus answered, "The work of God is this: to believe in the one he has sent."
30 So they asked him, "What sign then will you give that we may see it and believe you? What will you do? 31 Our ancestors ate the manna in the wilderness; as it is written: 'He gave them bread from heaven to eat.'[a]"
32 Jesus said to them, "Very truly I tell you, it is not Moses who has given you the bread from heaven, but it is my Father who gives you the true bread from heaven. 33 For the bread of God is the bread that comes down from heaven and gives life to the world."
34 "Sir," they said, "always give us this bread."
35 Then Jesus declared, "I am the bread of life. Whoever comes to me will never go hungry, and whoever believes in me will never be thirsty.
"The Bread of Life"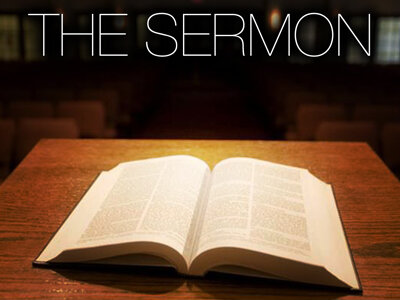 Holy Communion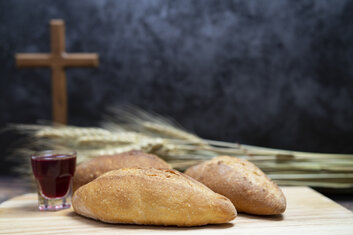 Offering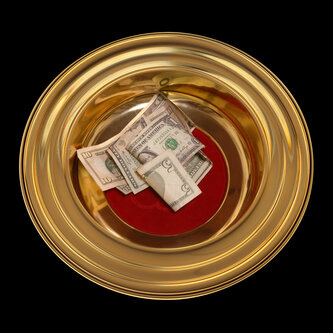 Doxology
Praise God, from whom all blessings flow; Praise Him, all creatures here below; Praise Him above, ye heav'nly host; Praise Father, Son, and Holy Ghost!
"Freely, Freely"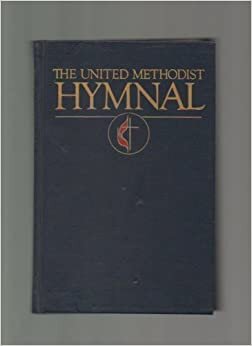 Send Forth/Benediction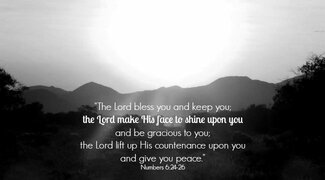 Choral Response "Great Amen"
Postlude
Let us get to know you!
Please take a moment to send us your information so that we may stay connected with you. Your information is carefully managed and protected.
How did you hear about us?
Canal Lewisville UMC
7406223977
4 members