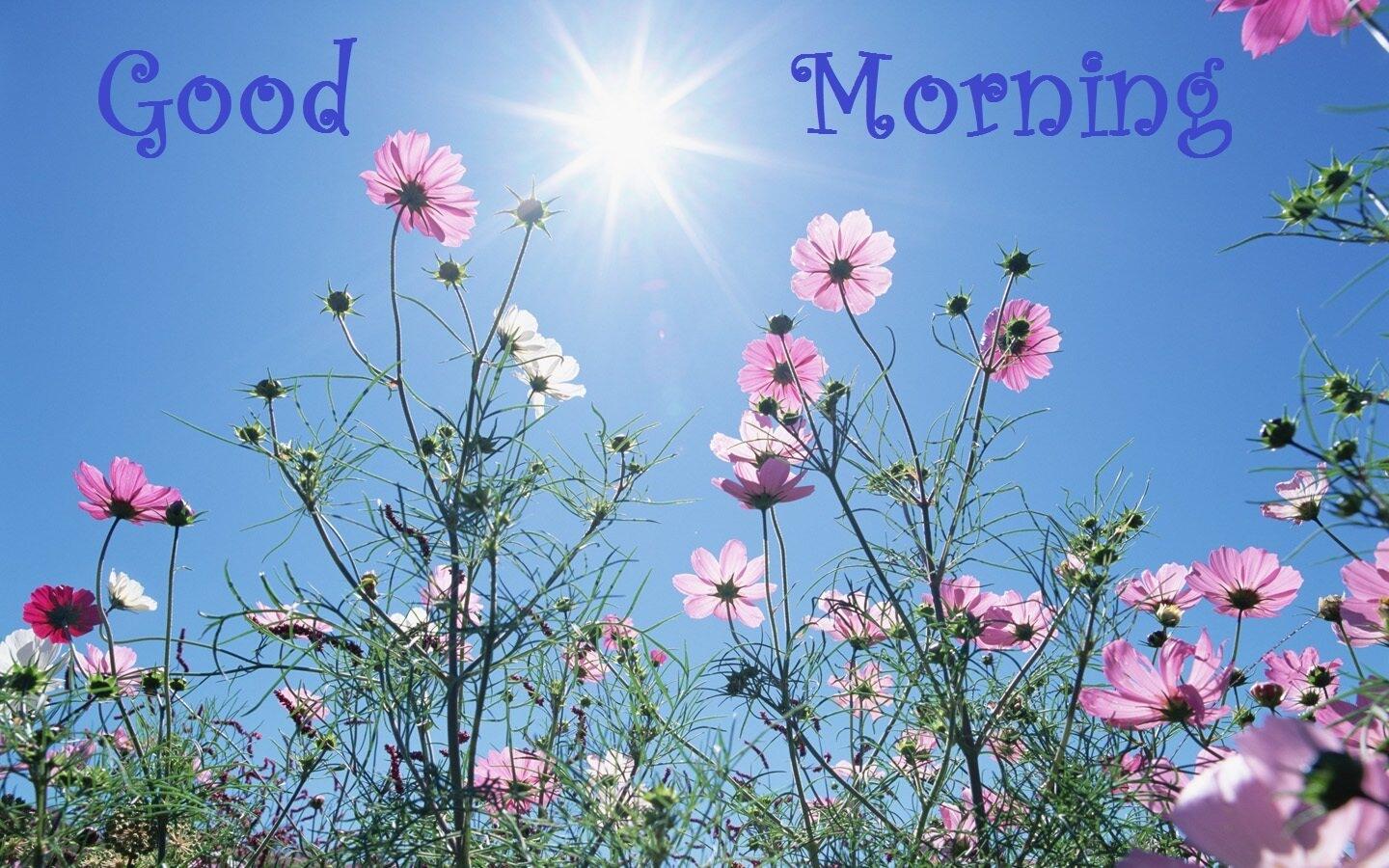 Canal Lewisville UMC
September 18, 2022
Welcome and Announcements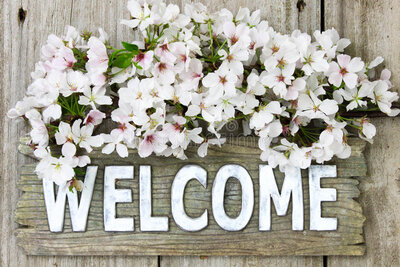 Birthdays
Cindy Kirker and Andrew Pierson
Tomorrow, Sept 19 - Kelly Rinkes
Thursday, Sept 22 - Ruth Wills
Anniversaries
Call to Worship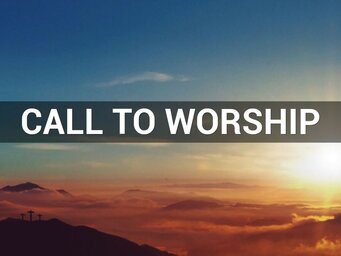 Leader: When the waves of doubt threaten us
People: God is with us.
Leader: When fears seem to swamp our lives
People: God is with us.
Leader: Awake! God is here!
People: Rejoice! We are loved!
Leader: Get ready! There is much to be done!
People: Prepare us, Lord, to work for you. AMEN.
Apostles Creed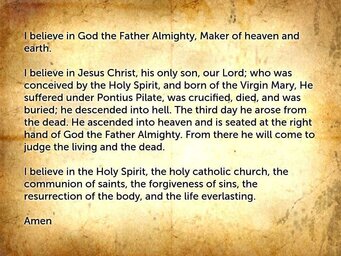 "Have Thine Own Way, Lord"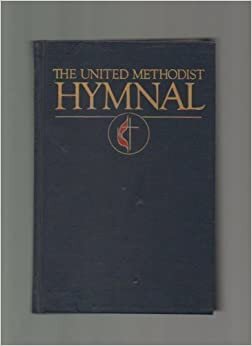 Church in Prayer
Joys-Concerns-Prayers
Prayer Concerns
Shut-ins
Rev Ron Little
Health/Personal Concerns
Mattie Clarke
Layla Farhat
Joyce Layman
Roberta Stanton
Mark Granger
Missy Turnbull
Victor Newman
Ellen McClain
Betty Finnell
Living with Cancer
Rev Ron Davis - Gospel Hill
Roberta Stanton - Barbs sister
Military
TJ Foster
Ryan Thomas
Our Missionaries
Mike & Nancy Mahon
The Lords Prayer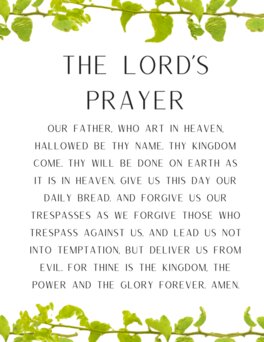 "Tis So Sweet to Trust in Jesus"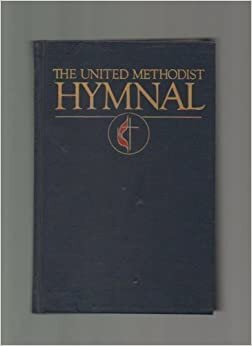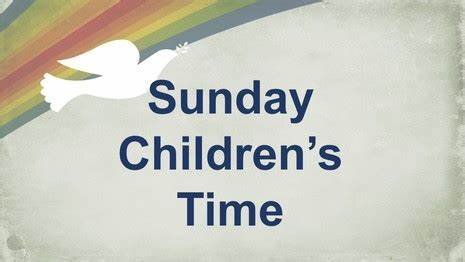 Barb Anderson
Mark 4:35-41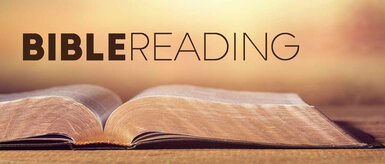 Jesus Calms the Storm
35 That day when evening came, he said to his disciples, "Let us go over to the other side." 36 Leaving the crowd behind, they took him along, just as he was, in the boat. There were also other boats with him. 37 A furious squall came up, and the waves broke over the boat, so that it was nearly swamped. 38 Jesus was in the stern, sleeping on a cushion. The disciples woke him and said to him, "Teacher, don't you care if we drown?"
39 He got up, rebuked the wind and said to the waves, "Quiet! Be still!" Then the wind died down and it was completely calm.
40 He said to his disciples, "Why are you so afraid? Do you still have no faith?"
41 They were terrified and asked each other, "Who is this? Even the wind and the waves obey him!"
"Stand By Me"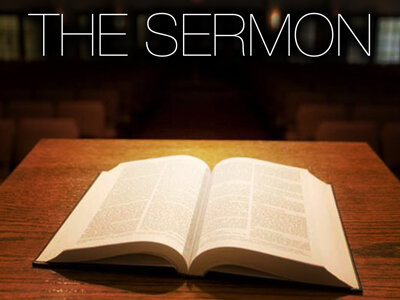 Tithes and Offerings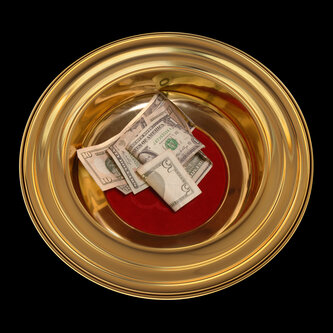 Doxology
Praise God, from whom all blessings flow; Praise Him, all creatures here below; Praise Him above, ye heav'nly host; Praise Father, Son, and Holy Ghost!
"On Eagles Wings"
Send Forth/Benediction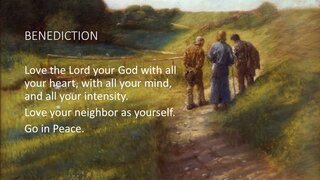 Choral Response "Great Amen"
Postlude
Let us get to know you!
Please take a moment to send us your information so that we may stay connected with you. Your information is carefully managed and protected.
How did you hear about us?
Canal Lewisville UMC
7406223977
4 members