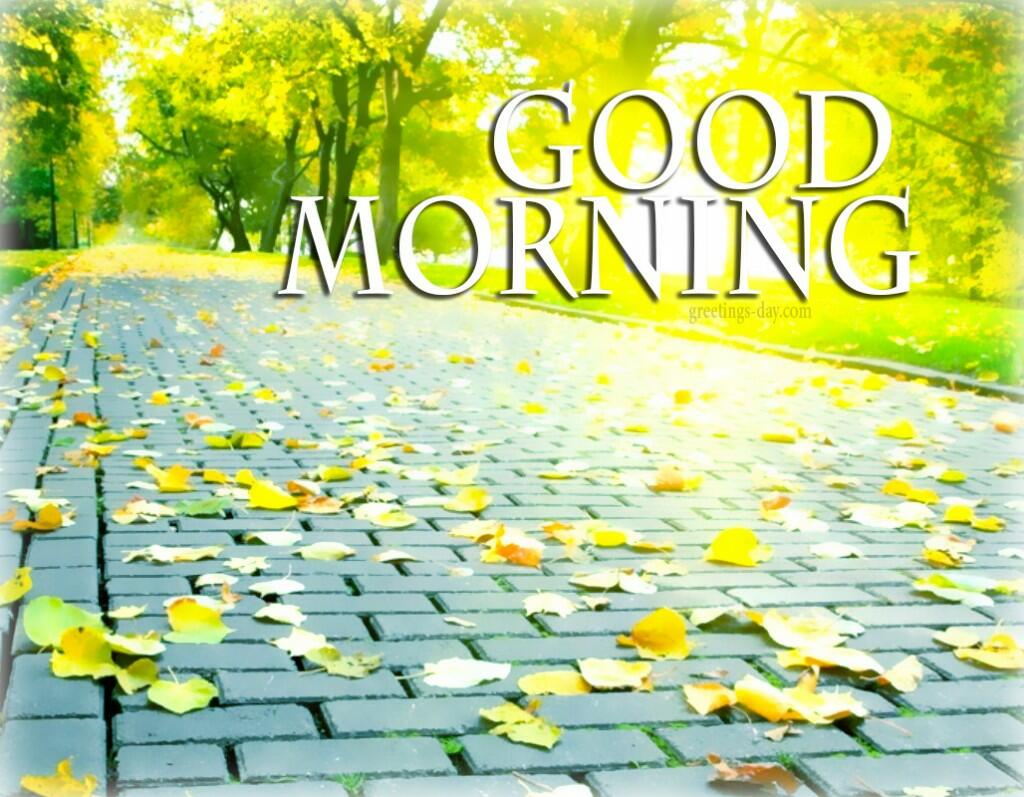 Canal Lewisville UMC
September 25, 2022
Welcome and Announcements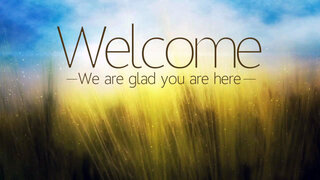 Call to Worship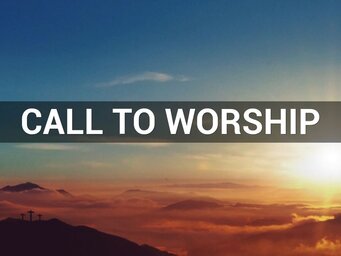 Leader: Like empty jars, we have come to be filled.
People: Like candles, we have come to be set ablaze.
Leader: Like aged wine in a cask, we have come to be poured out.
People: Like weary travelers, we have come to find rest.
Leader: Like lovers drifted apart, we have come to be reconciled.
People: Like little children, we have come to be surprised.
Leader: Hear the word of God and make your reply: "My heart has heard you say, 'Come and talk with me, O my people!'"
People: And my heart responds, "God, I am coming!"
Apostles Creed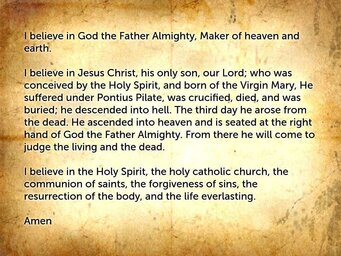 "Where He Leads Me"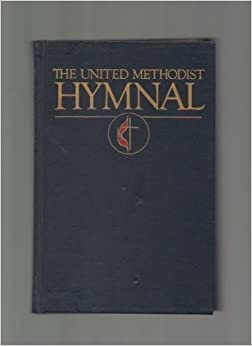 Church in Prayer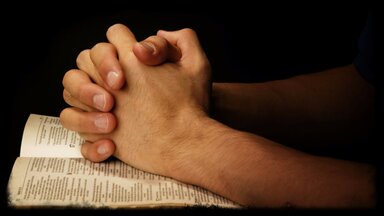 Joys-Concerns-Prayers
Prayer Concerns
Shut-ins
Rev Ron Little
Health/Personal Concerns
Mattie Clarke
Layla Farhat
Joyce Layman
Roberta Stanton
Mark Granger
Missy Turnbull
Victor Newman
Ellen McClain
Betty Finnell
Living with Cancer
Rev Ron Davis - Gospel Hill
Roberta Stanton - Barbs sister
Military
TJ Foster
Ryan Thomas
Our Missionaries
Mike & Nancy Mahon
The Lord's Prayer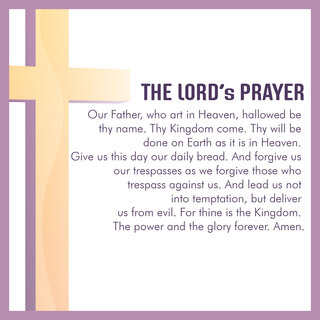 "God Will Take Care of You"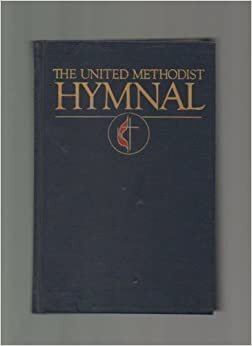 Childrens Message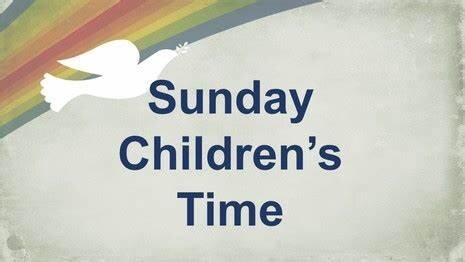 Colossians 3:12-17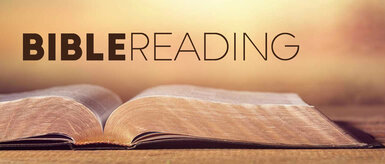 12 Therefore, as God's chosen people, holy and dearly loved, clothe yourselves with compassion, kindness, humility, gentleness and patience. 13 Bear with each other and forgive one another if any of you has a grievance against someone. Forgive as the Lord forgave you. 14 And over all these virtues put on love, which binds them all together in perfect unity.
15 Let the peace of Christ rule in your hearts, since as members of one body you were called to peace. And be thankful. 16 Let the message of Christ dwell among you richly as you teach and admonish one another with all wisdom through psalms, hymns, and songs from the Spirit, singing to God with gratitude in your hearts. 17 And whatever you do, whether in word or deed, do it all in the name of the Lord Jesus, giving thanks to God the Father through him.
"Will of God"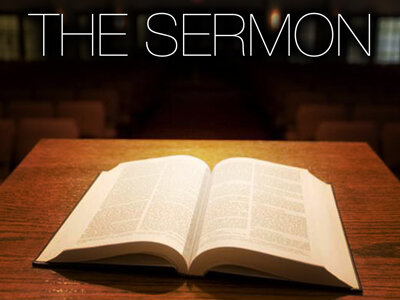 Tithes and Offerings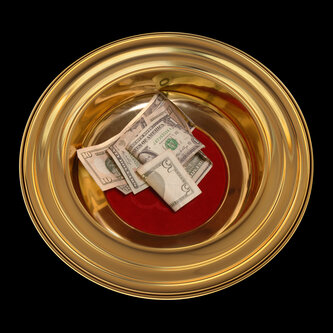 Doxology
Praise God, from whom all blessings flow; Praise Him, all creatures here below; Praise Him above, ye heav'nly host; Praise Father, Son, and Holy Ghost!
"He Leadeth Me: O Blessed Thought"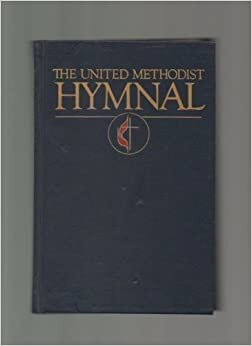 Send Forth/Benediction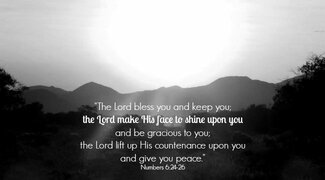 End of Service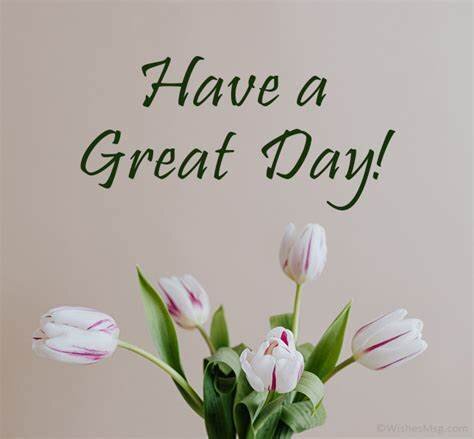 Canal Lewisville UMC
7406223977
4 members