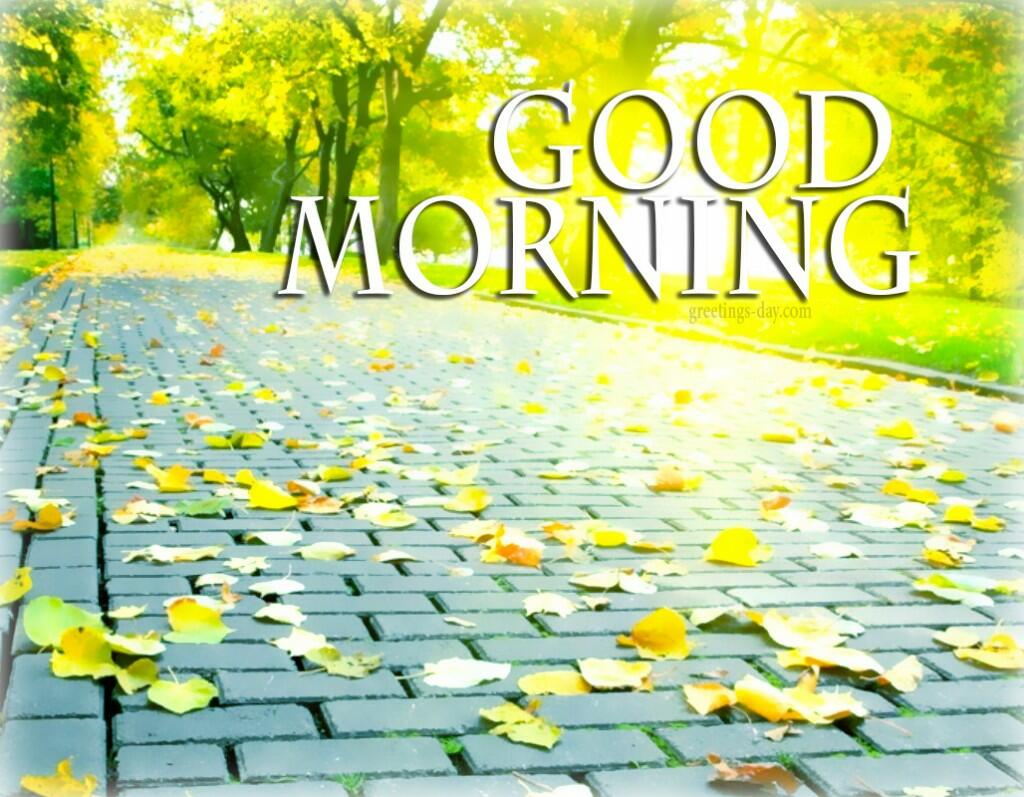 Canal Lewisville UMC
October 2, 2022
Welcome and Announcments
Birthdays & Anniversaries
October 5 - Betty Finnell
Prelude
Call to Worship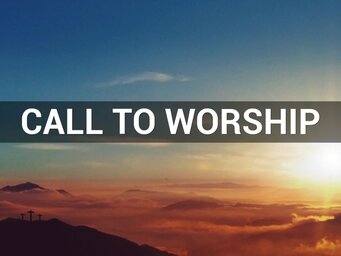 Leader: O God, you sing us a love song every time we gather,
People: Every time the bread is broken,
Leader: Every time the cup is blessed.
People: O God, sing to us again.
Leader: Let our lives blossom in your love
People: Till the whole world knows your love song.
Apostles Creed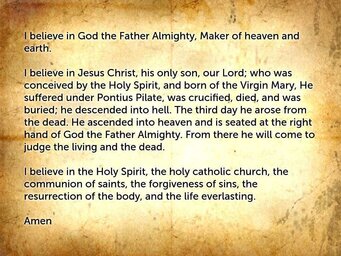 Church in Prayer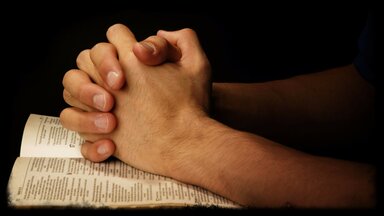 Joys-Concerns-Prayers
Prayer Concerns
Shut-ins
Rev Ron Little
Health/Personal Concerns
Mattie Clarke
Layla Farhat
Joyce Layman
Roberta Stanton
Mark Granger
Missy Turnbull
Victor Newman
Ellen McClain
Betty Finnell
Living with Cancer
Rev Ron Davis - Gospel Hill
Roberta Stanton - Barbs sister
Military
TJ Foster
Ryan Thomas
Our Missionaries
Mike & Nancy Mahon
Loss of a Loved One
Family of Elizabeth Gehrke
Childrens Message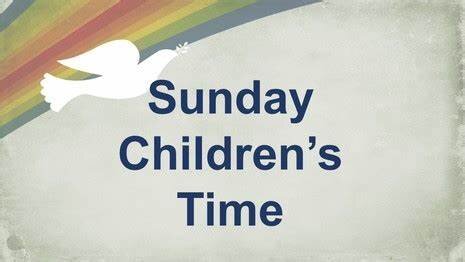 Next Sunday will be Penny Sunday
Barb Anderson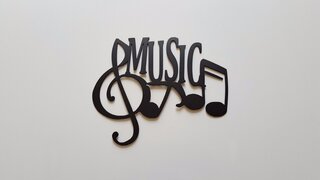 Mark 14:17-26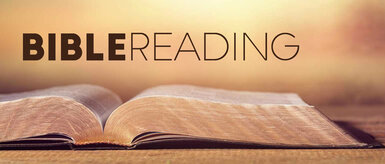 17 When evening came, Jesus arrived with the Twelve. 18 While they were reclining at the table eating, he said, "Truly I tell you, one of you will betray me—one who is eating with me."
19 They were saddened, and one by one they said to him, "Surely you don't mean me?"
20 "It is one of the Twelve," he replied, "one who dips bread into the bowl with me. 21 The Son of Man will go just as it is written about him. But woe to that man who betrays the Son of Man! It would be better for him if he had not been born."
22 While they were eating, Jesus took bread, and when he had given thanks, he broke it and gave it to his disciples, saying, "Take it; this is my body."
23 Then he took a cup, and when he had given thanks, he gave it to them, and they all drank from it.
24 "This is my blood of the[a] covenant, which is poured out for many," he said to them. 25 "Truly I tell you, I will not drink again from the fruit of the vine until that day when I drink it new in the kingdom of God."
26 When they had sung a hymn, they went out to the Mount of Olives.
"He's Still Got the Whole World in His Hands"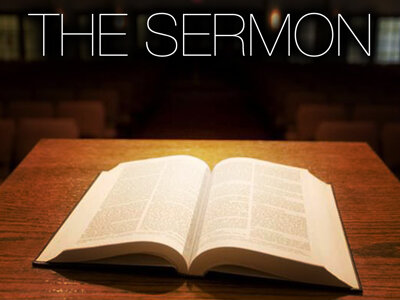 Holy Communion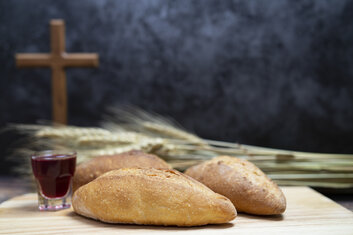 Tithes and Offerings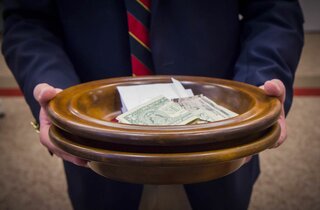 Doxology
Praise God, from whom all blessings flow; Praise Him, all creatures here below; Praise Him above, ye heav'nly host; Praise Father, Son, and Holy Ghost!
"Pass It On"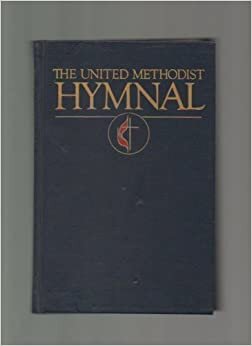 Send Forth/Benediction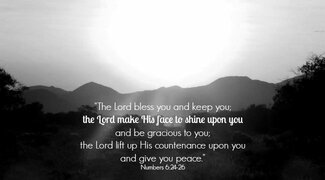 Choral Response "Great Amen"
Postlude
Mobile Market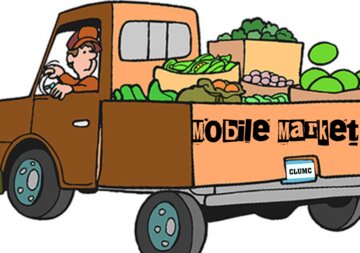 Mobile Market - this Wednesday October 5th
Let us get to know you!
Please take a moment to send us your information so that we may stay connected with you. Your information is carefully managed and protected.
How did you hear about us?
Canal Lewisville UMC
7406223977
4 members