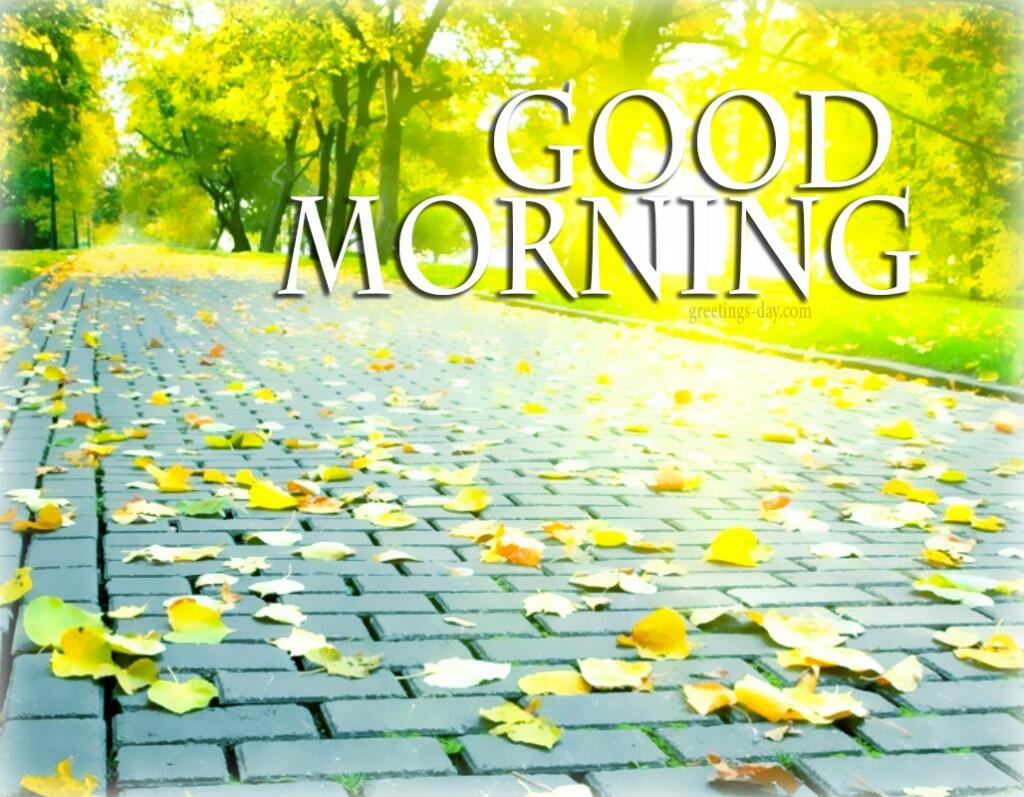 Canal Lewisville UMC
October 23, 2022
Welcome & Announcements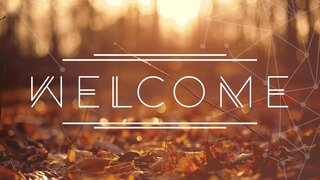 Prelude "Solemnity"
Birthdays
October 16 - Bill Kirker
October 19 - Larry Wills
October 21 - Marley Bahmer
October 22 - Maggie Granger
Anniversaries
October 24 - Shannon & Shane Grant
Announcements
Mobile Market:
Starting Wed, November 2, the market will be back at JR Door for the colder months.
Shoe Boxes:
Operation Christmas Child - Shoe Boxes, now until November 6, 2022. Please see Barb Anderson if you have questions. See in insert for box ideas and grab a box off the back table! If you would like to donate for the shipping cost, please place it in the offering marked "Shoe Box Postage"
Fall Festival
The 81st Annual Fall Festival is fast approaching! Friday, November 18 from 11am to 3pm. See the insert for volunteer sign up. Please give it to Michelle or drop in an offering plate.
We will also need people to help do turkey on Wednesday November 16th.
Fall Festival Bazaar
Don't forget your items for the craft table! Please bring your items to the church by noon on Thursday, November 17 if possible.
Christmas Cards:
We will be getting together to make Christmas cards for the shut ins, Saturday December 3rd. Please see Barb with questions or if you would like to help. We had so much fun making the Easter cards! Also, any monetary donations that you would like to make, please place in offering plate marked "Christmas Cards"
Note from the office:
I seem to be missing a few peoples birthdays and anniversaries. If you could jot them on a piece of paper and throw it in the offering plate, that would be wonderful. I don't want to miss anyone! Shea
Call to Worship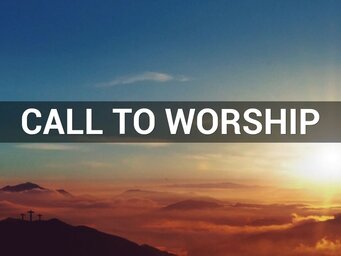 Leader: Called by God, we have come to worship.
People: Called by Christ, we have come to follow.
Leader: Called by the Spirit, we have come to rejoice.
People: Called together, we will listen and pray.
Leader: When all seems pointless, and it's easy to give up:
People: We will drop our nets in the deep.
Leader: When the harvest is scarce and the needs are great:
People: We will drop our nets in the deep.
Leader: When Christ calls for disciples and speaks to your heart:
People: We will drop our nets in the deep.
Apostles Creed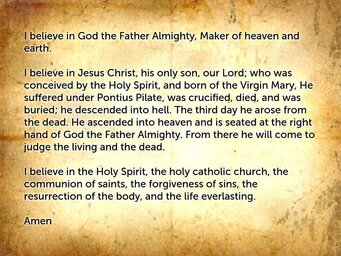 "The Old Rugged Cross"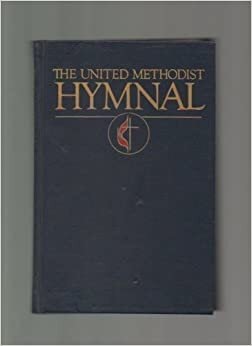 Church in Prayer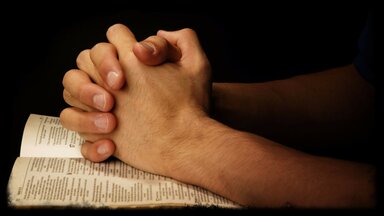 Joys-Concerns-Prayers
Prayer Concerns
Shut-ins Military
Rev Ron Little TJ Foster
Ryan Thomas
Health/Personal Concerns
Mattie Clarke Missionaries
Layla Farhat Mike & Nancy Mahon
Joyce Layman
Roberta Stanton
Mark Granger Living with Cancer
Missy Turnbull Rev Ron Davis
Victor Newman Roberta Stanton
Ellen McClain
Betty Finnell
"Thy Word Is a Lamp"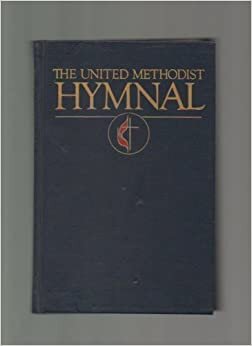 Childrens Message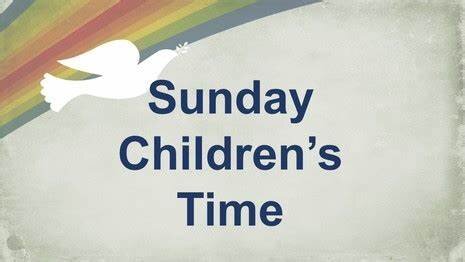 Barb Anderson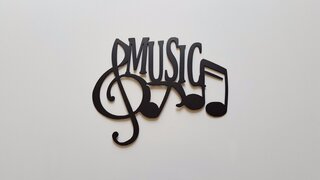 Revelation 2:1-7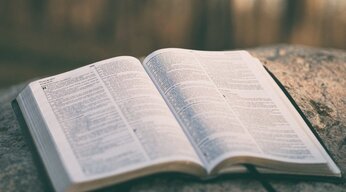 To the Church in Ephesus
2 "To the angel[a] of the church in Ephesus write:
These are the words of him who holds the seven stars in his right hand and walks among the seven golden lampstands. 2 I know your deeds, your hard work and your perseverance. I know that you cannot tolerate wicked people, that you have tested those who claim to be apostles but are not, and have found them false. 3 You have persevered and have endured hardships for my name, and have not grown weary.
4 Yet I hold this against you: You have forsaken the love you had at first. 5 Consider how far you have fallen! Repent and do the things you did at first. If you do not repent, I will come to you and remove your lampstand from its place. 6 But you have this in your favor: You hate the practices of the Nicolaitans, which I also hate.
7 Whoever has ears, let them hear what the Spirit says to the churches. To the one who is victorious, I will give the right to eat from the tree of life, which is in the paradise of God.
"Our First Love"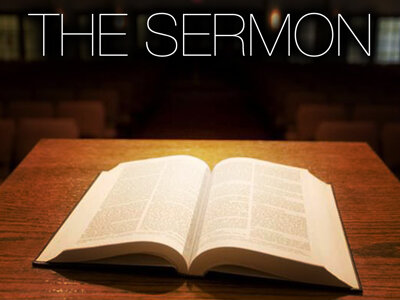 Tithes & Offerings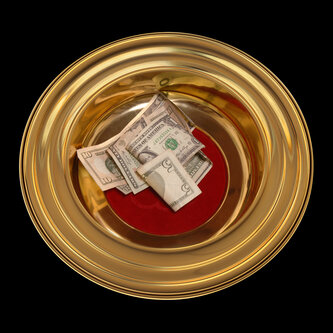 "He Is Lord"
Doxology
Praise God, from whom all blessings flow; Praise Him, all creatures here below; Praise Him above, ye heav'nly host; Praise Father, Son, and Holy Ghost!
"Through It All"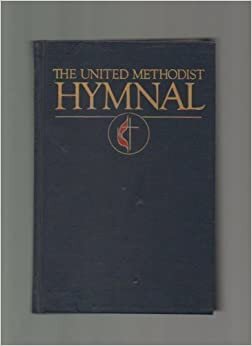 Send Forth/Benediction
Choral response "Great Amen"
Postlude "Prelude in F Major"
Let us get to know you!
Please take a moment to send us your information so that we may stay connected with you. Your information is carefully managed and protected.
How did you hear about us?
Canal Lewisville UMC
7406223977
4 members