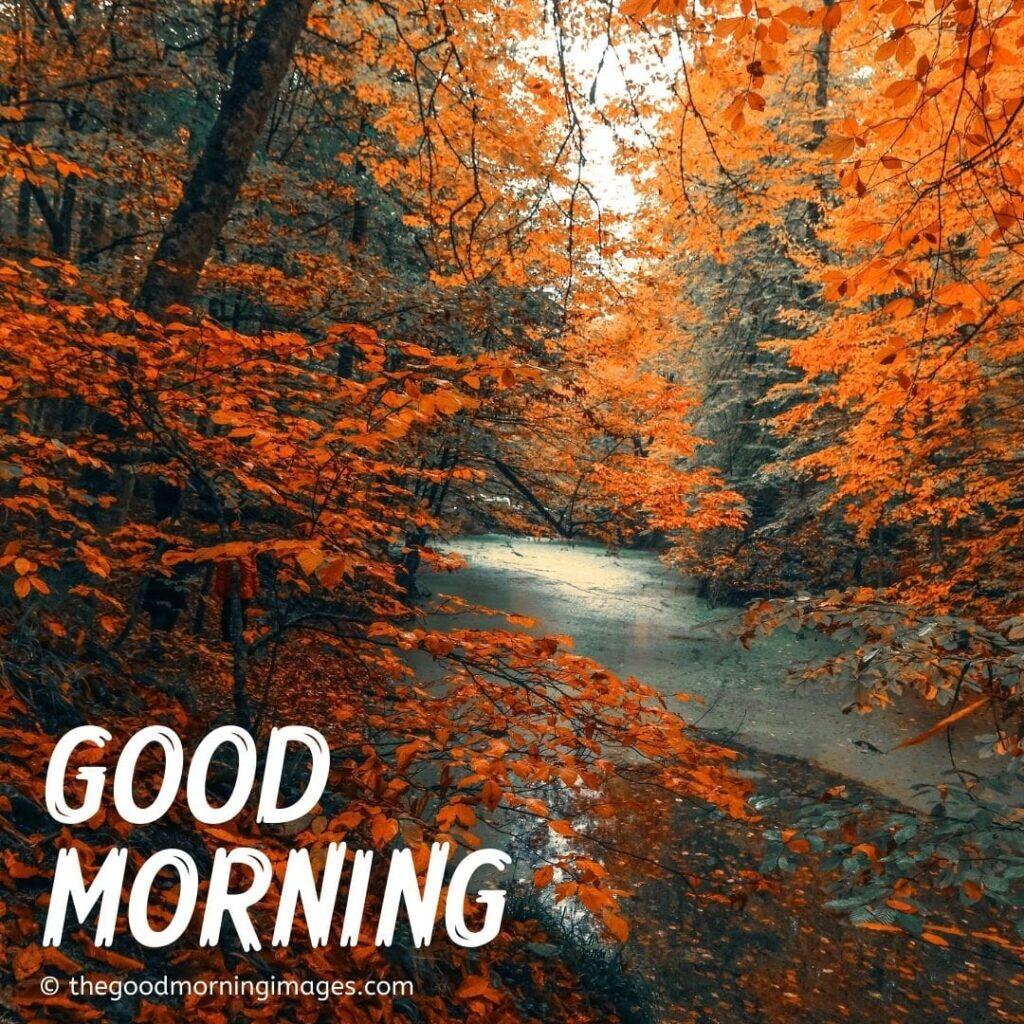 Canal Lewisville UMC
November 6, 2022 All Saints Day
Welcome & Announcements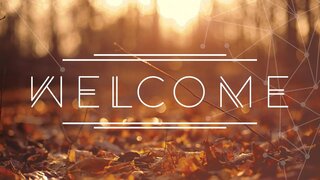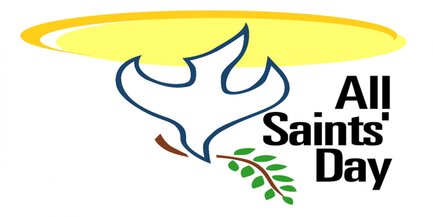 November 6, 2022
All Saints Day
Richard Baumgardner
Mae Bethel
Carole Coleman
Nelda Dolick
Elizabeth Gehrke
Ron McClain
Frank Simmons
Eric Stanton
Gwen Stotler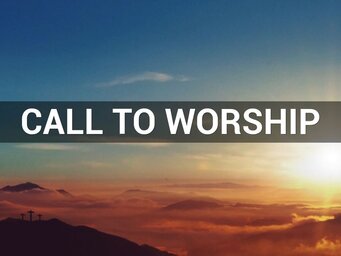 Leader: I looked over Jordan, that river we all will eventually cross...
People: O Lord, what a vision.
Leader: I could see the saints singing and dancing. I saw grandpa fishing in the Crystal Sea, I heard grandma humming in the kitchen...
People: O Lord, what a vision.
Leader: There were countless others, all faithful disciples, gathered worshiping...That old man who sang solos in the choir, that young man whose life was cut short in that accident...
People: O Lord what a vision.
Leader: But the most amazing thing I saw as I looked over Jordan...
People: Yes? Yes?
Leader: Was the man standing in the shallows, smiling, saying
All: "Welcome home."
Apostles Creed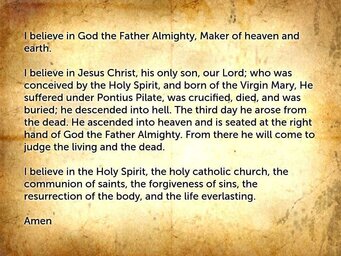 "Oh, How I Love Jesus"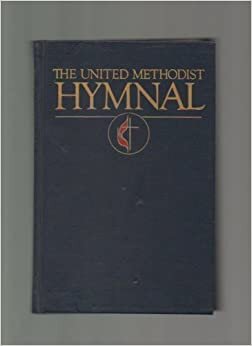 Church in Prayer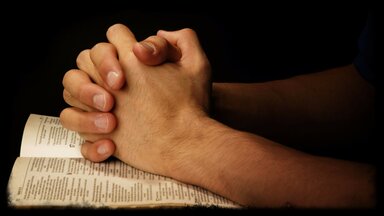 Lord's Prayer
Our Father who art in heaven, Hallowed be Thy name, Thy kingdom come, Thy will be done, On earth as it is in heaven. Give us today our daily bread. Forgive us our trespasses as we forgive those who trespass against us. Lead us not into temptation but deliver us from evil. For thine is the kingdom, and the power, and the glory forever. Amen.
"Open My Eyes, That I May See"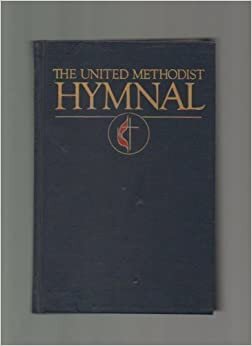 Ed Duling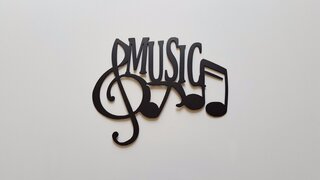 "I Sing a Song of the Saint's of God--and I Want to Be One Too"
Scott/Hopkins
Matthew 22:34-46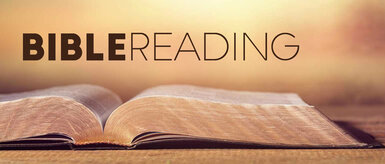 The Greatest Commandment
34 Hearing that Jesus had silenced the Sadducees, the Pharisees got together. 35 One of them, an expert in the law, tested him with this question: 36 "Teacher, which is the greatest commandment in the Law?"
37 Jesus replied: "'Love the Lord your God with all your heart and with all your soul and with all your mind.'[a] 38 This is the first and greatest commandment. 39 And the second is like it: 'Love your neighbor as yourself.'[b] 40 All the Law and the Prophets hang on these two commandments."
Whose Son Is the Messiah?
41 While the Pharisees were gathered together, Jesus asked them, 42 "What do you think about the Messiah? Whose son is he?"
"The son of David," they replied.
43 He said to them, "How is it then that David, speaking by the Spirit, calls him 'Lord'? For he says,
44
"'The Lord said to my Lord:
"Sit at my right hand
until I put your enemies
under your feet."'[c]
45 If then David calls him 'Lord,' how can he be his son?" 46 No one could say a word in reply, and from that day on no one dared to ask him any more questions.
"Love Is Spoken Here"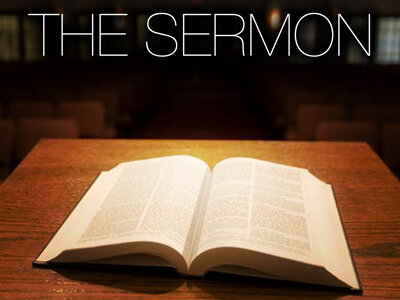 Holy Communion #12
"Look Who Gathers at Christ's Table"
Troeger/Corzine
Tithes & Offerings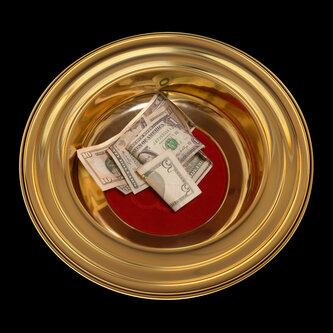 Doxology
Praise God, from whom all blessings flow; Praise Him, all creatures here below; Praise Him above, ye heav'nly host; Praise Father, Son, and Holy Ghost!
"When We All Get to Heaven"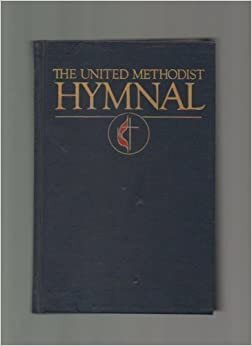 Send Forth/Benediction
Choral Response "Great Amen"
Postlude "Cortege" Young
Canal Lewisville UMC
7406223977
4 members