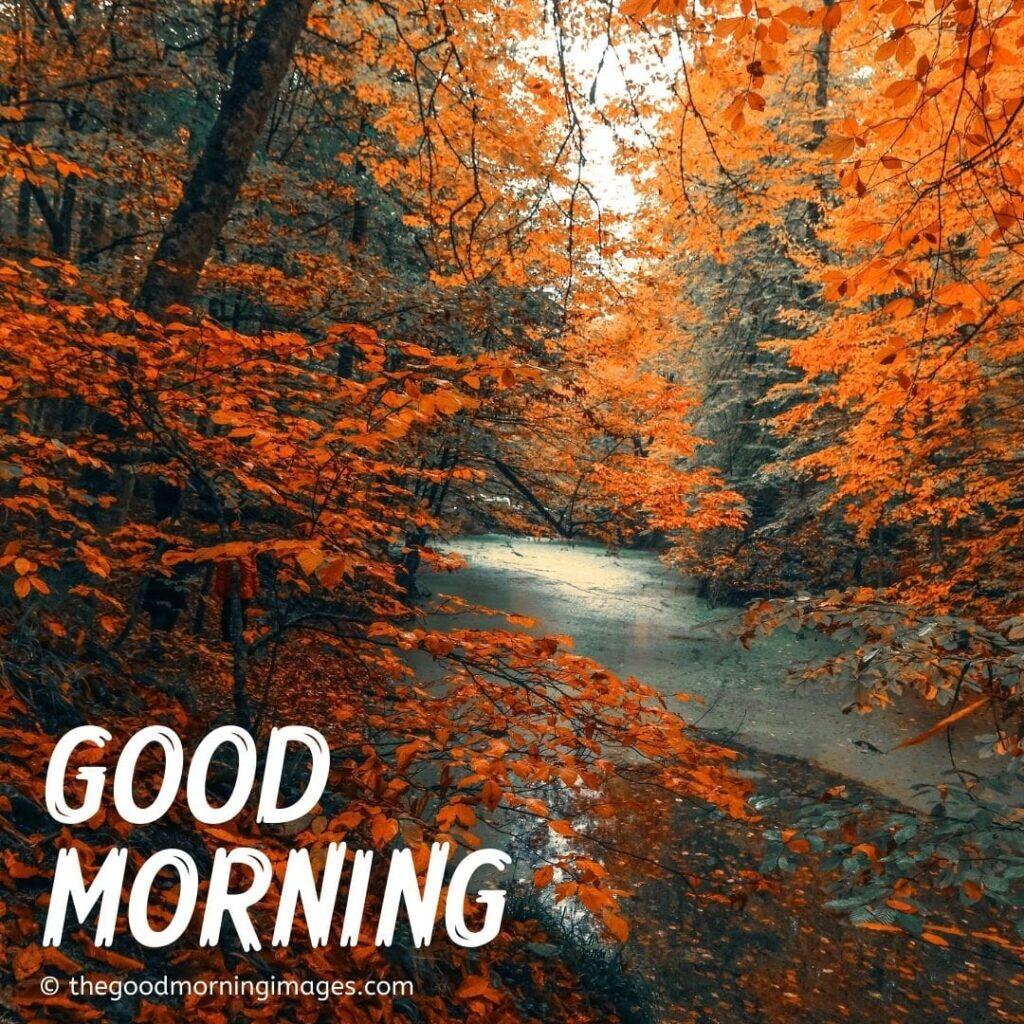 Canal Lewisville UMC
November 13, 2022
Welcome & Announcments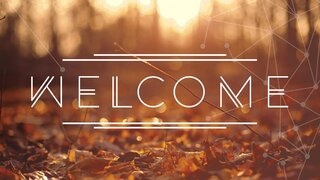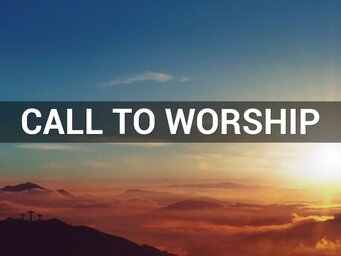 Leader: Make a joyful noise to the Lord.
People: Worship God with gladness.
Leader: Come into God's presence with singing.
People: We are God's people, the sheep of God's pasture.
Leader: Give thanks to the Lord; bless God's holy name,
People: for God's steadfast love is present now and endures forever. AMEN.
Apostles Creed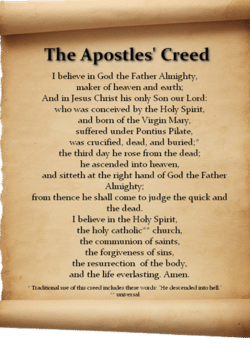 "Blessed Assurance, Jesus Is Mine"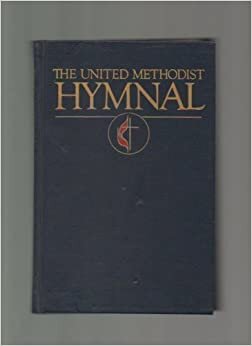 Church in Prayer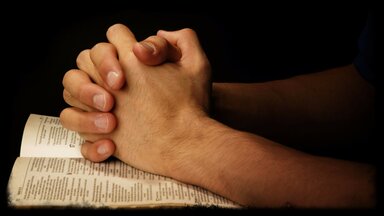 Prayer Concerns
Shut-ins Military
Rev Ron Little TJ Foster
Ryan Thomas
Health/Personal Concerns
Mattie Clarke Missionaries
Layla Farhat Mike & Nancy Mahon
Joyce Layman
Roberta Stanton
Mark Granger Living with Cancer
Missy Turnbull Rev Ron Davis
Victor Newman Roberta Stanton
Ellen McClain
Betty Finnell
"What a Friend We Have in Jesus"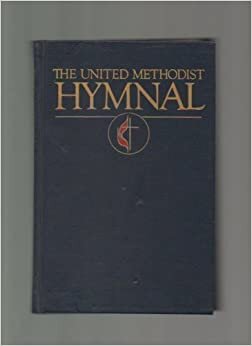 Penny Sunday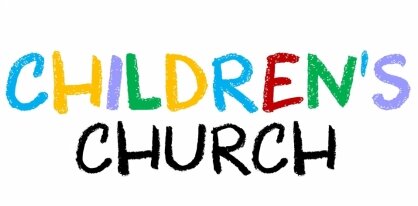 Barb Anderson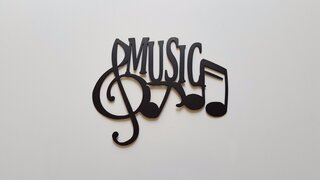 Luke 9:23-27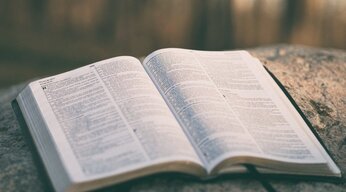 23 Then he said to them all: "Whoever wants to be my disciple must deny themselves and take up their cross daily and follow me. 24 For whoever wants to save their life will lose it, but whoever loses their life for me will save it. 25 What good is it for someone to gain the whole world, and yet lose or forfeit their very self? 26 Whoever is ashamed of me and my words, the Son of Man will be ashamed of them when he comes in his glory and in the glory of the Father and of the holy angels.
27 "Truly I tell you, some who are standing here will not taste death before they see the kingdom of God."
"Open Invitation"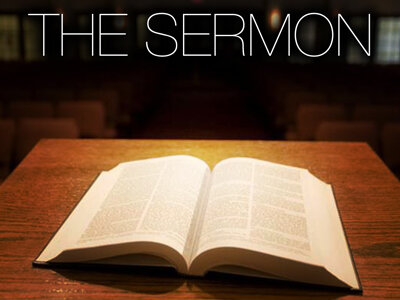 Tithes & Offerings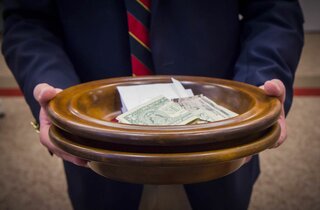 "God Be with You till We Meet Again"
Send Forth/Benediction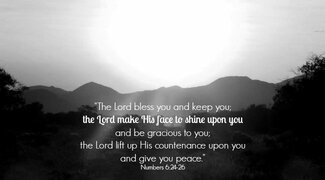 Choral Response "Great Amen"
Postlude
Canal Lewisville UMC
7406223977
4 members