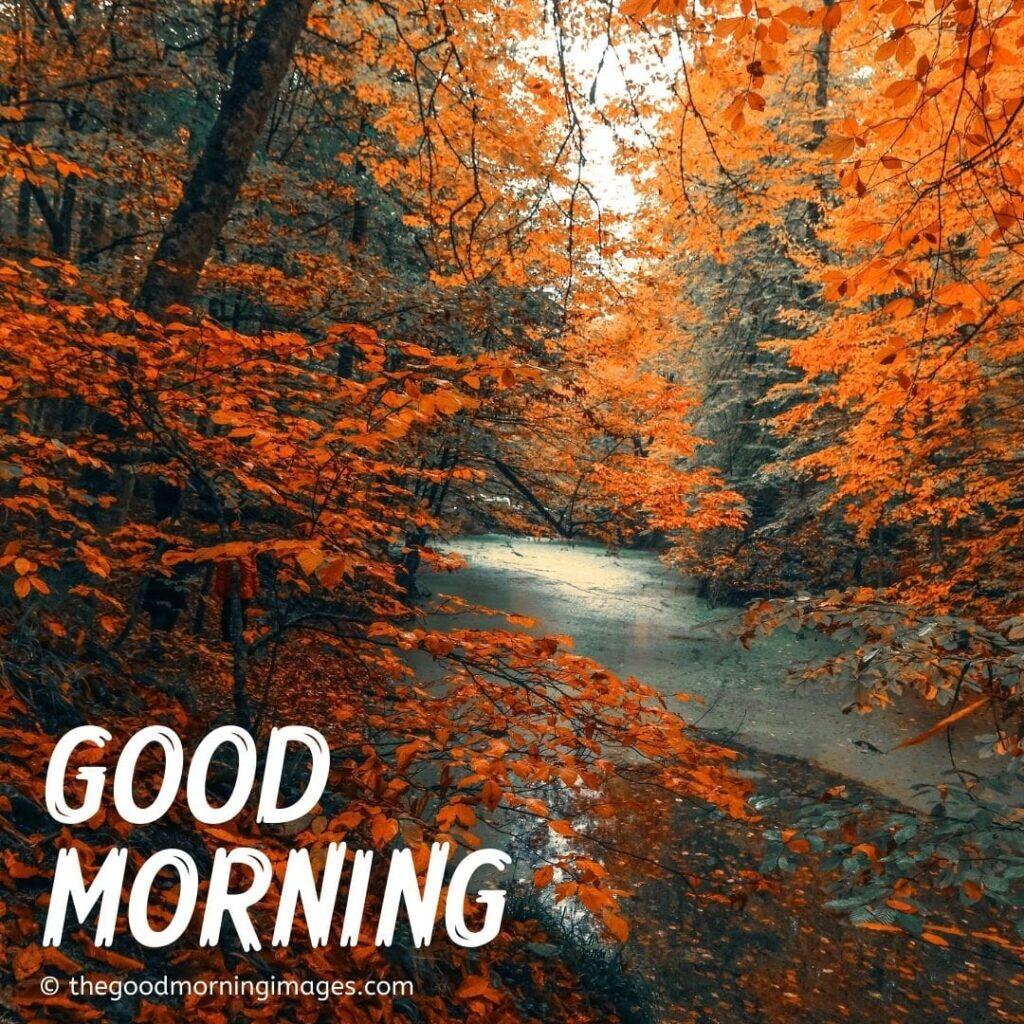 Canal Lewisville UMC
November 20, 2022
Welcome and announcements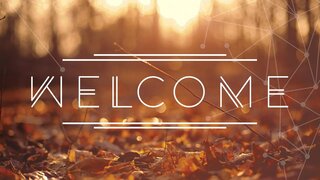 No birthdays or anniversaries this week.
Announcements
Reminder
Today is the last day to get poinsettia orders in.
Christmas Cards:
We will be getting together to make Christmas cards for the shut ins, Saturday December 3rd. Please see Barb with questions or if you would like to help. We had so much fun making the Easter cards! Also, any monetary donations that you would like to make, please place in offering plate marked "Christmas Cards" Sign up sheet is on the back table if you are interested in helping.
Advent Bible Study
Please join us for a Four Week Advent Bible Study entitled Because of Bethlehem. In this four-session video-based study, bestselling author Max Lucado reveals that Because of Bethlehem, we have the promise that God is always near us, always for us, and always with us. We will meet at 1:00pm beginning November 29th at Prairie Chapel UMC. Everyone is welcome to join us.
Session 1: God Has a Face Nov 29th 1:00pm
Session 2: Worship Works Wonders Dec 6th 1:00pm
Session 3: God Guides the Wise Dec 13th 1:00pm
Session 4: Every Heart a Manger Dec 20th 1:00pm
Shoe Boxes
I want to thank everyone who filled shoe boxes this year. These children are so thankful for what we have done! We filled 19 boxes this year!
Thanks again! Barb
Huge thank you to everyone that helped with the Fall Festival!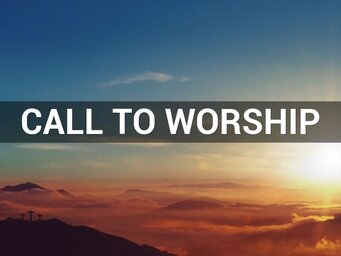 CALL TO WORSHIP
Leader: Make a joyful noise to the Lord.
People: Worship God with gladness.
Leader: Come into God's presence with singing.
People: We are God's people, the sheep of God's pasture.
Leader: Give thanks to the Lord; bless God's holy name,
People: for God's steadfast love is present now and endures forever. AMEN.
Apostles Creed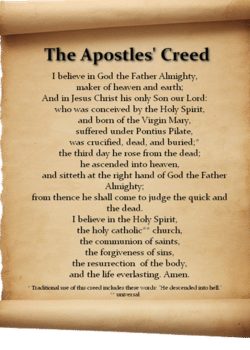 "Victory In Jesus"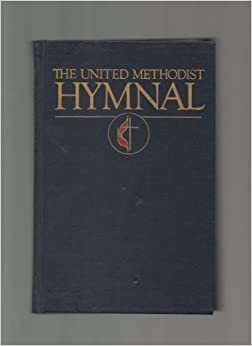 Church in Prayer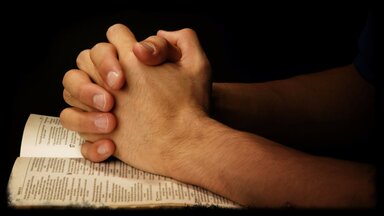 Prayer Concerns
Shut-ins Military
Rev Ron Little TJ Foster
Ryan Thomas
Health/Personal Concerns
Mattie Clarke Missionaries
Layla Farhat Mike & Nancy Mahon
Joyce Layman
Roberta Stanton
Mark Granger Living with Cancer
Missy Turnbull Rev Ron Davis
Victor Newman Roberta Stanton
Ellen McClain
Betty Finnell
"Sweet, Sweet Spirit"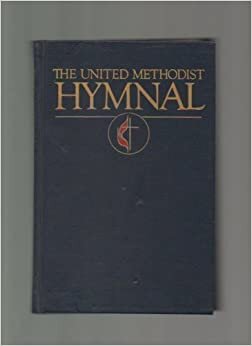 Childrens Message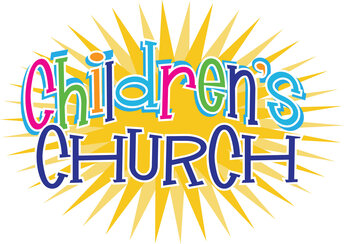 Barb Anderson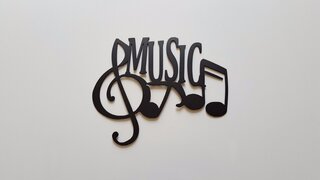 Ephesians 1:15-23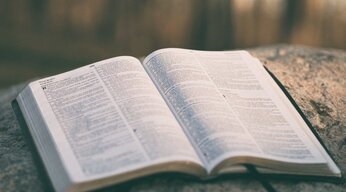 Thanksgiving and Prayer
15 For this reason, ever since I heard about your faith in the Lord Jesus and your love for all God's people, 16 I have not stopped giving thanks for you, remembering you in my prayers. 17 I keep asking that the God of our Lord Jesus Christ, the glorious Father, may give you the Spirit[a] of wisdom and revelation, so that you may know him better. 18 I pray that the eyes of your heart may be enlightened in order that you may know the hope to which he has called you, the riches of his glorious inheritance in his holy people, 19 and his incomparably great power for us who believe. That power is the same as the mighty strength 20 he exerted when he raised Christ from the dead and seated him at his right hand in the heavenly realms, 21 far above all rule and authority, power and dominion, and every name that is invoked, not only in the present age but also in the one to come. 22 And God placed all things under his feet and appointed him to be head over everything for the church, 23 which is his body, the fullness of him who fills everything in every way.
Thanksgiving and a Prayer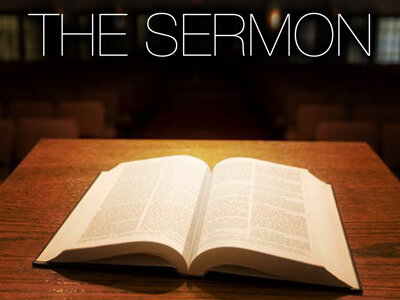 Offering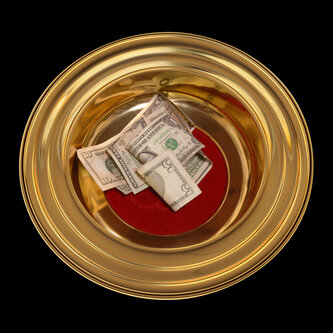 "Be Thou My Vision"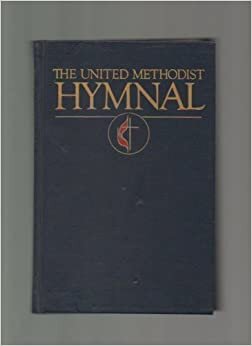 Send Forth/Benediction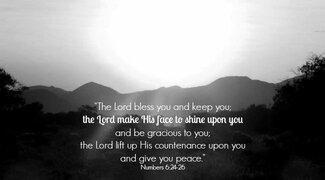 Choral Response "Great Amen"
Postlude
End of Service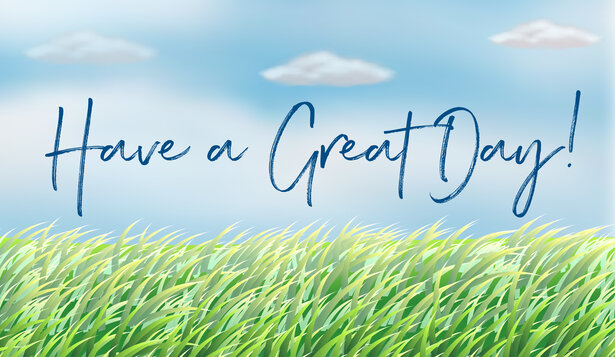 Let us get to know you!
Please take a moment to send us your information so that we may stay connected with you. Your information is carefully managed and protected.
How did you hear about us?
Canal Lewisville UMC
7406223977
4 members