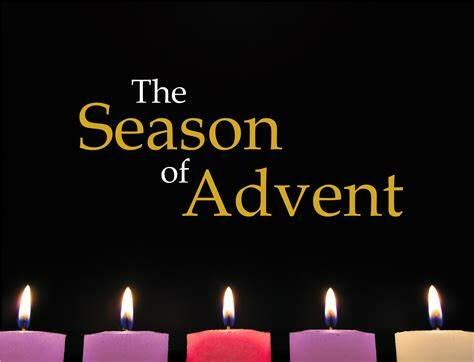 Canal Lewisville UMC
December 4, 2022 Second Sunday in Advent
Welcome & Announcements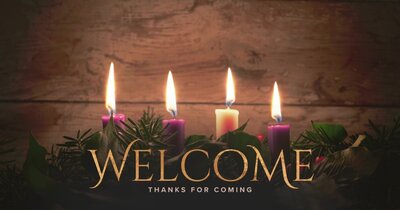 Birthdays
Today, December 4 - Greg Bahmer
December 6 - Ed Duling
December 8 - Linda Masfield & Mike Mahon
Anniversaries
Announcements
Christmas Cards:
Thank you to everyone that helped with Christmas Cards yesterday! The shut-ins will be very thankful for the time and love put into them.
Candle Lighting
Saturday, December 24th at 7:30 p.m.
Advent Bible Study
Please join us for a Four Week Advent Bible Study entitled Because of Bethlehem. In this four-session video-based study, bestselling author Max Lucado reveals that Because of Bethlehem, we have the promise that God is always near us, always for us, and always with us. We will meet at 1:00pm beginning November 29th at Prairie Chapel UMC. Everyone is welcome to join us.
Session 1: God Has a Face Nov 29th 1:00pm
Session 2: Worship Works Wonders Dec 6th 1:00pm
Session 3: God Guides the Wise Dec 13th 1:00pm
Session 4: Every Heart a Manger Dec 20th 1:00pm
Lighting of the Advent Wreath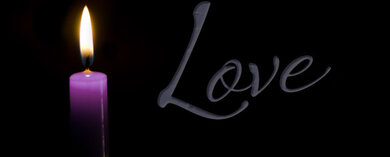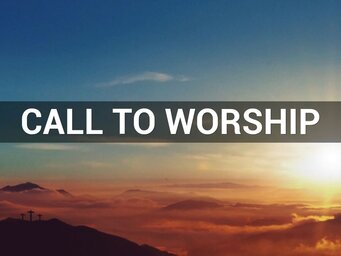 Leader: Lord Jesus Christ, we await your coming,
People: We wait filled with hope,
Leader: Knowing your light will shine in the darkness.
People: We wait anticipating your peace,
Leader: Believing that one day it will fill our world.
People: We wait embracing your love, may we reach out to share it with our neighbors.
Leader: We wait with joy, bubbling us in expectation of your birth.
People: Lord we wait,
All: Come soon and fill us with your life.
Apostles Creed
"O Little Town of Bethlehem"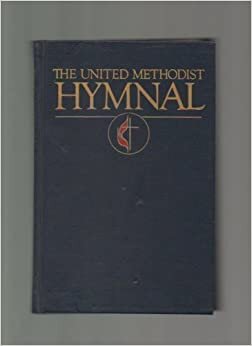 Church in Prayer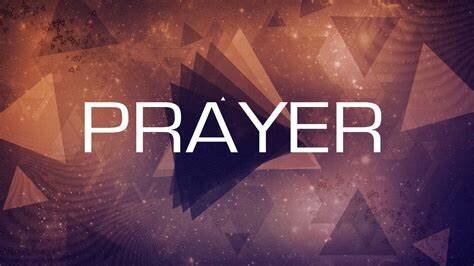 Prayer Concerns
Shut-ins Military
Rev Ron Little TJ Foster
Ryan Thomas
Health/Personal Concerns
Mattie Clarke Missionaries
Layla Farhat Mike & Nancy Mahon
Joyce Layman
Roberta Stanton
Mark Granger Living with Cancer
Missy Turnbull Rev Ron Davis
Victor Newman Roberta Stanton
Ellen McClain
Betty Finnell
"O Come, All Ye Faithful"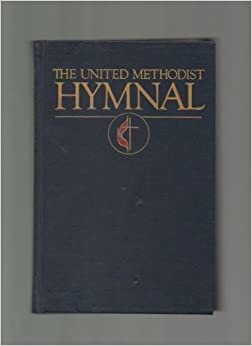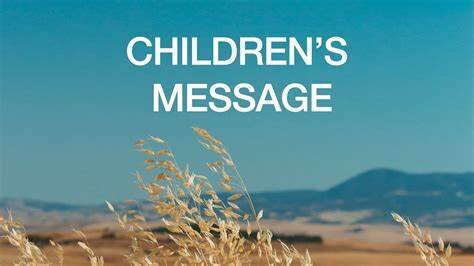 Ephesians 1:4-6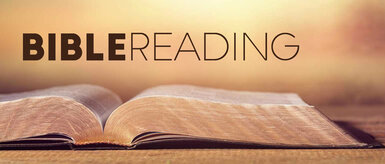 4 For he chose us in him before the creation of the world to be holy and blameless in his sight. In love 5 he[a] predestined us for adoption to sonship[b] through Jesus Christ, in accordance with his pleasure and will— 6 to the praise of his glorious grace, which he has freely given us in the One he loves.
"A Journey of Love"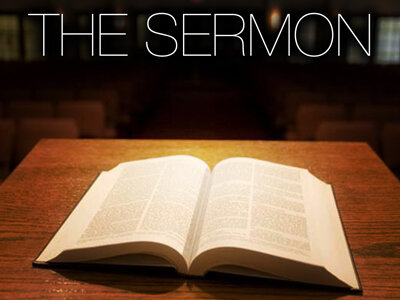 "Christmas Communio Song"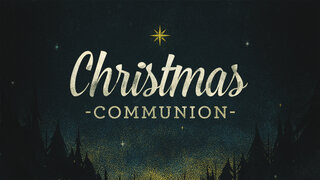 Tithes & Offerings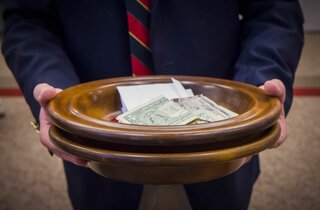 "A Prayer for Peace"
Doxology
Praise God, from whom all blessings flow; Praise Him, all creatures here below; Praise Him above, ye heav'nly host; Praise Father, Son, and Holy Ghost!
"Angels We Have Heard on High"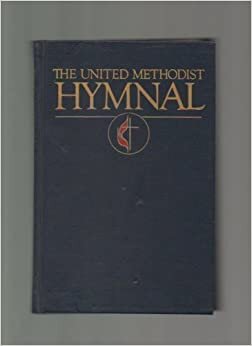 Send Forth/Benediction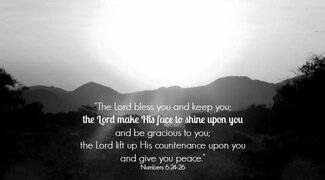 Choral Response "Great Amen"
Postlude "Sing We All of Christmas"
Let us get to know you!
Please take a moment to send us your information so that we may stay connected with you. Your information is carefully managed and protected.
How did you hear about us?
Canal Lewisville UMC
7406223977
4 members