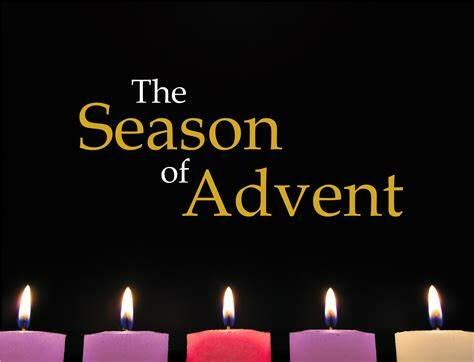 Canal Lewisville UMC
December 11, 2022 Third Sunday in Advent
Welcome & Announcements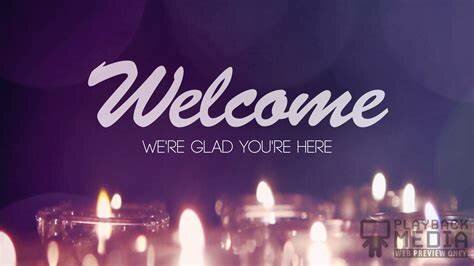 Sunday, December 11, 2022
No birthdays or anniversaries this week.
Announcements
Candle Lighting
Saturday, December 24th at 7:30 p.m.
Christmas Eve Music
Anyone interested in showcasing their musical talents, during the Candle Ligting Service, please see Alan English.
Lighting the Advent Wreath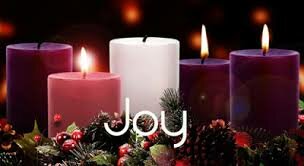 Call to Worship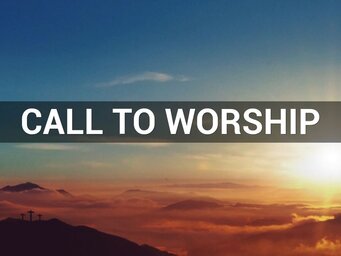 Leader: Rejoice in the Lord always, and again I say Rejoice!
People: Our joy is in the Lord who blesses us.
Leader: Shout for joy, for the Lord is near!
People: Our praises ascend to God for the mighty things God has done.
Leader: Let your praise dance and swirl in tribute to God!
People: Surely God blesses and saves us. Hallelujah! Praise be to God. AMEN.
Apostles Creed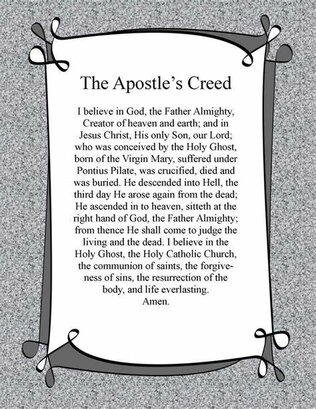 "Hark! The Herald Angels Sing"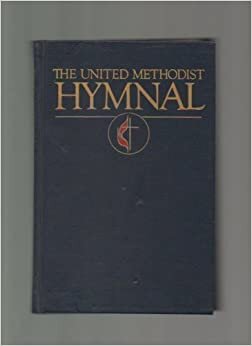 Church in Prayer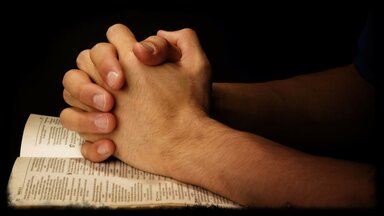 Prayer Concerns
Shut-ins Military
Rev Ron Little TJ Foster
Ryan Thomas
Health/Personal Concerns
Mattie Clarke Missionaries
Layla Farhat Mike & Nancy Mahon
Joyce Layman
Roberta Stanton
Mark Granger Living with Cancer
Missy Turnbull Rev Ron Davis
Victor Newman Roberta Stanton
Ellen McClain
Betty Finnell
"The First Noel"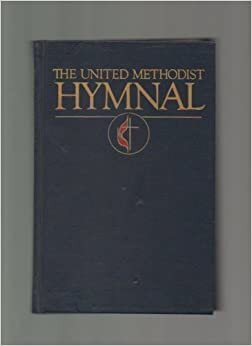 Penny Sunday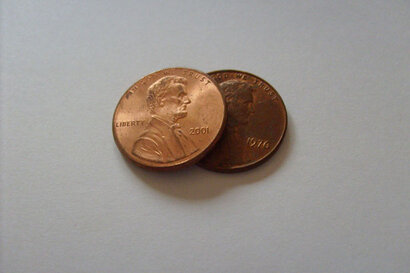 Luke 2:8-16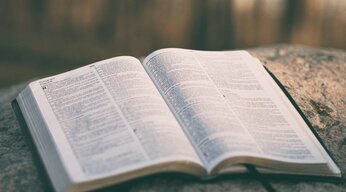 8 And there were shepherds living out in the fields nearby, keeping watch over their flocks at night. 9 An angel of the Lord appeared to them, and the glory of the Lord shone around them, and they were terrified. 10 But the angel said to them, "Do not be afraid. I bring you good news that will cause great joy for all the people. 11 Today in the town of David a Savior has been born to you; he is the Messiah, the Lord. 12 This will be a sign to you: You will find a baby wrapped in cloths and lying in a manger."
13 Suddenly a great company of the heavenly host appeared with the angel, praising God and saying,
14
"Glory to God in the highest heaven,
and on earth peace to those on whom his favor rests."
15 When the angels had left them and gone into heaven, the shepherds said to one another, "Let's go to Bethlehem and see this thing that has happened, which the Lord has told us about."
16 So they hurried off and found Mary and Joseph, and the baby, who was lying in the manger.
"A Journey of Joy"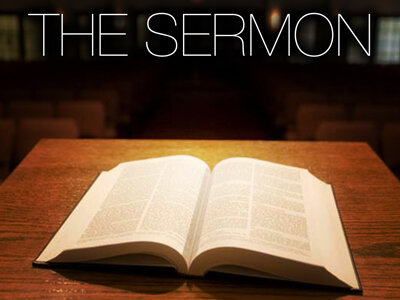 Tithes & Offerings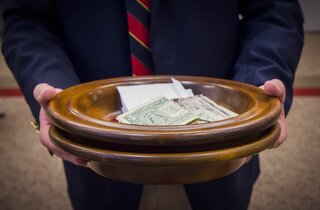 "Joy to the World"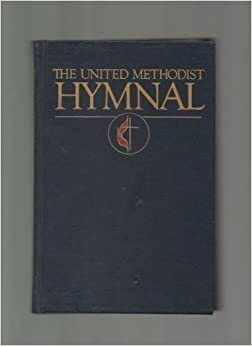 Send Forth/Benediction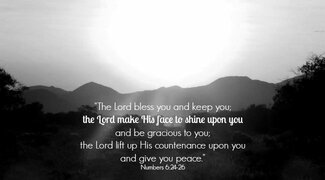 Choral Response "Great Amen"
Postlude
End of Service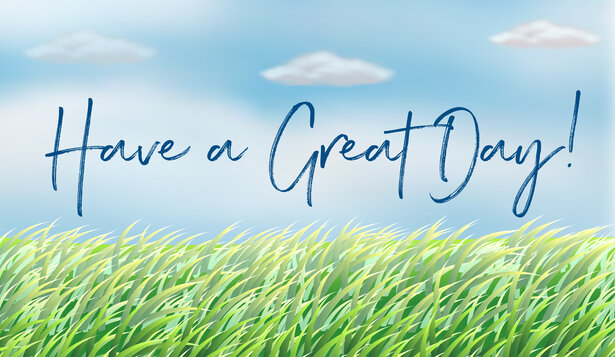 Let us get to know you!
Please take a moment to send us your information so that we may stay connected with you. Your information is carefully managed and protected.
How did you hear about us?
Canal Lewisville UMC
7406223977
4 members