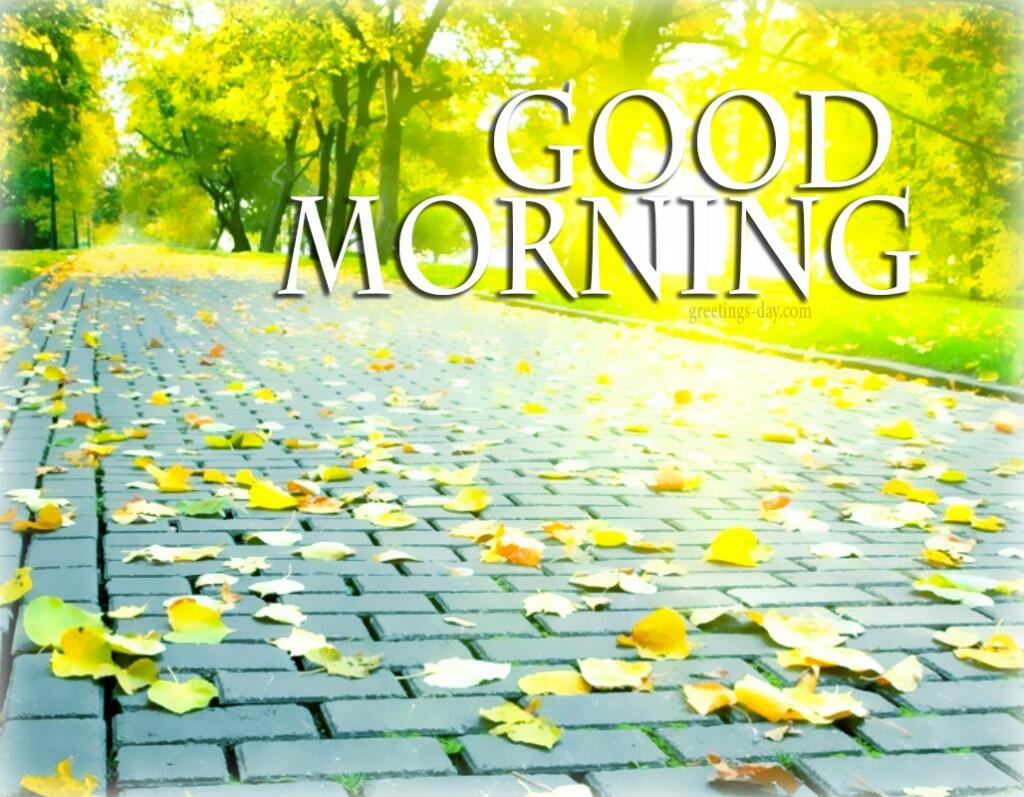 Canal Lewisville UMC
January 22, 2023
Welcome & Announcements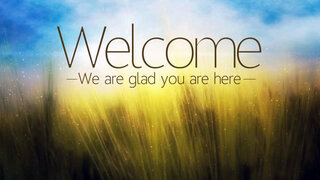 Birthdays this week:
Tuesday, January 24th - Bob Haas and Sarah Thomas
Announcements
Upcoming Meetings
Worship Committee Meeting - Thursday, January 23rd at 1 pm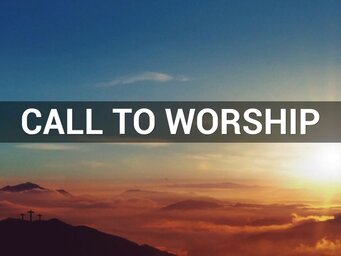 CALL TO WORSHIPLeader: People of God, you are welcome in the presence of God, no matter what has happened in your life.
People: We worship the God who sees the end from the beginning and already knows the outcome of every situation.
Leader: People of God, you are welcome in the presence of God, no matter how you look.
People: We rejoice to know that God looks beyond good looks or accomplishments, wealth or social connections; God sees the heart.
Leader: No matter who we are or how life has treated us…
All: We are all welcome in God's house!
Apostles Creed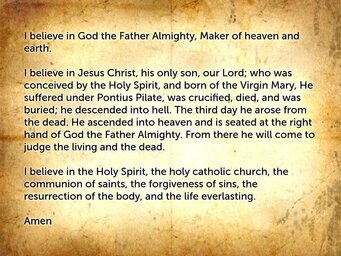 "Sanctuary"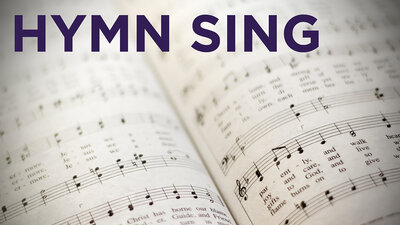 Joys-Concerns-Prayers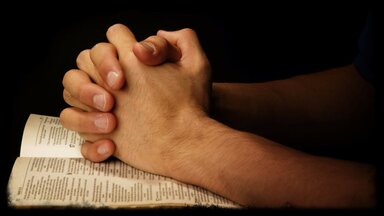 Prayer Concerns
Shut-ins Military
Rev Ron Little TJ Foster
Ryan Thomas
Health/Personal Concerns
Mattie Clarke Missionaries
Layla Farhat Mike & Nancy Mahon
Joyce Layman
Roberta Stanton
Mark Granger Living with Cancer
Missy Turnbull Rev Ron Davis
Victor Newman Roberta Stanton
Ellen McClain
Betty Finnell
Sue Davis & family
The Lord's Prayer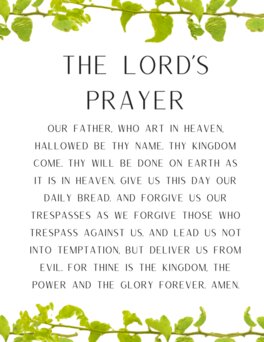 "There's Something About That Name"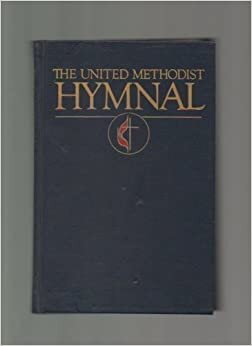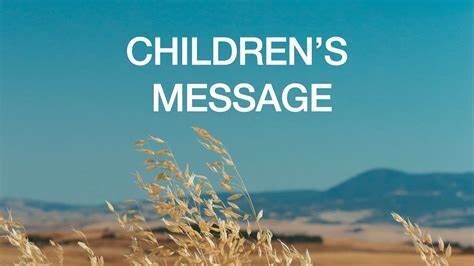 1 Samuel 16:1-7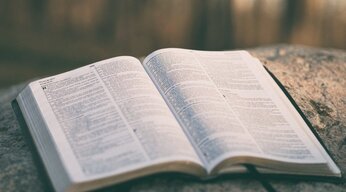 16 And the Lord said unto Samuel, How long wilt thou mourn for Saul, seeing I have rejected him from reigning over Israel? fill thine horn with oil, and go, I will send thee to Jesse the Bethlehemite: for I have provided me a king among his sons.
2 And Samuel said, How can I go? if Saul hear it, he will kill me. And the Lord said, Take an heifer with thee, and say, I am come to sacrifice to the Lord.
3 And call Jesse to the sacrifice, and I will shew thee what thou shalt do: and thou shalt anoint unto me him whom I name unto thee.
4 And Samuel did that which the Lord spake, and came to Bethlehem. And the elders of the town trembled at his coming, and said, Comest thou peaceably?
5 And he said, Peaceably: I am come to sacrifice unto the Lord: sanctify yourselves, and come with me to the sacrifice. And he sanctified Jesse and his sons, and called them to the sacrifice.
6 And it came to pass, when they were come, that he looked on Eliab, and said, Surely the Lord's anointed is before him.
7 But the Lord said unto Samuel, Look not on his countenance, or on the height of his stature; because I have refused him: for the Lord seeth not as man seeth; for man looketh on the outward appearance, but the Lord looketh on the heart.
"Tell Your Heart to Beat Again"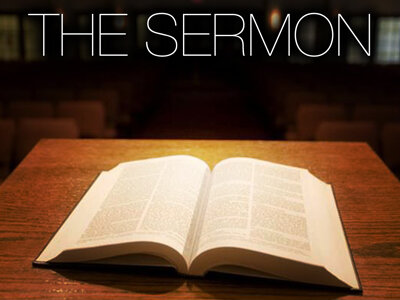 Tithes & Offerings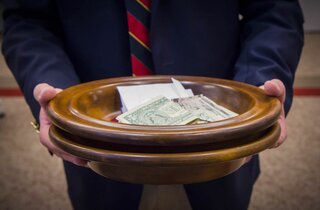 "Softly and Tenderly, Jesus Is Calling"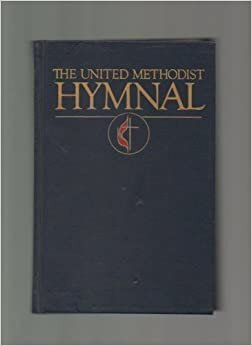 Send Forth/Benediction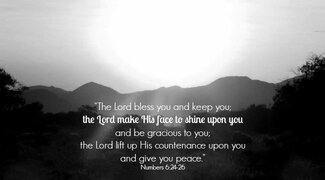 Choral Response - "Great Amen"
Postlude
End of Service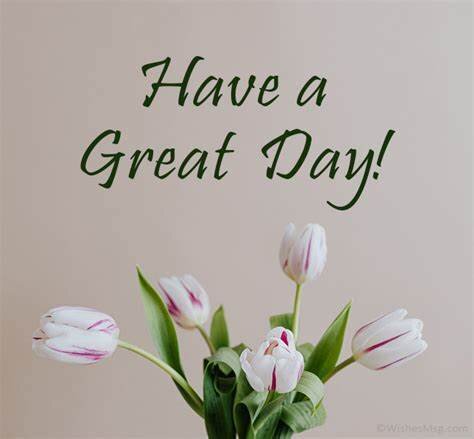 Let us get to know you!
Please take a moment to send us your information so that we may stay connected with you. Your information is carefully managed and protected.
How did you hear about us?
Canal Lewisville UMC
7406223977
4 members