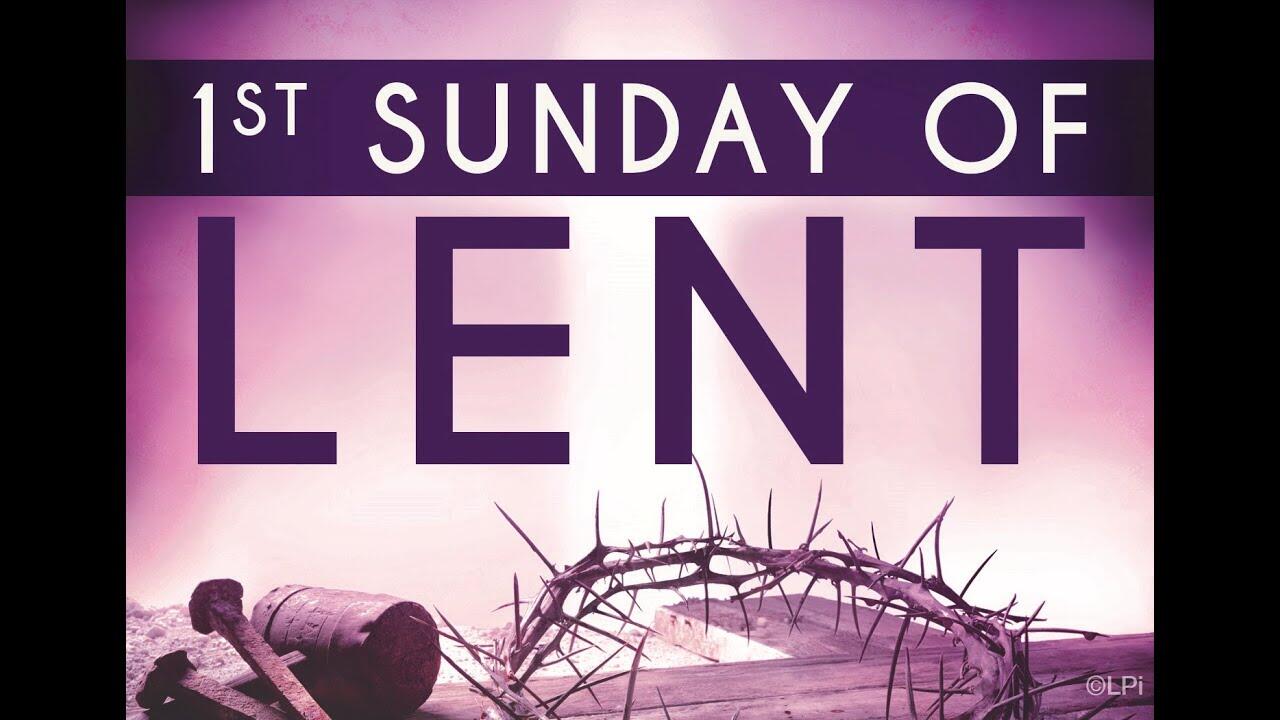 Canal Lewisville UMC
February 26, 2023 First Sunday in Lent
Welcome & Announcements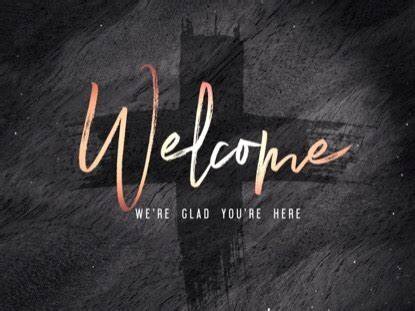 Prelude "Fairest Lord Jesus" Smith/Husted
Birthdays
Tomorrow, February 27 - Martha Thompkins
*Special Ad Board Meeting, tonight at 7pm with Kelly Brown*
Announcements
Lenten Bible Study: He Chose The Nails, What God did to win your heart.
Is your heart unsettled by the chaos of the world? Are you heavy-laden with bad moments, mad moments, or anxious moments? Today, rest in God's self-giving love and leave all your troubles at the foot of the cross. There were no accidents on the days surrounding Jesus' death. Jesus' last moments were not left up to chance. God chose the path; he selected the nails. Our Lord planted the trio of crosses and painted the sign. God was never more sovereign than in the details of the death of his Son. God didn't have to do all these things, you know. The only required act for our salvation was the shedding of blood, yet he did much more. So much more.
Join us at Canal Lewisville UMC
He Chose to Be One of Us, February 28th at 1:00pm
He Chose to Forgive Us, March 7th at 1:00pm
He Chose to Invite Us into His Presence, March 14th at 1:00pm
He Chose to Love Us Forever, March 21st at 1:00pm
He Chose to Give Us Victory, March 28th at 1:00pm
Lenten Breakfasts
Starting Sunday, March 5th at 8:15 am we will have Lenten Breakfasts. There is a sign up sheet in the back. We are excited for this fellowship time again this year!
Lenten Luncheons
Lenten Luncheons, at the Presbyterian Church 11:45am every Wednesday lunch and guest speaker.
Upcoming Easter Schedule
Maundy Thursday Service - Thursday, April 6th 7pm @ CLUMC
Easter Sunday Sunrise Service - Sunday, April 9 @ Prairie Chapel
Easter Card Making
Join us to make Easter Cards for the shut-ins and have great fellowship time. This has been a wonderful outreach program. We have had so much positive feedback, people love getting the cards!
Saturday, March 25th 9am.
Call to Worship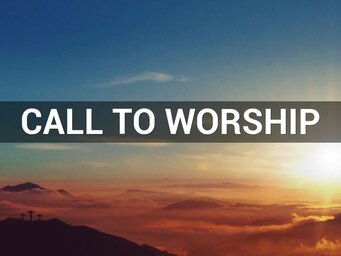 Leader: Happy are those whose sins are forgiven.
People: Happy are those whose sins are cast away.
Leader: Rejoice in the Lord! Be glad!
People: Sing out! Shout for joy!
Leader: Rejoice in the Lord!
People: Rejoice! Amen!
"Lord, I Lift Your Name on High"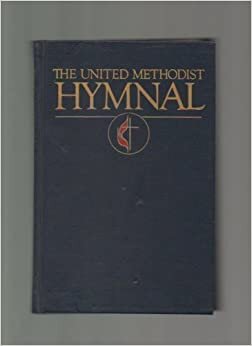 Joys-Concerns-Prayers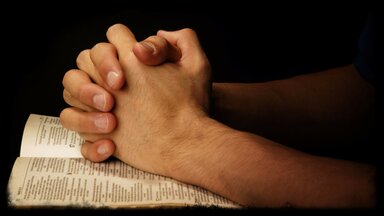 Prayer Concerns
Health/Personal Concerns
Rev Ron Little
Rev Ron Davis
Mattie Clarke Missionaries
Layla Farhat Mike & Nancy Mahon
Joyce Layman
Roberta Stanton
Mark Granger
Missy Turnbull
Victor Newman
Ellen McClain
Betty Finnell
Sue Davis & family
"Nothing but the Blood"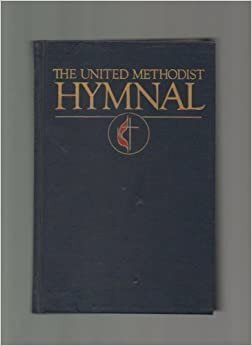 Childrens Message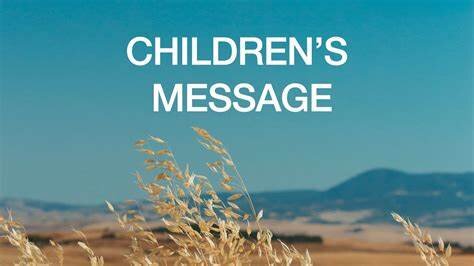 "Because He Lives"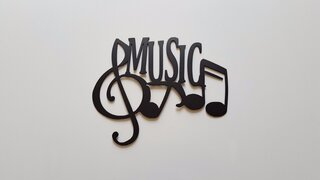 Luke 22:14-23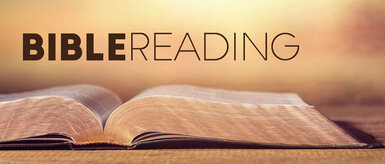 14 When the hour came, Jesus and his apostles reclined at the table. 15 And he said to them, "I have eagerly desired to eat this Passover with you before I suffer. 16 For I tell you, I will not eat it again until it finds fulfillment in the kingdom of God."
17 After taking the cup, he gave thanks and said, "Take this and divide it among you. 18 For I tell you I will not drink again from the fruit of the vine until the kingdom of God comes."
19 And he took bread, gave thanks and broke it, and gave it to them, saying, "This is my body given for you; do this in remembrance of me."
20 In the same way, after the supper he took the cup, saying, "This cup is the new covenant in my blood, which is poured out for you.[a] 21 But the hand of him who is going to betray me is with mine on the table. 22 The Son of Man will go as it has been decreed. But woe to that man who betrays him!" 23 They began to question among themselves which of them it might be who would do this.
"The Upper Room: A Place of Service"
Tithes & Offerings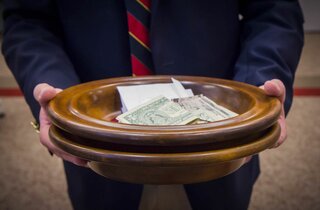 "He Leadeth Me: O Blessed Thought"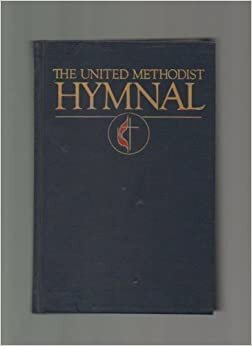 Send Forth/Benediction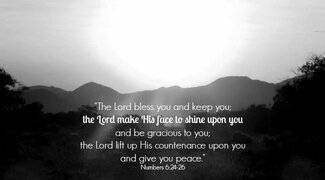 Choral Response "Great Amen"
Postlude "Let There Be Peace on Earth" Miller/Jackson/Boyles
End of Service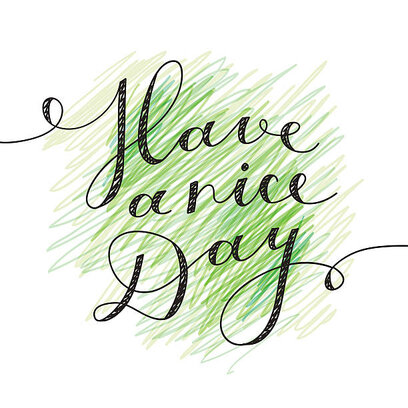 Canal Lewisville UMC
7406223977
4 members