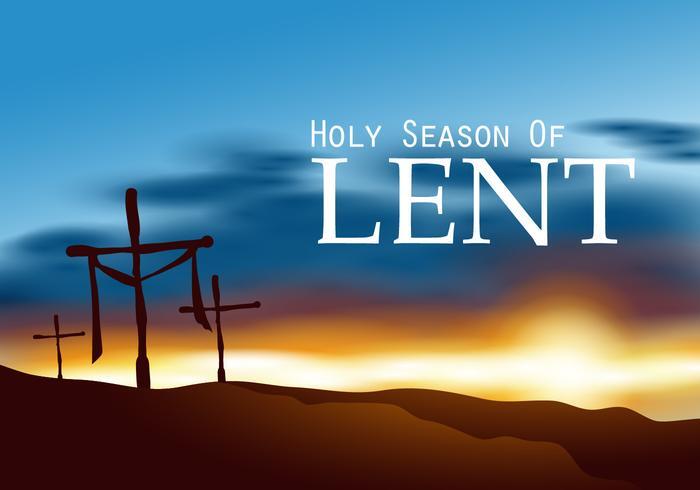 Canal Lewisville UMC
March 19, 2023 Fourth Sunday in Lent
Welcome & Announcements

Birthdays
Tuesday, March 21 - Katelynn Wilson
Thursday, March 23 - Missy Turnbull
Friday, March 24 - Allen Angle
Anniversaries
Friday, March 24 - Ding & Margaret Jones
Saturday, March 25 - Bill & Cindy Kirker
*Reminders & Upcoming Events*
Easter Flower orders are due today
Bible Study - Tuesday, March 21st at 1pm CLUMC
Lenten Luncheon - Wednesday, March 22nd at 11:45am
Easter Card Making - Saturday, March 25th at 9am CLUMC
Lenten Breakfast - Sunday, March 26th at 8:15am CLUMC
Bible Study - Tuesday, March 28th at 1pm CLUMC
Palm Sunday - Sunday, April 2nd
Mobile Market - Wednesday, April 5th at JR Door
Maundy Thursday Service - Thursday, April 6th at 7pm CLUMC
Sunrise Service - Sunday, April 9th at 6:45am at PC
Regular Easter Service - Sunday, April 9th at 9am at CLUMC
2023 Vacation Bible School & Chicken Dinner Fundraiser
2023 VBS dates have been set! June 26-30 with a special program on Sunday July 2. Theme is Hero Hotline! We will have a special chicken dinner fundraiser (just like in the past) to raise money for VBS. See fliers for additional info.
Housing requests for the African Children's Choir for Tue-Thur, April 4-6, 2023. Requested housing breakdown:
2 homes with 2 boys and one male chaperone each
1 home with 3 boys and one male chaperone
4 homes with 3 girls and one female chaperone each
1 home for the male bus driver
Interested in helping, call Les Widder 740-502-0972
Apostles Creed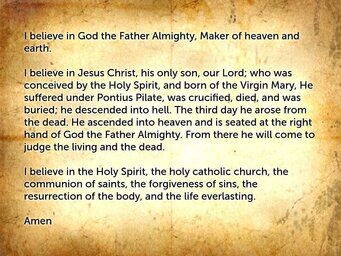 "Lamb of God"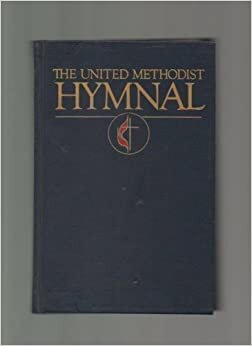 #112 Praise and Worship Book
Church in Prayer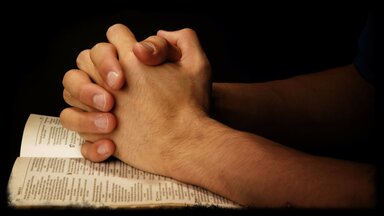 Prayer Concerns
Health/Personal Concerns
Rev Ron Little
Rev Ron Davis
Mattie Clarke Missionaries
Layla Farhat Mike & Nancy Mahon
Joyce Layman
Roberta Stanton
Mark Granger
Missy Turnbull
Victor Newman
Ellen McClain
Betty Finnell
Sue Davis & family
Ed Bahmer
Sandra Layman
"Blessed Assurance"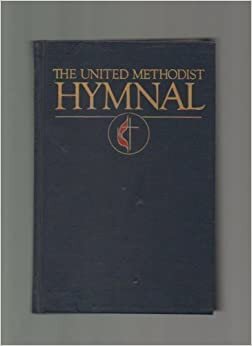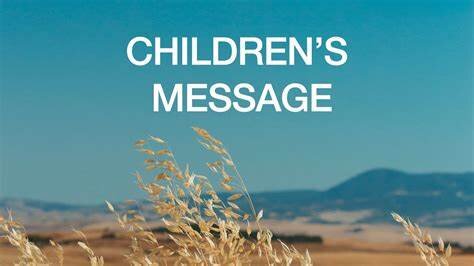 "Eastern Gate"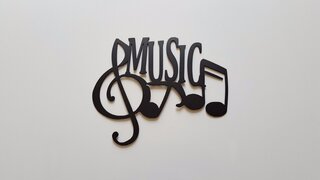 Luke 22:54-62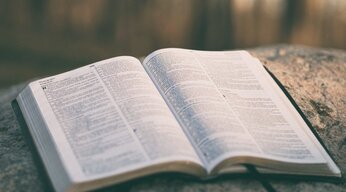 Peter Disowns Jesus
54 Then seizing him, they led him away and took him into the house of the high priest. Peter followed at a distance. 55 And when some there had kindled a fire in the middle of the courtyard and had sat down together, Peter sat down with them. 56 A servant girl saw him seated there in the firelight. She looked closely at him and said, "This man was with him."
57 But he denied it. "Woman, I don't know him," he said.
58 A little later someone else saw him and said, "You also are one of them."
"Man, I am not!" Peter replied.
59 About an hour later another asserted, "Certainly this fellow was with him, for he is a Galilean."
60 Peter replied, "Man, I don't know what you're talking about!" Just as he was speaking, the rooster crowed. 61 The Lord turned and looked straight at Peter. Then Peter remembered the word the Lord had spoken to him: "Before the rooster crows today, you will disown me three times." 62 And he went outside and wept bitterly.
"The Courtyard: A Place of Renewal"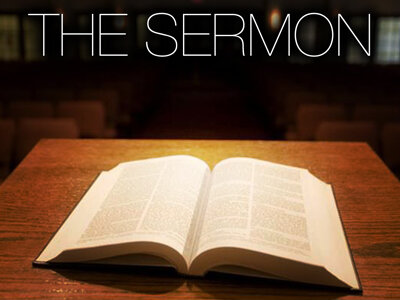 Tithes & Offerings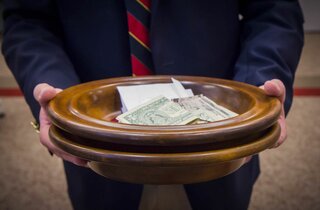 "The Old Rugged Cross"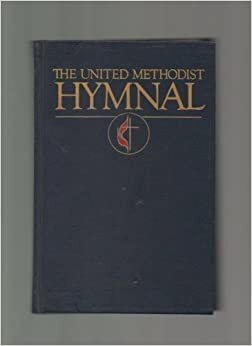 Send Forth/Benediction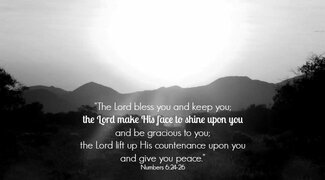 Choral Response - "Great Amen"
Postlude
Let us get to know you!
Please take a moment to send us your information so that we may stay connected with you. Your information is carefully managed and protected.
How did you hear about us?
Canal Lewisville UMC
7406223977
4 members