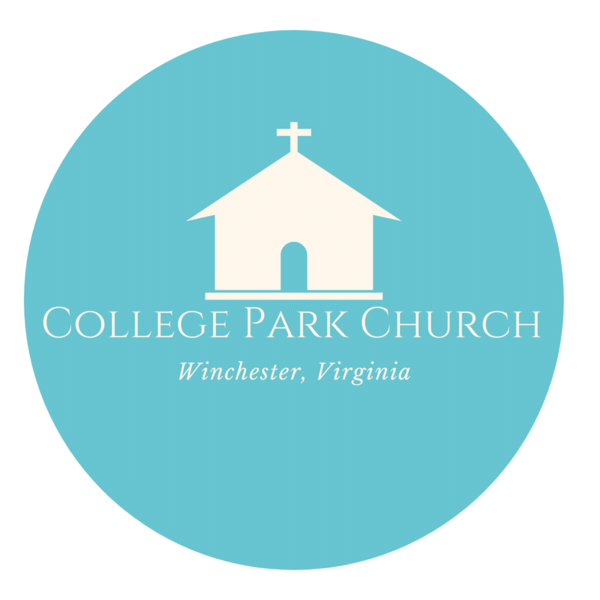 Sunday, June 20, 2021
Father's Day 2021
This Sunday is Father's day! We'll be taking a look at 2 Samuel 10 and the example of Joab and Abishai as they faced Israel's enemies. Coffee is ready at 9:45 and our service begins at 10:15.
Cookout!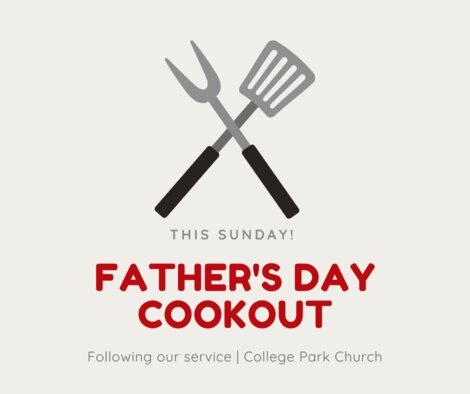 Join us right after our service for a cookout! We're excited to share some good food and encouraging fellowship! We'll have burgers, hotdogs, tri-tip, and some smoked queso.
Wednesday Bible Study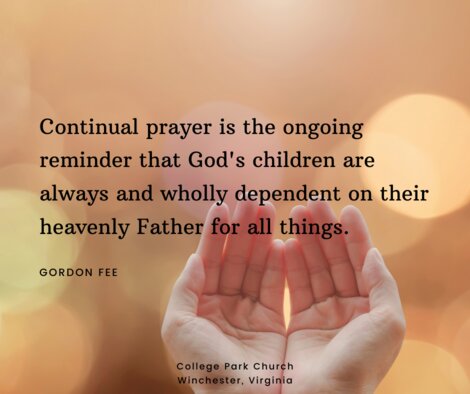 On Wednesday evenings we're studying the prayers of Paul. We'd love for you to join us as we learn and discuss prayer together. There are copies of the study guide available on the information table.
Glorifying God, Encouraging People, Obeying the Great Comission
Our address is: 106 Purdue Dr, Winchester, VA 22602, USA