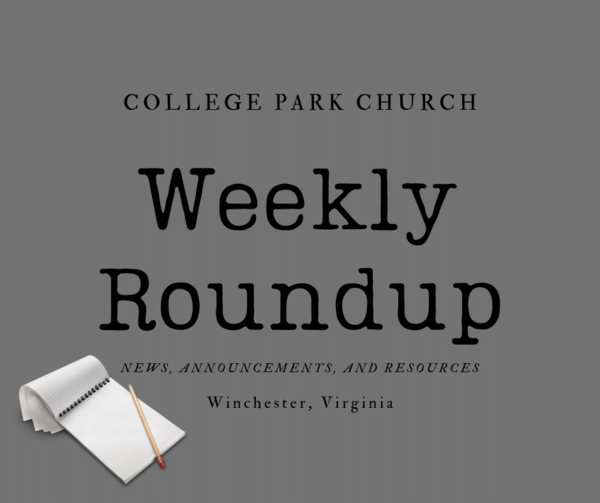 College Park Weekly Roundup
News, Announcements, and Resources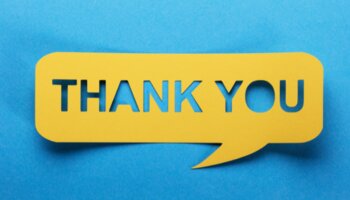 Thank you to everyone who helped out with our cookout this past Sunday! The food was great and it was wonderful and encouraging to be able to spend time with our church family!
Bear One Another's Burdens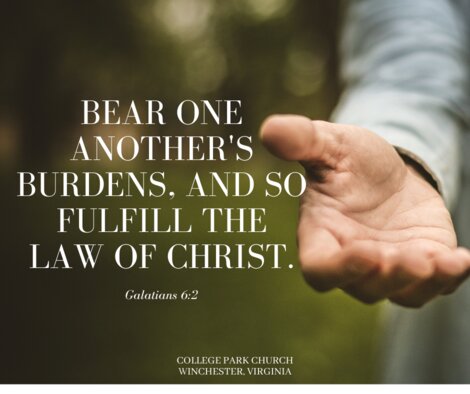 Wednesday Bible Study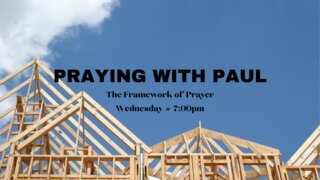 In this session, we adopt the same attitude, "Lord, teach us to pray," and to this end we'll examine the apostle Paul's spiritual framework, his perspective and aims, and the specific petitions and thanksgivings that he makes. (D.A. Carson)
We'll be covering session 2 - pages 26-41. I would encourage you to read through the material to prepare for our discussion this week! If you need a study guide please let me (Brandon) know so I can get one to you!
Sunday, June 27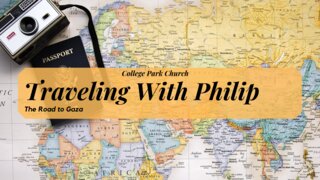 This coming Sunday (6/27) we're back in Acts. We're going to continue to travel with Philip as the Holy Spirit directs him to road in the desert and there he meets someone who is seeking God.
This is a wonderful text in which we see God's love for all people demonstrated. We'll see his plan and providence. We'll learn about sharing Jesus. Take a few moments and read through our text - Acts 8:26-40 - in preparation for our service this coming Sunday.
Our service starts at 10:00 am and coffee is ready at 9:45!
If you would like to join our livestream you can do so via our facebook page or on the front page of our website.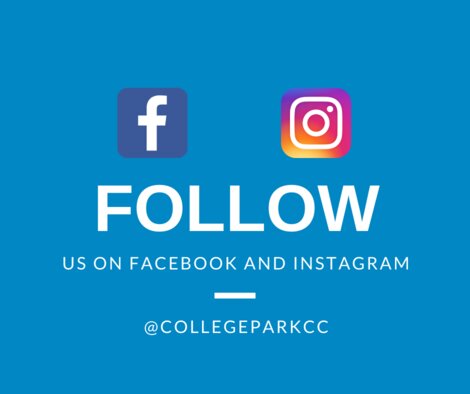 If you are on Facebook and/or Instagram take a moment and give our church pages a follow.
Facebook
For churches social media is a valuable way to let everyone know what's going on, to encourage you throughout the week, and an easy way to let people in our community know about our church!
One way that you can help is to like/comment and/or share our posts when you see them. The more we interact with these posts the more they will be seen by our local community.
Glorifying God, Encouraging People, Obeying the Great Comission
Our address is: 106 Purdue Dr, Winchester, VA 22602, USA