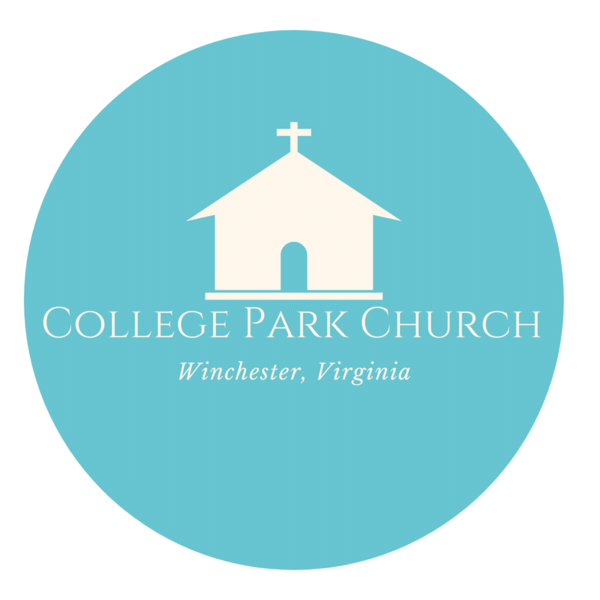 Sunday, August 1st
This Sunday: Traveling with Peter (pt. 3)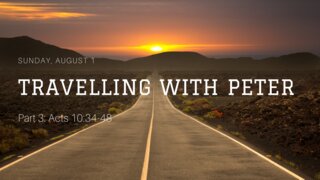 This Sunday we'll be wrapping up Acts 10 studying Peter's remarkable sermon to the gentiles! We'll see the wonderful good news of peace and forgiveness accomplished for us by Jesus!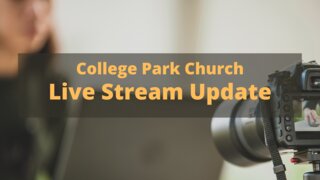 We've had some struggles with our live stream over the past few weeks - specifically on Facebook and Youtube. We're going to experiment with moving over exclusively to Faithlife. Our live stream begins at 10:00 (worship starts at 10:15). You can find the live stream on our website (collegeparkcc.com) or here (direct link). We'll also post a link on Facebook on Sunday morning.
Thank you!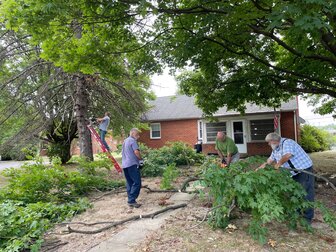 A big thank you to Russell, George, Eric, Mark, and Jeff for taking down a couple of dead trees here at the church and cleaning up all the wood and branches!
Glorifying God, Encouraging People, Obeying the Great Comission
Our address is: 106 Purdue Dr, Winchester, VA 22602, USA