Sunday, September 26
College Park Church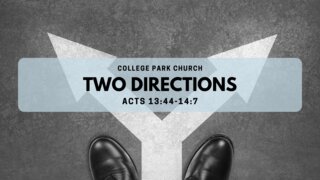 We're continuing our journey with Paul and Barnabas tomorrow. We'll see two distinct reactions to the gospel - joy, and hostility. Join us as we see how God is at work, even in the midst of uncertain and fearful events.
Coffee is ready at 9:45 and our service begins at 10:15.
You can join our live stream here: https://faithlife.com/collegeparkwinchester/livestream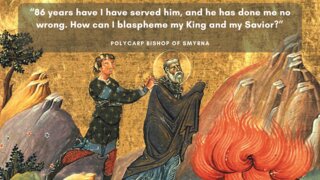 Beginning this Wednesday (9/29) and continuing through the month of October we'll be doing an overview of church history. We'll be reminded that God is at work in his Church through the centuries and we'll learn from both the positive and negative experiences of the Church.
Glorifying God, Encouraging People, Obeying the Great Comission
Our address is: 106 Purdue Dr, Winchester, VA 22602, USA