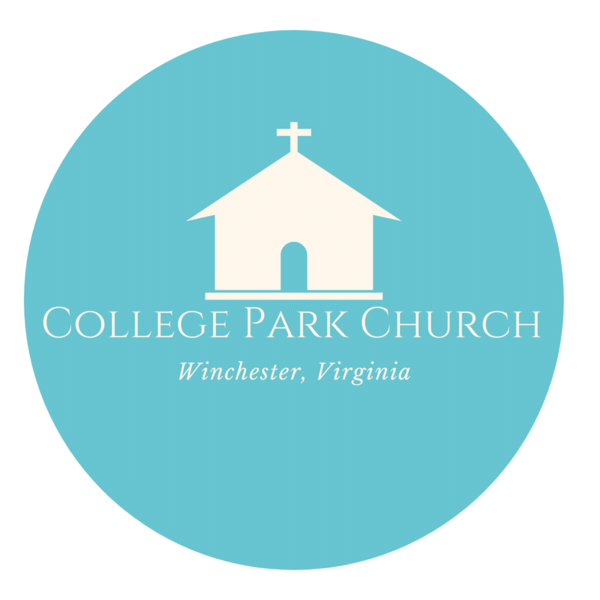 Saved By Grace
Worship and Announcements for Sunday, October 17
Sunday Worship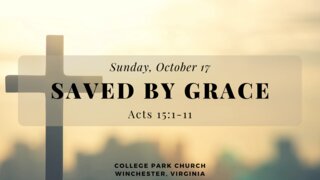 As we have journeyed with Paul we have seen the gospel under attack from those who are outside the church. This Sunday, the focus shifts from outside persecution to inward conflict. At the heart of the struggle is grace.
There were believers in the 1st century who struggled to understand and accept grace. We face the same struggle. The events of Acts 15 will teach, encourage, and convict us and we'll see the wonder of God's grace.
I would encourage you to prepare for worship this Sunday by reading through our text: Acts 15:1-11.
Coffee is ready at 9:45 and our service begins at 10:15.
You can join our live stream here: https://faithlife.com/collegeparkwinchester/livestream
Wednesday Bible Study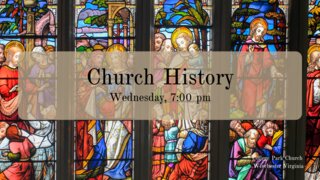 Church History has great value in helping us understand the present and preparing us for what we face in the future. Join us Wednesdays as we learn from our past.
Ladies Bible Study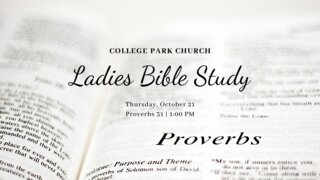 Join us Thursday at 1:00 pm for Ladies' Bible Study. This week we'll be looking at the woman described in Proverbs 31.
Our Ladies Bible Study meets on the 1st and 3rd Thursday of the month.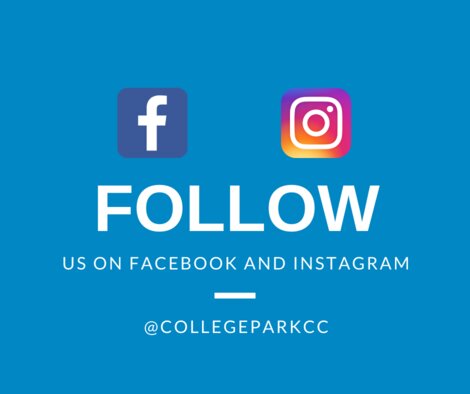 Glorifying God, Encouraging People, Obeying the Great Comission
Our address is: 106 Purdue Dr, Winchester, VA 22602, USA