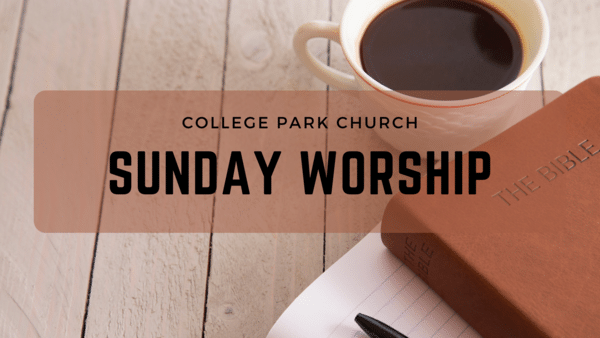 The Impact of Grace
Sunday Worship - October 24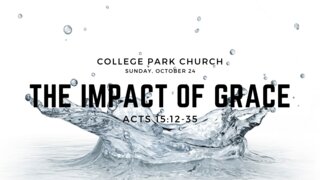 Grace isn't just a word we like to use at church or a theological concept to discuss. Grace transforms us! It brings us into the family of God, transforms our lives, and changes how we treat each other.
I would encourage you to prepare for worship this Sunday by reading through our text: Acts 15:12-35.
Coffee is ready at 9:45 and our service begins at 10:15.
You can join our live stream here: https://faithlife.com/collegeparkwinchester/livestream
Our digital bulletin is published each Sunday morning here: https://collegepark.updates.church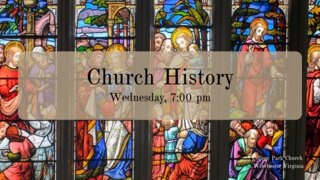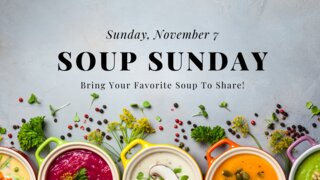 Soup Sunday is November 7th. This is also time-change Sunday, so enjoy an extra hour of sleep and then come and enjoy some soup!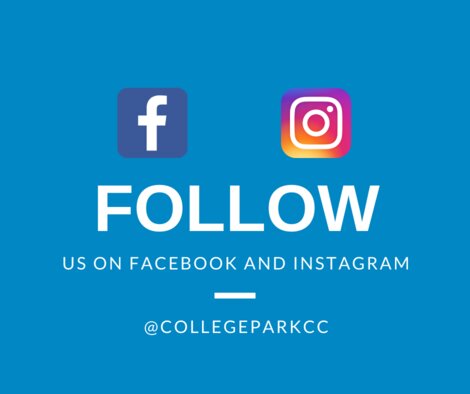 Glorifying God, Encouraging People, Obeying the Great Comission
Our address is: 106 Purdue Dr, Winchester, VA 22602, USA