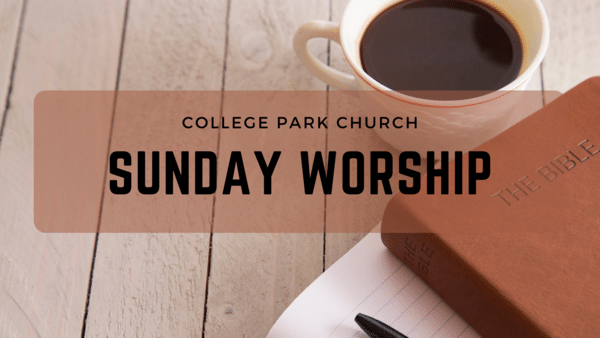 The Gospel Comes to Philippi
Sunday Worship - November 14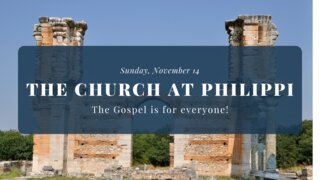 This Sunday we begin at exciting section in the book of Acts. After difficulty and setbacks Paul, Silas, Timothy, and Luke have come to the town of Philippi. This is a remarkable town where a remarkable church will begin!
In Philippi we'll see that the gospel is for everyone! We'll meet a rich business woman, a demon possessed slave girl, and a blue collar Roman jailer. In the lives of these three people we'll see the power of God to save!
Paul will say of the Philippian church "For God is my witness, how I yearn for you all with the affection of Christ Jesus." (Philippians 1:8).
I would encourage you to prepare for worship this Sunday by reading through our text: Acts 16:11-15
Coffee is ready at 9:45 and our service begins at 10:15.
You can join our live stream here: https://faithlife.com/collegeparkwinchester/livestream
Our digital bulletin is published each Sunday morning here: https://collegepark.updates.church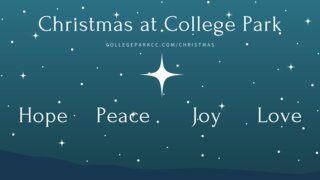 On December 1st we will begin our Advent Series.
Advent comes from the Latin and means "coming" or "arrival". The church, throughout history, has celebrated Advent by looking back to the first arrival of Jesus and looking forward to his second coming! The purpose of this season is to prepare our hearts for our Savior.
I'm excited to celebrate this season with you! On Sunday, November 28th we'll have Advent devotional books available. Each day contains a short devotional and a short series of questions for all ages. These devotions will tie in with the traditional advent themes of hope, peace, joy and love and will prepare us to celebrate Christmas.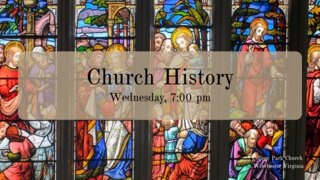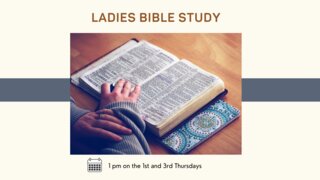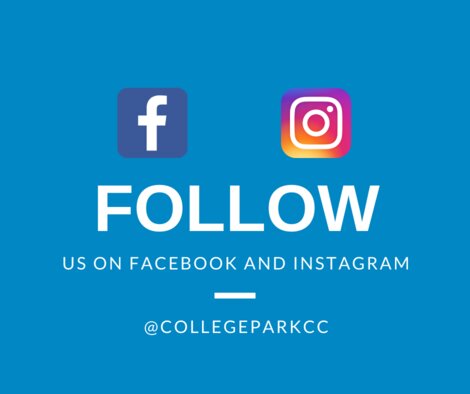 Our address is: 106 Purdue Dr, Winchester, VA 22602, USA