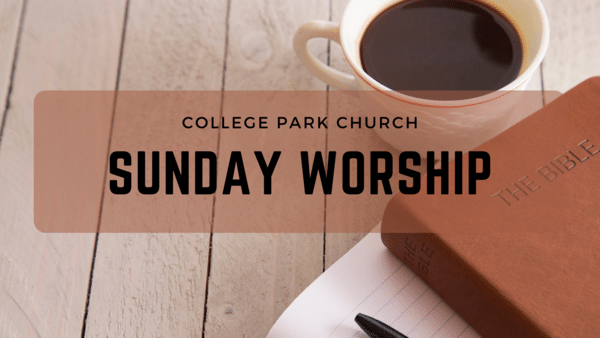 Sunday Worship
Sunday Worship - November 28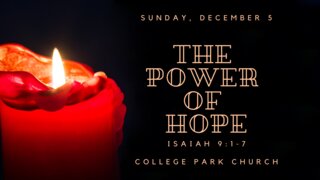 As we begin our journey toward Christmas we will be considering four themes surrounding the birth of our Savior, hope, peace, love, and joy. This morning we'll be seeing the hope that is found in the overwhelming victory of Jesus!
I would encourage you to prepare for worship this Sunday by reading through our text: Isaiah 9:1-7
Coffee is ready at 9:45 and our service begins at 10:15.
You can join our live stream here: https://faithlife.com/collegeparkwinchester/livestream
Our digital bulletin is published each Sunday morning here: https://collegepark.updates.church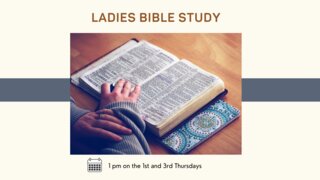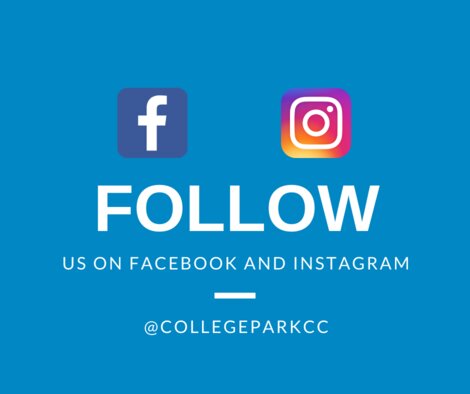 Our address is: 106 Purdue Dr, Winchester, VA 22602, USA