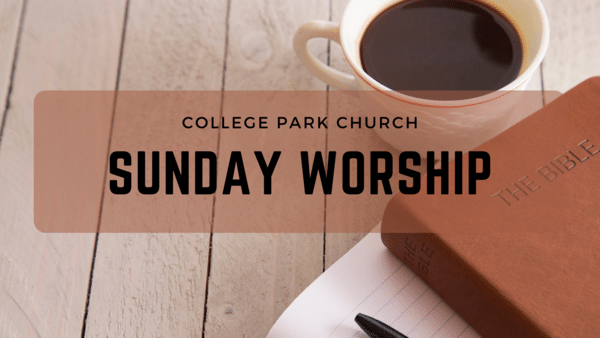 He Is Our Peace!
Sunday Worship - November 28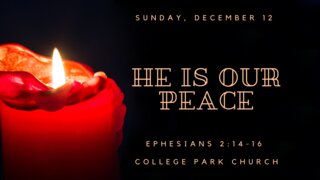 As we begin our journey toward Christmas we will be considering four themes surrounding the birth of our Savior, hope, peace, love, and joy.
We live in a world filled with conflict. As humans we are continually trying to make peace. As we see the gospel we learn that true, lasting peace is only found in Jesus!
I would encourage you to prepare for worship this Sunday by reading through our text: Ephesians 2:14-16
Coffee is ready at 9:45 and our service begins at 10:15.
You can join our live stream here: https://faithlife.com/collegeparkwinchester/livestream
Our digital bulletin is published each Sunday morning here: https://collegepark.updates.church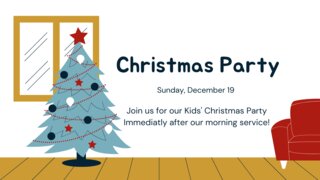 Next Sunday we're having a children's Christmas party after our service. We'll have pizza and an advent themed, mystery adventure! Please let us know if you are attending so we can make sure to have enough pizza ordered.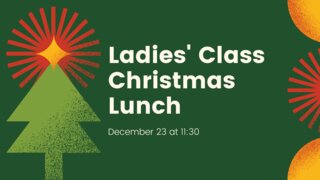 On December 23 the ladies are having a Christmas lunch. Come at 11:30 and enjoy food and fellowship. You can see Rachel for more details.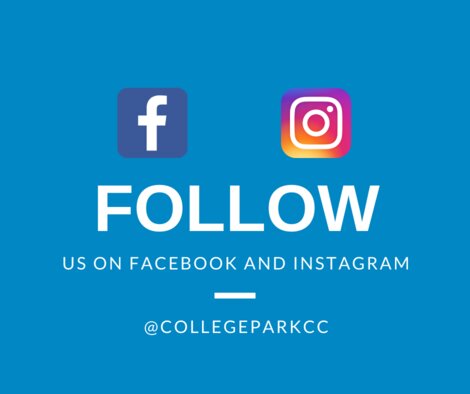 Our address is: 106 Purdue Dr, Winchester, VA 22602, USA