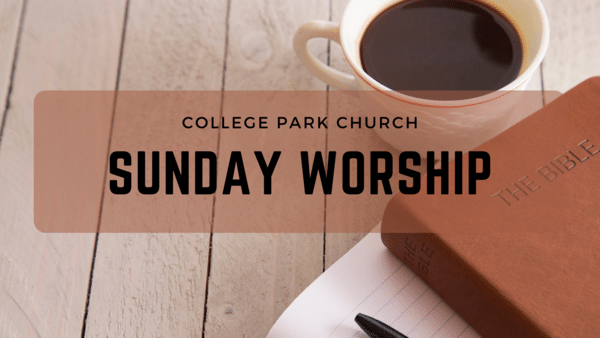 Happy New Year
Sunday Worship - January 2, 2022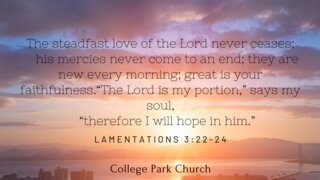 Five Hundred and Eighty-Six years before Jesus, the city of Jerusalem is destroyed by the Babylonians. The book of Lamentations, written by the prophet Jeremiah, gives voice to the suffering, the struggle, and the uncertainty. In five poems suffering is given a voice.
In the middle of the suffering and confusion we find these words:
But this I call to mind, and therefore I have hope: The steadfast love of the Lord never ceases; his mercies never come to an end; they are new every morning; great is your faithfulness. "The Lord is my portion," says my soul, "therefore I will hope in him." (Lamentations 3:21-24)
Join us this Sunday as we look to the hope we have in God. In him we find steadfast love, mercy, and faithfulness.
Coffee is ready at 9:45 and our service begins at 10:15.
You can join our live stream here: https://faithlife.com/collegeparkwinchester/livestream
Our digital bulletin is published each Sunday morning here: https://collegepark.updates.church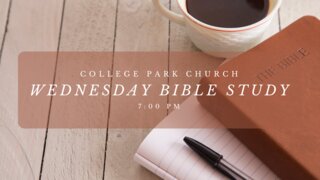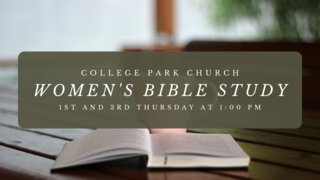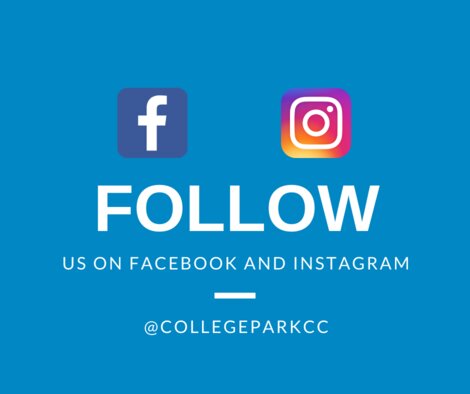 Our address is: 106 Purdue Dr, Winchester, VA 22602, USA