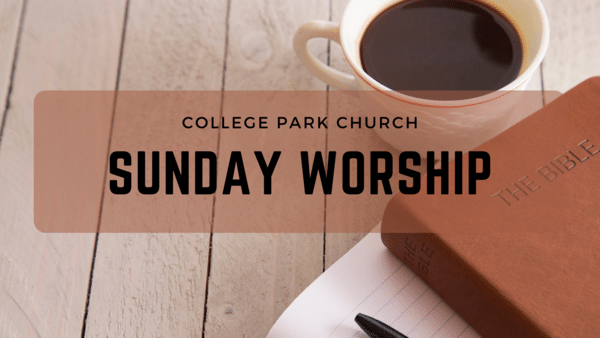 Happy New Year
Sunday Worship - January 9, 2022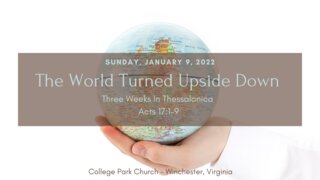 When we look at the book of Acts we often think of it as history; the people, places, and events that pertain to the beginnings of the church. While Acts does contain all of these things, it's most importantly a book about Jesus.
Luke begins Acts like this: "In the first book, O Theophilus, I have dealt with all that Jesus began to do and teach". The wonderful implication of these words is that Luke is going to tell us what Jesus continued to do!
In our text this Sunday, Paul, Silas, and Timothy will spend three Sabbaths in Thessalonica before heading out of town ahead of an angry mob. At the heart of the anger is this accusation that they are turning the world upside down. Join us this Sunday as we see how Jesus changes, transforms, and rearranges our lives!
Coffee is ready at 9:45 and our service begins at 10:15.
You can join our live stream here: https://faithlife.com/collegeparkwinchester/livestream
NOTE: We're testing out our ability to send our Faithlife stream to Facebook and YouTube this week. If all works well you'll be able to find the livestream on both our Facebook Page and YouTube Channel as well as through Faithlife.
Our digital bulletin is published each Sunday morning here: https://collegepark.updates.church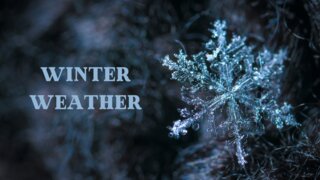 Winter has finally arrived. There is currently a Winter Weather Advisory for tomorrow morning for freezing rain.
We generally do not cancel Sunday services (the advantage of my short commute). However, please use caution in determining whether to attend during winter weather events.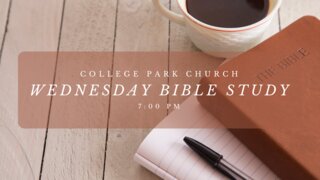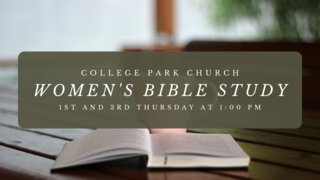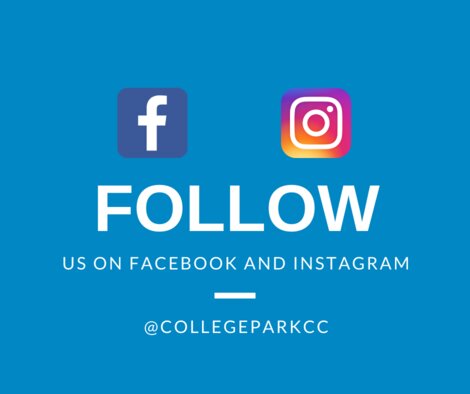 Our address is: 106 Purdue Dr, Winchester, VA 22602, USA