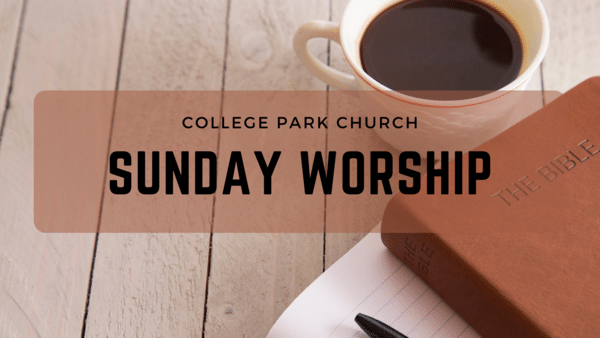 We're Back!
Sunday Worship - February 27, 2022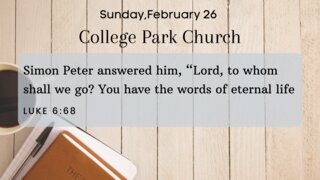 I'm so excited to worship with you tomorrow! Brandon will be preaching. We hope you will plan to join us as we worship, pray together, share in the gospel, and open the Word of God.
Important Announcement: I had a kidney transplant last Sunday and as a result I'm very immunocomprimised because of the anti rejection medication. I'll be at church but until my medication starts being reduced I'm going to have to be distant (no hugs, handshakes or close conversations for a few weeks).
You can find the service on our Facebook Page and YouTube Channel . We'll also publish our digital bulletin as usual on Sunday morning.
Our digital bulletin is published each Sunday morning here: https://collegepark.updates.church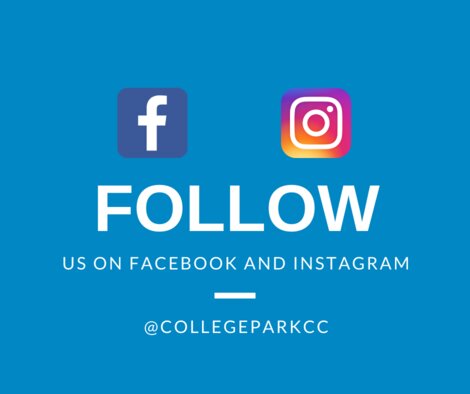 Our address is: 106 Purdue Dr, Winchester, VA 22602, USA