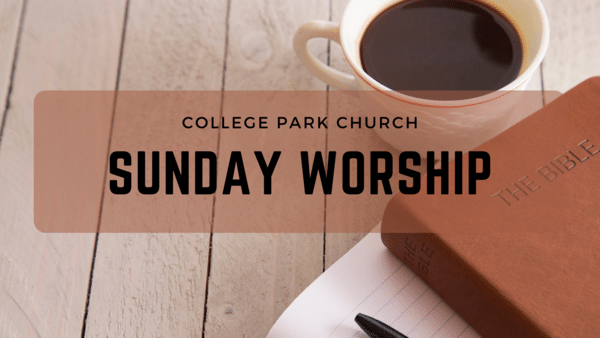 The Treasure of God's Goodness - Sunday, May 1
Sunday Worship - May 1
Our Service This Sunday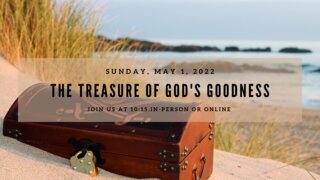 In Acts 21 we have Luke's account of Paul's journey to Jerusalem. At first glance it seems like a simple travel journal; "we went here, stopped here, and saw these people". However, when we dig below the surface we find a wonderful testimony to the goodness of God.
Join us this Sunday, coffee is ready at 9:45 and our service begins at 10:15.
You can find our service on our Website, Facebook Page and YouTube Channel . Note: We've updated the livestream page on our website so all our Sunday worship resources are in one place and on one page.
Our digital bulletin is published each Sunday morning here: https://collegepark.updates.church
Wednesday Bible Study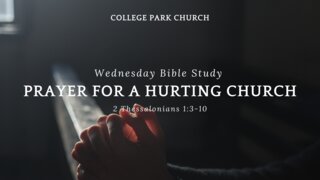 This Wednesday we'll be in 2 Thessalonians chapter 1 spending time with Paul's encouraging and comforting words to the Thessalonian church.
The church in Thessalonica faced struggles from both within and without and in the midst of all these things they had grown in their faith and love. Paul will encourage them (and us) with his words of thankfulness for this hurting church.
Ladies Bible Study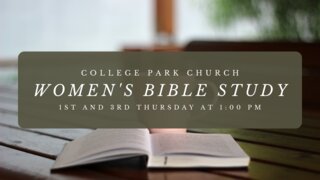 Join us at the church this Thursday at 1:00 pm. We're currently studying Women of the Bible.
Faithlife Connect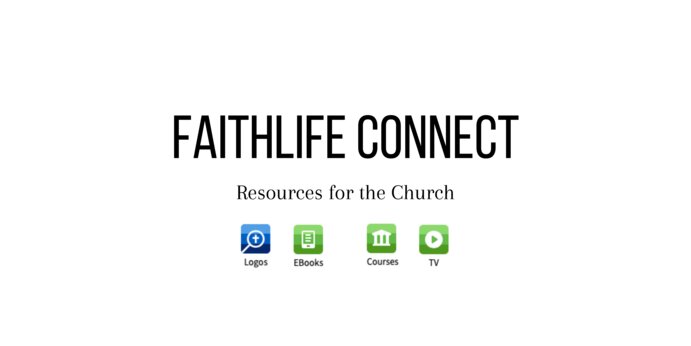 Faithlife (the company that hosts our website, makes our display software, etc...) Has introduced Faithlife Connect. This makes different resources available to our church. These resources include Bible Study Software, Ebooks, Online Classes, and Digital Video.
Here's how to use these resources:
Register with Faithlife by visiting:
https://faithlife.com/collegeparkwinchester/
On the left column at the bottom you'll see Faithlife Connect with the different options!
You can also use your login for Faithlife for Logos, Ebooks, Courses, and TV.
If you have any questions please see Brandon for help signing up.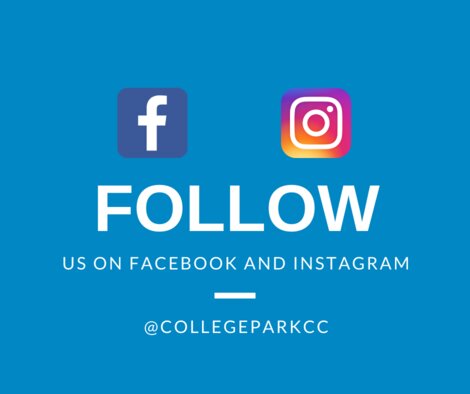 Our address is: 106 Purdue Dr, Winchester, VA 22602, USA