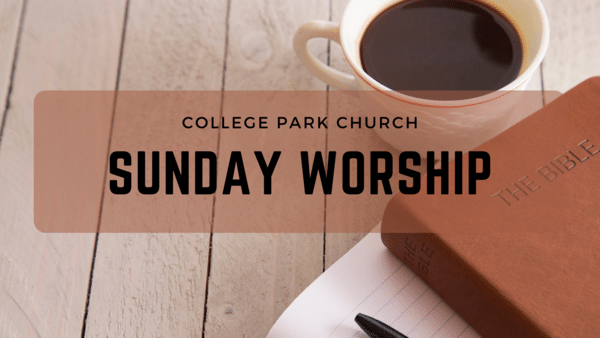 See the Salvation of the Lord
Sunday Worship - May 29, 2022
Our Service This Sunday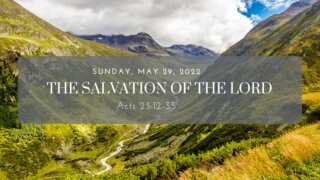 How do you respond in an emergency? Do you jump into action? Do you seek to avoid the problem? Do you become discouraged? In Exodus 14 God's people were facing an emergency. Recently freed from slavery in Egypt, they were now being pursued by their former captors. There was water in front of them and mountains surrounding them. There was no escape.
In the midst of the crisis Moses says this, "And Moses said to the people, "Fear not, stand firm, and see the salvation of the Lord, which he will work for you today. For the Egyptians whom you see today, you shall never see again. 14 The Lord will fight for you, and you have only to be silent."" (Exodus 14:13-14)
Stand firm and see the salvation of the Lord. It sounds so simple but in the face of an oncoming army it's anything but simple.
We join the Apostle Paul in Acts 23 this Sunday. Over the past several days he has been falsely accused, beaten, and been the focus of several riots and one almost riot. He faces an uncertain fate and his enemies are plotting against him.
In our text this week we'll see how God saves in a surprising way and we'll find encouragement in his goodness and provision.
Coffee is ready at 9:45 and our service begins at 10:15. You can join us in person or online. You can find our service on our Website, Facebook Page and YouTube Channel . Note: We've updated the livestream page on our website so all our Sunday worship resources are in one place and on one page.
Our digital bulletin is published each Sunday morning here: https://collegepark.updates.church
Wednesday Bible Study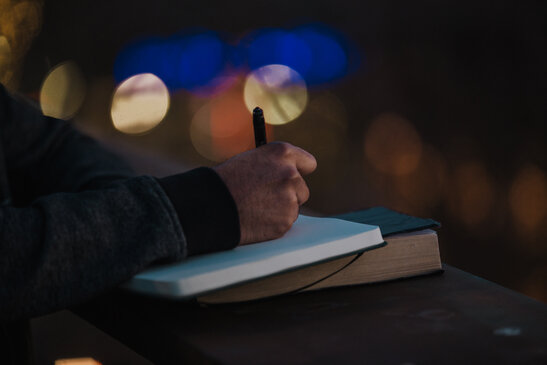 Join us as we are studying 2nd Thessalonians. Our Bible Study meets Wednesday's at 7:00 pm.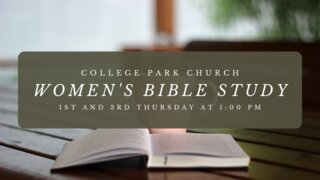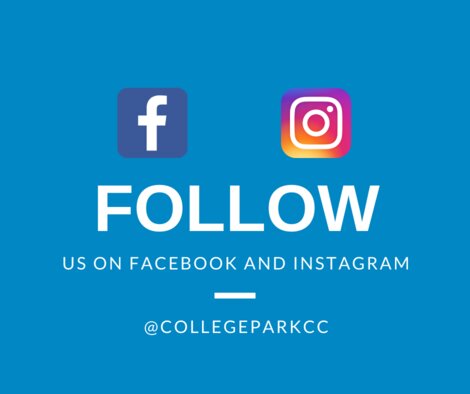 Our address is: 106 Purdue Dr, Winchester, VA 22602, USA