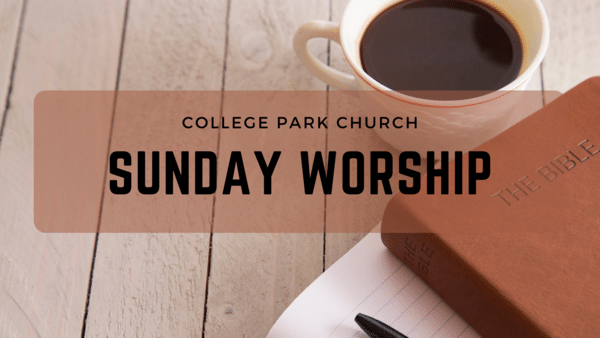 Live Stream Links - June 19
Sunday Worship - June 19, 2022
Our Service This Sunday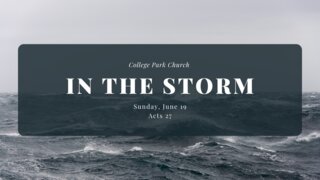 Life doesn't always take us down the easy road. In Acts 27 Paul finds himself in the middle of a terrible and seemingly hopeless storm. Join us as we learn about living in God's will in the midst of the storms of life.
Coffee is ready at 9:45 and our service begins at 10:15. You can join us in person or online. You can find our service on our Website, Facebook Page and YouTube Channel . Note: We've updated the livestream page on our website so all our Sunday worship resources are in one place and on one page.
Our digital bulletin is published each Sunday morning here: https://collegepark.updates.church
Wednesday Bible Study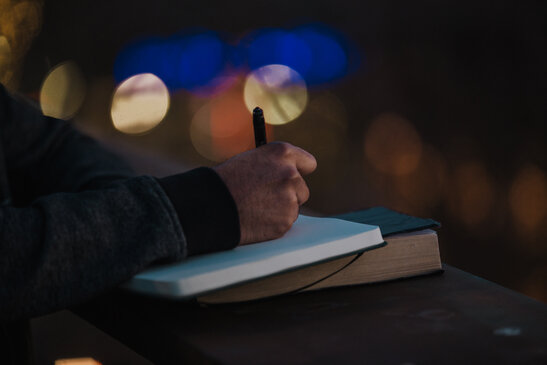 Our Bible Study meets Wednesday's at 7:00 pm.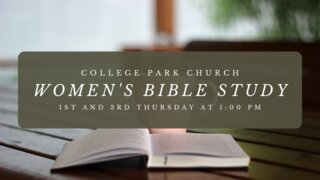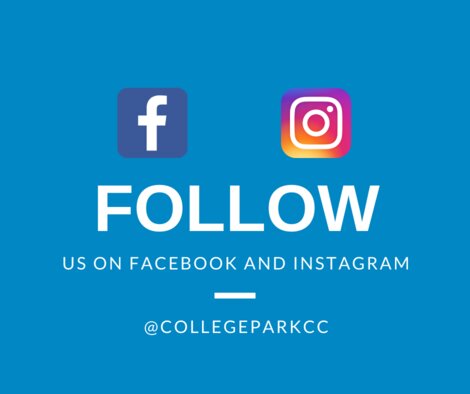 Our address is: 106 Purdue Dr, Winchester, VA 22602, USA