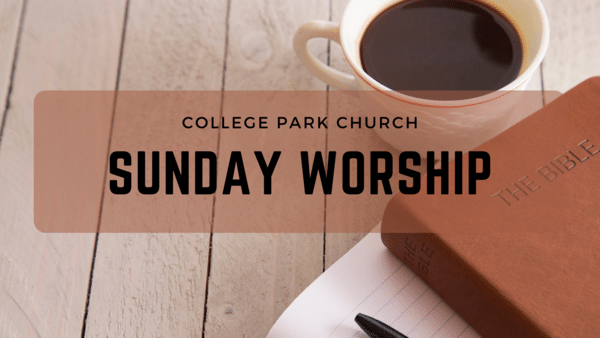 Live Stream Links - July 10
Sunday Worship - July 10, 2022
Our Service This Sunday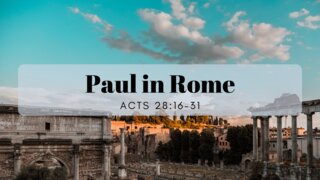 Paul originally wrote to the Roman christians and told them he would stop by on the way to Spain, however, plans have changed. Instead of continuing to Spain, Paul is in chains awaiting trial before Caesar.
This change of plans doesn't seem to discourage Paul. Instead we'll find him preaching to both those who are excited to hear and those who are skeptical and in the midst of this we see God surprising us with his wonderful work!
Coffee is ready at 9:45 and our service begins at 10:15. You can join us in person or online. You can find our service on our Website, Facebook Page and YouTube Channel . Note: We've updated the livestream page on our website so all our Sunday worship resources are in one place and on one page.
Our digital bulletin is published each Sunday morning here: https://collegepark.updates.church
Wednesday Bible Study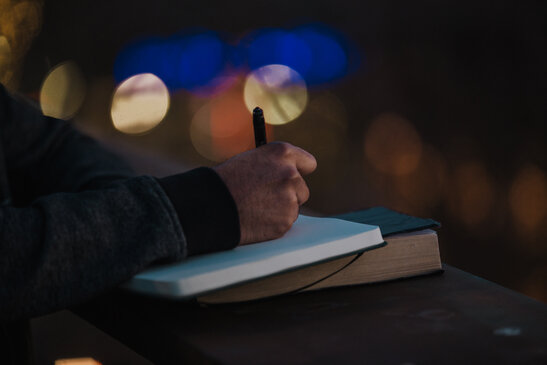 There will be no Bible Study Wednesday, July 13 and Wednesday, July 20.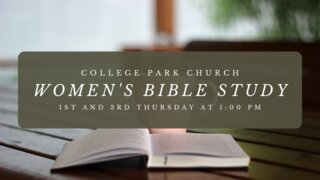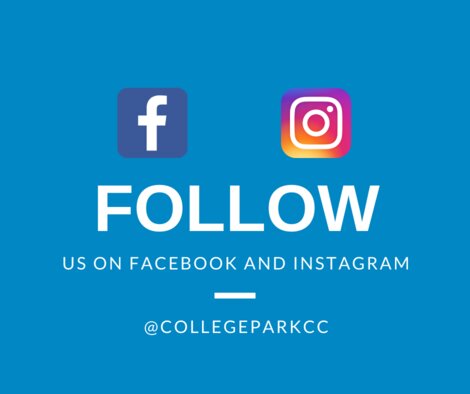 Our address is: 106 Purdue Dr, Winchester, VA 22602, USA