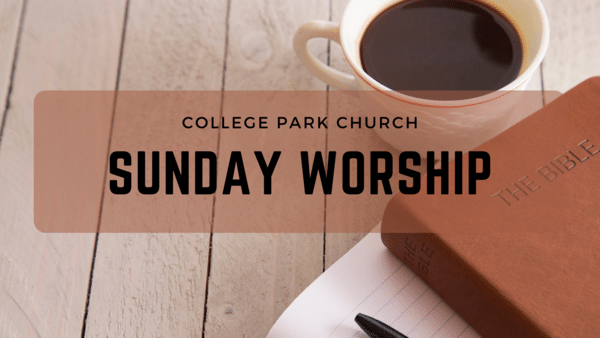 Hope for Thirsty Souls
Sunday Worship - September 4, 2022
Our Service This Sunday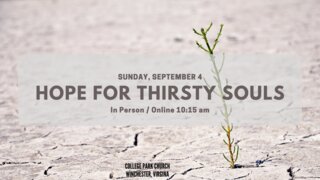 In a short but remarkable text we find God's people failing spectacularly in the middle of the desert. This might not seem new for them, it's been the pattern since Moses came to them in Egypt, but this situation is different. These seven verses will echo through Scripture - warning us and calling us to the marvelous grace of God.
Coffee is ready at 9:45 and our service begins at 10:15. You can join us in person or online. You can find our service on our Website, Facebook Page and YouTube Channel .
Our digital bulletin is published each Sunday morning here: https://collegepark.updates.church
Bible Memory Project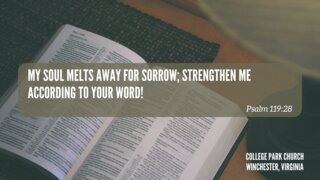 Our memory verse for the week of September 4th is - Psalm 119:28 - My soul melts away for sorrow; strengthen me according to your word!
Note: we still have a few Bible Memory Project resources available if you would like to join us this month!
In September we're beginning the Bible Memory Project. It's a simple way for kids (and adults!) to memorize Bible verses. Here's how it works: Each month focuses on four verses based on a theme in scripture (love, joy, peace, patience, etc.)
To help you memorize:
A bookmark with the verses color-coded to the corresponding wristband to help you get started!
4 wristbands that are inscribed with the first letter of each word from the memory verse (one for each week). These letters will help by prompting you to complete the whole word in your mind. Soon you'll be remembering the whole verse!
A sticker that has the first letters of the words from all four verses, just like the bracelets. These are great to put wherever it'll remind you to memorize it most!
A 4x6 print and sticker with a verse design.
A Change of Plans - Wed. Bible Study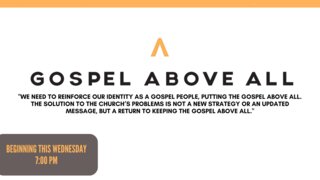 One of the lessons that we learn in life is that plans change. Due to changing circumstances we're switching our Wednesday night Bible study from a 13 week study of James to an 8 week study focusing on the Gospel from J.D. Greear.
Here's a quick summary: "We need to reinforce our identity as a gospel people, putting the gospel above all. The solution to the church's problems is not a new strategy or an updated message, but a return to keeping the gospel above all. We do not find our unity in worship styles or in views on eschatology or in political positions. We find our unity in the gospel. Whatever preferences we have must be secondary to this unifying standard. "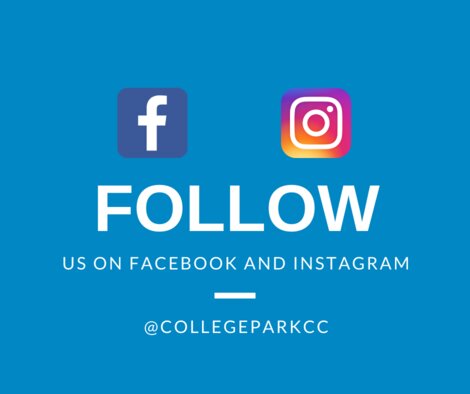 Our address is: 106 Purdue Dr, Winchester, VA 22602, USA