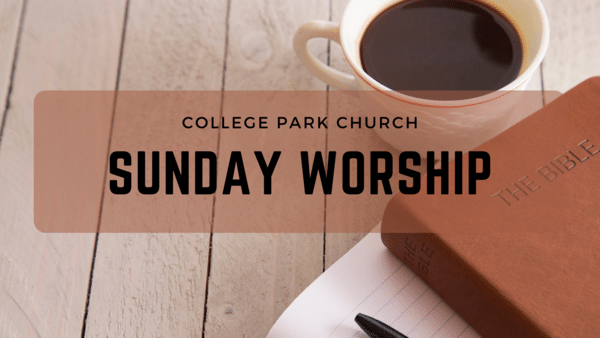 Insurmountable Obstacles and God's Power
Sunday Worship - September 25, 2022
Our Service This Sunday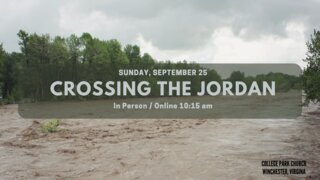 There are times in life when it feels like we are facing insurmountable obstacles. This is the situation that God's people are facing in Joshua 3. Standing between God's people and the promised land is a dangerous flooded river (Joshua 3:15).
In Joshua three and four we will see how God directs his people, leads his people, and surrounds his people as they face a difficult and scary journey.
Coffee is ready at 9:45 and our service begins at 10:15. You can join us in person or online. You can find our service on our Website, Facebook Page and YouTube Channel .
Our digital bulletin is published each Sunday morning here: https://collegepark.updates.church
Bible Memory Project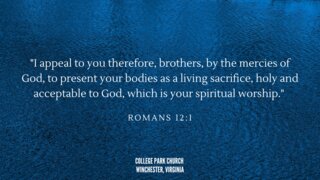 In September we're beginning the Bible Memory Project. It's a simple way for kids (and adults!) to memorize Bible verses. Here's how it works: Each month focuses on four verses based on a theme in scripture (love, joy, peace, patience, etc.)
To help you memorize:
A bookmark with the verses color-coded to the corresponding wristband to help you get started!
4 wristbands that are inscribed with the first letter of each word from the memory verse (one for each week). These letters will help by prompting you to complete the whole word in your mind. Soon you'll be remembering the whole verse!
A sticker that has the first letters of the words from all four verses, just like the bracelets. These are great to put wherever it'll remind you to memorize it most!
A 4x6 print and sticker with a verse design.
Gospel Change - Wednesday, 7:00pm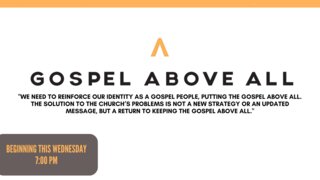 Join us this week at 7:00 pm!
Session 4: Gospel Evangelism
Here we will examine evangelism both as a way of life and also through the lens of using our homes as a starting point for great commission ministry. For this session, J.D. Greear sits down with Greg Laurie and Rosaria Butterfield.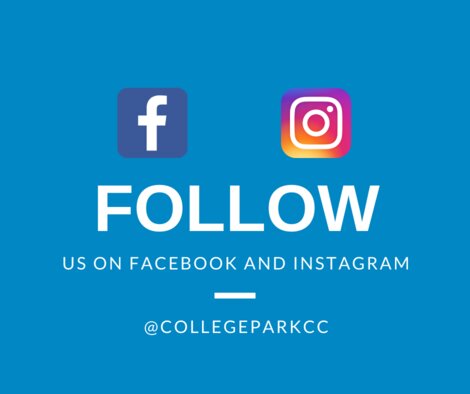 Our address is: 106 Purdue Dr, Winchester, VA 22602, USA