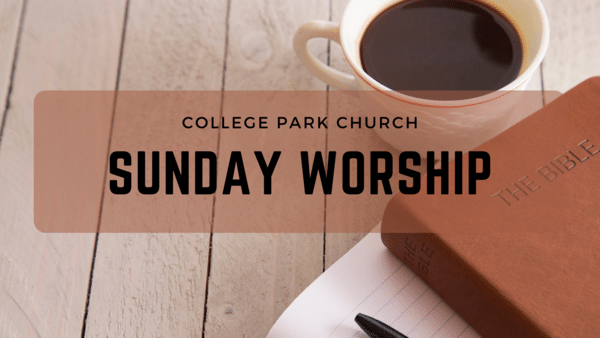 Brokenness and the Mercy of God
Sunday Worship - October 30, 2022
Our Service This Sunday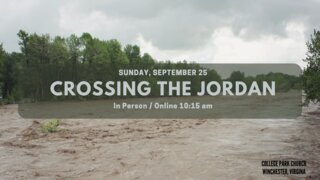 Joshua chapter 9 is filled with brokenness. We will see brokenness from self reliance, brokenness from deceit and brokenness that has been passed from generation to generation. In the midst of this we will see God's mercy poured out on the broken and hurting.
Coffee is ready at 9:45 and our service begins at 10:15. You can join us in person or online. You can find our service on our Website, Facebook Page and YouTube Channel .
Our digital bulletin is published each Sunday morning here: https://collegepark.updates.church
Wednesday Bible Study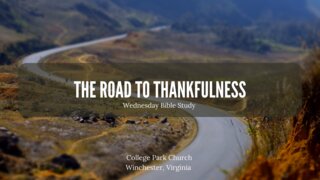 Thankfulness is a familiar concept to us. One so familiar and used so frequently we have come to take it for granted. Over the next three weeks we're going to dive into a theology of thankfulness. Join us on Wednesday evenings at 7:00 pm!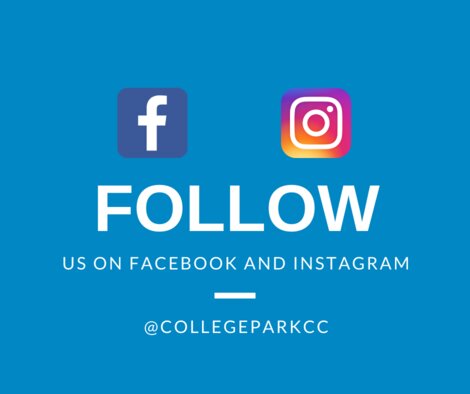 Our address is: 106 Purdue Dr, Winchester, VA 22602, USA