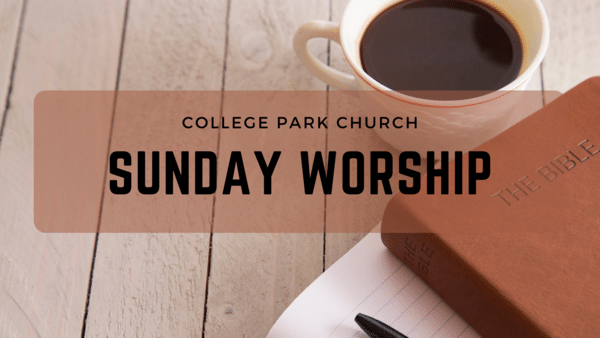 Time Change Sunday!
Sunday Worship - November 6, 2022
Our Service This Sunday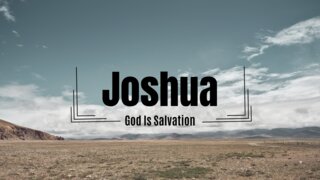 Joshua chapter 10 is lengthy (43 verses) but can be summed up like this: The Lord God of Israel fought for Israel (vs.42). As we unpack this chapter tomorrow we'll see covenant faithfulness, the power of God as he fights for his people, his just judgment and his wisdom.
Coffee is ready at 9:45 and our service begins at 10:15. You can join us in person or online. You can find our service on our Website, Facebook Page and YouTube Channel .
Our digital bulletin is published each Sunday morning here: https://collegepark.updates.church
Wednesday Bible Study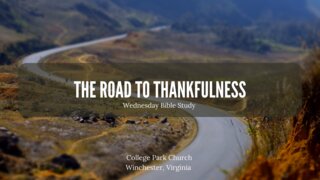 Thankfulness is a familiar concept to us. One so familiar and used so frequently we have come to take it for granted. Over the next three weeks we're going to dive into a theology of thankfulness. Join us on Wednesday evenings at 7:00 pm!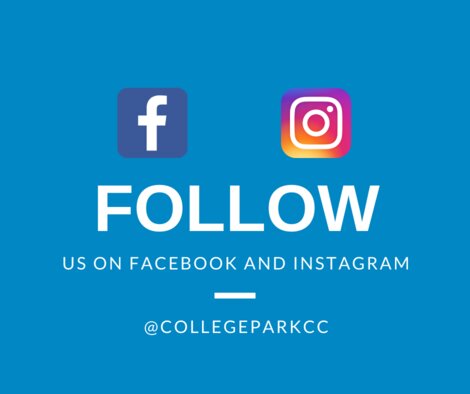 Our address is: 106 Purdue Dr, Winchester, VA 22602, USA