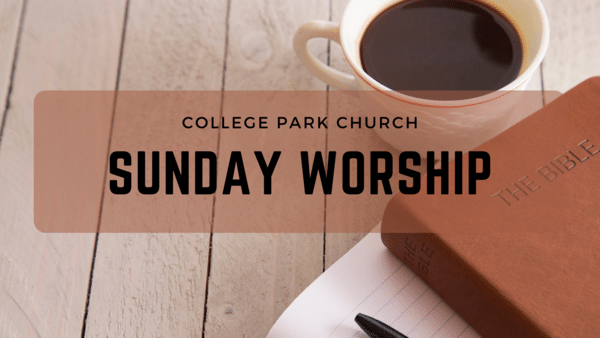 The Advent of Peace
Sunday Worship - December 4, 2022
The First Sunday of Advent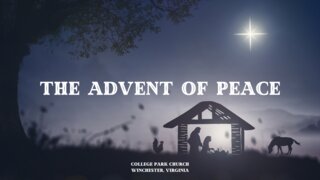 For to us a child is born, to us a son is given; and the government shall be upon his shoulder, and his name shall be called Wonderful Counselor, Mighty God, Everlasting Father, Prince of Peace.
(Isaiah 9:6)
Our world is embroiled in conflict, unrest, and disorder. We look around and within and see and feel the brokenness that we live in. We find ourselves unsure and unsettled, feeling pushed back and forth by the winds and tossed by the waves. Our hearts long for peace.
As we come to the Second Sunday of Advent we will be lighting the candle of Peace and looking to the one who is our peace. Come hear the good news of the Savior who stepped into our conflict filled world to bring us peace!
Coffee is ready at 9:45 and our service begins at 10:15. You can join us in person or online. You can find our service on our Website, Facebook Page and YouTube Channel .
Our digital bulletin is published each Sunday morning here: https://collegepark.updates.church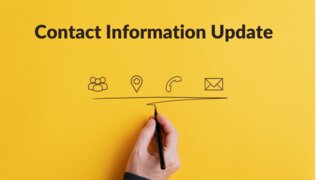 We're in the process of updating our contact information. There are two ways to make sure we have the best way to get in touch with you!
We have contact information update forms on the back table in the church. Just fill one out and drop it in the offering plate on the table.
Online - Here's the link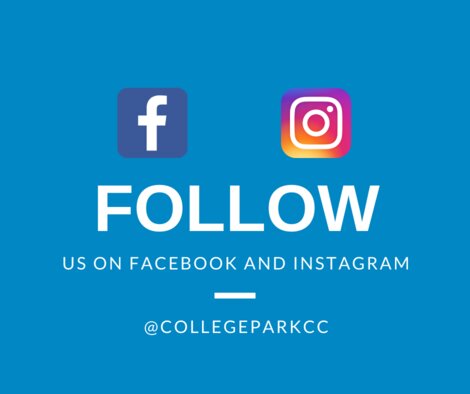 Our address is: 106 Purdue Dr, Winchester, VA 22602, USA