Sunday, February 12
The Bread of Life
Worship This Sunday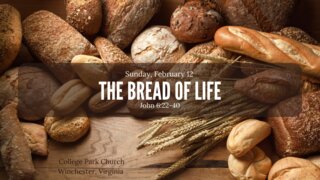 Have you ever had the experience of making a mistake and then instead of stopping you decided to fix your mistake with another mistake? Maybe one of your friends said something like, "you are just digging yourself deeper".
This is the situation we encounter in John 6:22-40. We will find a group of people who don't know when to stop. They just keep digging into their wrongness, and Jesus responds in a remarkable manner. He gently corrects, patiently explains, and then invites those who have made mistake after mistake to eternal life.
As you prepare for Sunday, take a moment to spend some time in prayer - specifically that as we gather, God will be glorified, we will be encouraged, and that the gospel will be shared.
Coffee is ready at 9:45 and our service begins at 10:15. You can join us in person or online. You can find our service on our Website, Facebook Page and YouTube Channel .
Our digital bulletin is published each Sunday morning here: https://collegepark.updates.church
A Note About Winter Weather: It is rare for us to cancel our Sunday morning services. However, please use caution when deciding if it's safe for you to attend. In the event we do need cancel a Sunday service, we'll send an email, call, and text to let you know. Note: Please make sure we have your updated contact info - see below!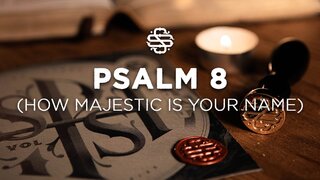 Over the past month we introduced and started learning the song Psalm 8 - How Majestic Is Your Name (by Shane and Shane). I would encourage you to take a moment and listen to it before we sing it again this Sunday!
https://www.youtube.com/watch?v=bPSv8vredVs
You can also find it on Apple Music, Spotify, Pandora etc.
Wednesday Bible Study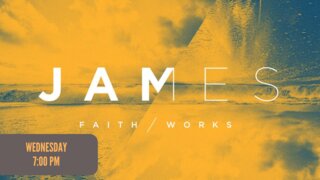 Join us Wednesday night as we study the book of James.
"True belief causes Christians to live out their faith according to God's Word. We don't passively hear the Word. Rather, action should always follow genuine heart change."
Watch James Online!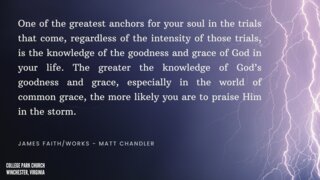 Would you like to watch the videos that are part of our study of James? You can do so by clicking the link below. We post each weeks video on Wednesday.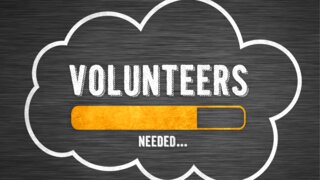 Debbie is having knee surgery this week and we are looking for some volunteers to help clean the church while she is recovering. If you are willing to help please let Brandon or Rachel know!
Our address is: 106 Purdue Dr, Winchester, VA 22602, USA