Sunday, March 19
In Person and Online at 10:15
Worship This Sunday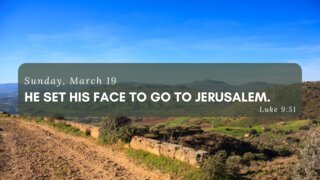 For the past few weeks we've been taking a look at Peter's extra long sentence in 1 Peter 1:3-12. Peter writes this in a excited overflow of joy beginning with this - Blessed be the God and Father of our Lord Jesus Christ!. Everything following these words bring joy to our hearts as it points to why we praise God.
As we come to the end of Peter's run-on sentence tomorrow we will come face to face with the greatness of the salvation that God gives and we will see how it protects us and calls us to share good news with the world!
As you prepare for Sunday, take a moment to spend some time in prayer - specifically that as we gather, God will be glorified, we will be encouraged, and that the gospel will be shared.
Coffee is ready at 9:45 and our service begins at 10:15. You can join us in person or online. You can find our service on our Website, Facebook Page and YouTube Channel .
Our digital bulletin is published each Sunday morning here: https://collegepark.updates.church
A Note About Winter Weather: It is rare for us to cancel our Sunday morning services. However, please use caution when deciding if it's safe for you to attend. In the event we do need cancel a Sunday service, we'll send an email, call, and text to let you know. Note: Please make sure we have your updated contact info - see below!
Reminder!

Palm Sunday
Passover
Good Friday
Easter Sunday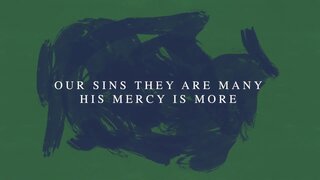 Last Sunday we introduced Your Mercy Is More - Keith & Kristyn Getty. If you would like to listen to it again in preparation for this Sunday you can find it here:
You can also find it on Apple Music, Spotify, Pandora etc.
Wednesday Bible Study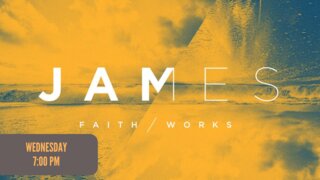 Join us Wednesday night as we study the book of James.
"True belief causes Christians to live out their faith according to God's Word. We don't passively hear the Word. Rather, action should always follow genuine heart change."
Would you like to watch the videos that are part of our study of James? You can do so by clicking the link below. We post each weeks video on Wednesday.
Our address is: 106 Purdue Dr, Winchester, VA 22602, USA