Sunday, May 6
In Person and Online at 10:15
Worship This Sunday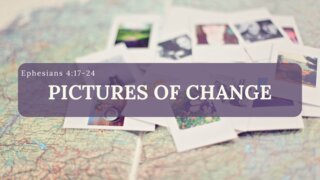 The good news about Jesus is transformational. In Ephesians Paul begins with three chapters explaining the wonder and power of what God has done for us. In the next three chapters he explains how this transforms our lives. He covers unity, living righteously, our speech, anger, forgiveness, marriage, children, and work.
This Sunday we'll see two pictures explaining to us how God calls us to live. In these pictures Paul is teaching us and calling us to evaluate our lives in light of the gospel.
Please take a moment and pray for our services tomorrow! Pray that we would be encouraged, strengthened, and helped by our gathering together!
Coffee is ready at 9:45 and our service begins at 10:15. You can join us in person or online. You can find our service on our Website, Facebook Page and YouTube Channel .
Our digital bulletin is published each Sunday morning here: https://collegepark.updates.church
Basement Construction Project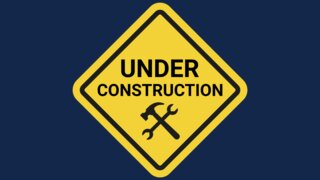 Our project to replace the floor in the big basement room has begun!
First, I'm so very thankful for all the help so far! The removal of the old floor is done and we're ready to start the repair phase of the project. This is going to involve dealing with the water issues, painting, and a replacing couple of the heaters in the room.
A couple of notes for this week.
The closed circuit TV that was in the room will temporarily be in the nursery this week.
There will be no Wednesday Bible study this week.
Our address is: 106 Purdue Dr, Winchester, VA 22602, USA