Sunday, May 28
In Person and Online at 10:15
Worship This Sunday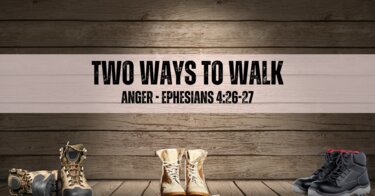 Did you know that knowing Jesus transforms your anger? Paul, in a few short words, is going to teach us about the difference between righteous and unrighteous anger and help us learn how to walk rightly when we're angry.
Please take a moment and pray for our services Sunday! Pray that we would be encouraged, strengthened, and helped by our gathering together!
Coffee is ready at 9:45 and our service begins at 10:15. You can join us in person or online. You can find our service on our Website, Facebook Page and YouTube Channel .
Our digital bulletin is published each Sunday morning here: https://collegepark.updates.church
Basement Construction Project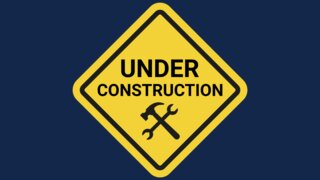 I'm so very thankful for all the help so far!
The floor is done (but please don't walk on it yet!). We finished our second coat of epoxy paint it will be fully cured Monday. The next step will be painting and repair of one of the windows.
You may also notice new fans in the bathrooms. They are operational (we need to do some sealing around the outside) and I'm thankful for the help with this project.
One note for this week.
The closed circuit TV that was in the room will temporarily be in the nursery this week.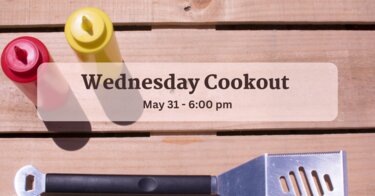 Join us for our first summer cookout! Bring a side to share (or just come and join us). We're excited to see you this Wednesday.
The plan is to do this once each month during the summer. This will give us time to spend together and give us the opportunity to invite neighbors and friends.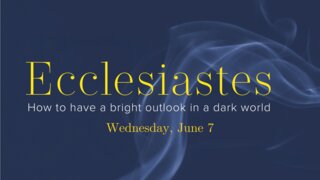 Our Summer study of Ecclesiastes (with Barnabas Piper) will begin June 7th! Here's a quick overview!
The book of Ecclesiastes is called wisdom literature, but many of us struggle to understand it. This eight- session Bible study was created to help. Against the dark backdrop painted by the words of Solomon, the truth of the reality of God shines brightly. And even though this life is difficult and fleeting, we can find genuine significance and contentment when we see it from a biblical perspective.
Our address is: 106 Purdue Dr, Winchester, VA 22602, USA