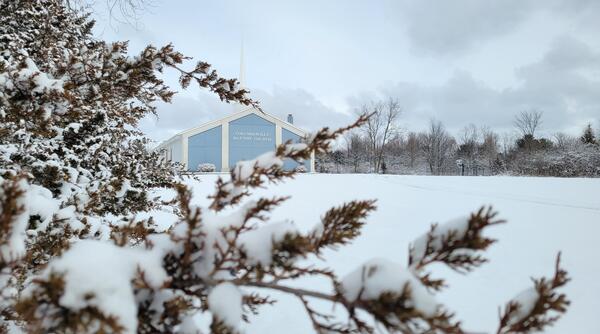 New Newsletter Service
Thank you for your support
Dear Friends,
Thank you for your subscription to the Columbiaville Baptist Church's weekly "Preparation for Worship" newsletter. The subscription list has grown over the past few months in remarkable ways, and we're grateful for your interest.
Faithlife will be ending its newsletter service in a few months, so we will begin sending out our newsletter through a new email service. Many of you who are subscribers will be automatically transitioned over, but some will need to resubscribe manually.
If you would like to stop receiving our weekly newsletter, you can unsubscribe any time through our new service.
If you would like to continue to receive this weekly email, and our transition failed to include you (and you stop receiving these emails), please subscribe http://eepurl.com/hLMRrz or email the church at church@columbiavillebaptist.org.
As much as we love that you're reading our newsletters, we'd even more love to have you visit us in person, especially if you live in the greater Columbiaville area.
Grace to you and peace through Jesus Christ,
Pastor Ryan Martin
Our address is: 4200 Columbiaville Road, Columbiaville, MI, 48421