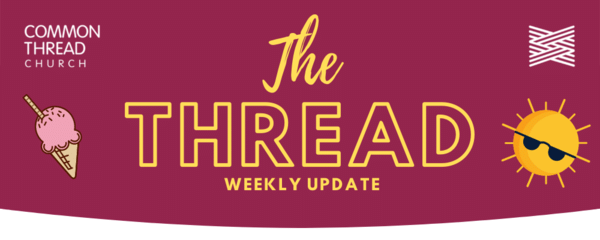 August 11, 2021
Nation Transformation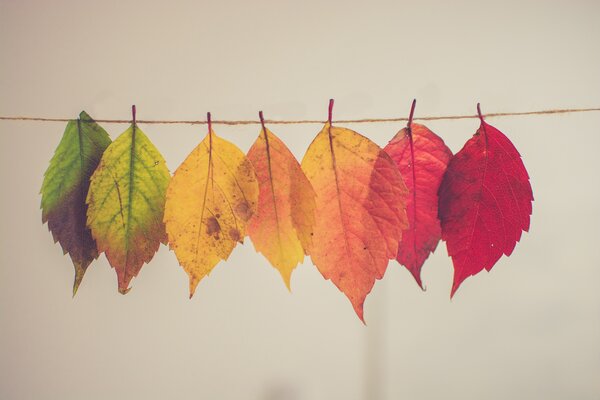 1) hi·ber·na·tion
/ˌhībərˈnāSH(ə)n/
noun
an extended period of remaining inactive or indoors.
2)ex·am·i·na·tion
/iɡˌzaməˈnāSH(ə)n/
noun
a detailed inspection or investigation
3)re·in·car·na·tion
/ˌrēənkärˈnāSH(ə)n/
noun
a new version of something from the past.
3 Nations
3 States of Existence
Christianity is in the midst of "nation" transformation. A global pandemic has forced "churched" people into a process of transformation that can lead to stagnation or divination.
Everyone was forced into some type of hibernation.
Some chose to stay.
The others...entered the next nation.
The second nation...is a scary nation. It has two doors...back to the nation you started in...or forward into the third nation.
Stagnation is Hibernation.
Christianity is rooted in the third nation.
What illumination have you experienced because of the nation you find yourself in?
Are there people around you who feel alienation or condemnation because of their examination?
Remember...Common Thread is a denomination for the abominations. (sorry...I couldn't resist)
Out in our community...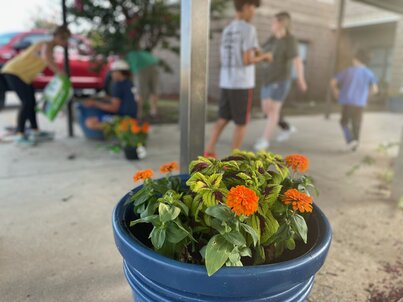 This past Sunday...some of us met at Crystal Hill Elementary school and worked on their flower beds in front of the school. It was great to be out serving with our church again.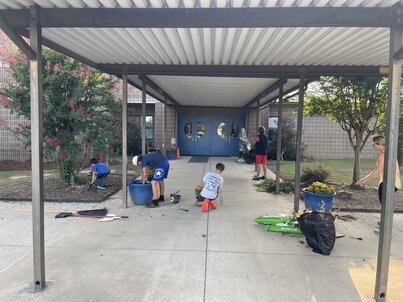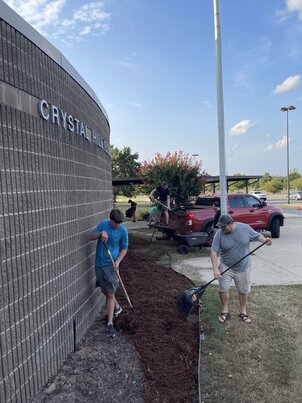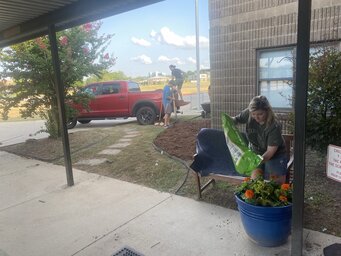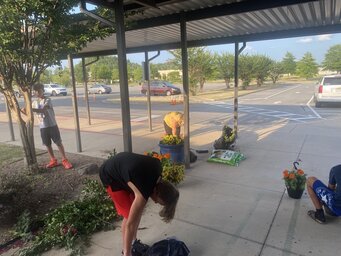 This Sunday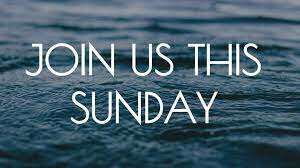 This Sunday is a "3rd Sunday".
We will not be on Facebook live...but....we will be in our zoom room.
This Sunday is designed for us to check in with each other...encourage each other...and love on each other.
We will meet at our normal time 10am CST/4pm UK.
We will have a large conversation and we will break into small groups.
Last month's conversation was incredibly uplifting.
Plan on joining us!
Prayers from Sunday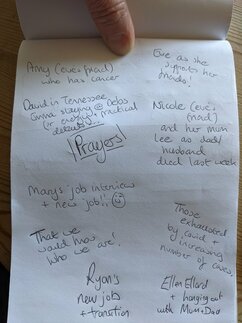 Common Thread Events
Download
Anyone is welcome to come and pray with us. You don't have to pray out loud if you are not comfortable.
Thursday, August 12th, 6:30 am (CST)
Download
Saturday, August 14th  •  8–9 am (CST)
Download
Join us each week for an international gathering in our virtual Zoom room. It's a laid-back and interactive time of fellowship, encouragement, and fun to start your week!
Sunday, August 15th  •  10–11 am (CST)
Our address is: Maumelle, AR, USA