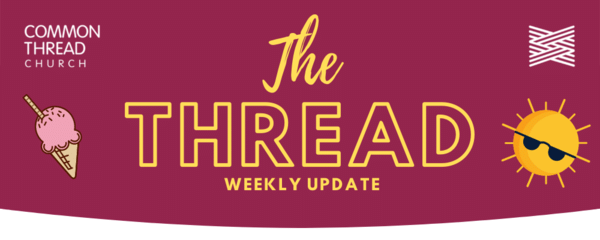 August 18, 2021
We are part of a resistance...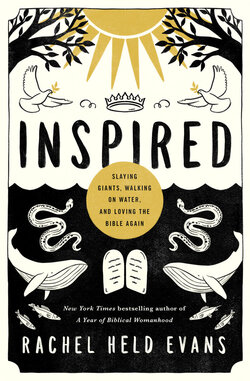 By Rachel Held Evans 2018
This is a great article that I hope inspires you. Here is an excerpt:
"These are the people telling today's resistance stories, drawing from the Bible's deep well of prophetic examples for inspiration and strength. Though political, they avoid partisanship; though clear-eyed, they remain stubbornly hopeful…
...What I love about the Bible is that the story isn't over. There are still prophets in our midst. There are still dragons and beasts. It might not look like it, but the Resistance is winning. The light is breaking through. So listen to the weirdos. Listen to the voices crying from the wilderness. They are pointing us to a new King and a better kingdom. As Jesus said, "Let those with ears, hear."
CLICK HERE for the rest of the article.
Back To School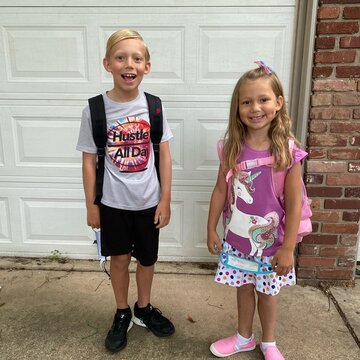 For all our UK friends...in the US...it has become a tradition to take a pic on the first day of school...here are some bright and shining faces of Common Thread on their way back to the dreaded halls of academia.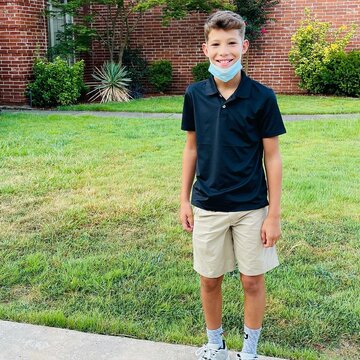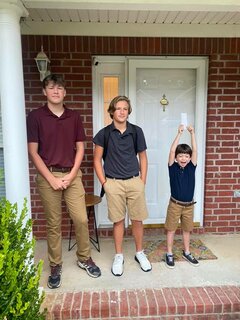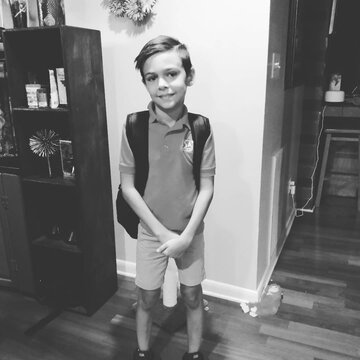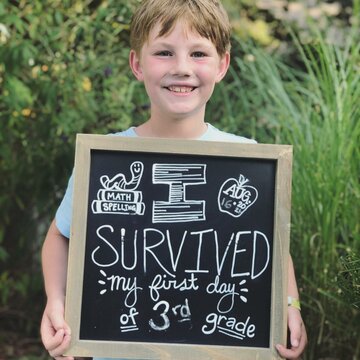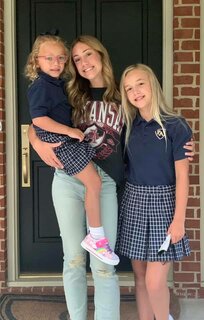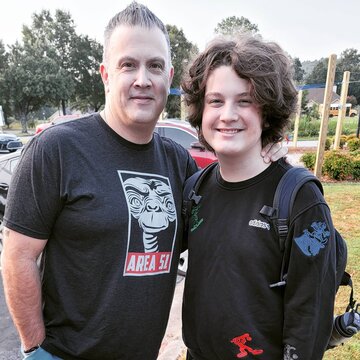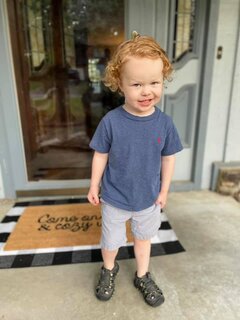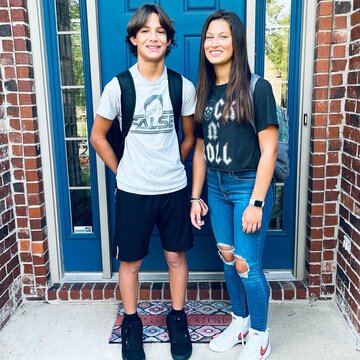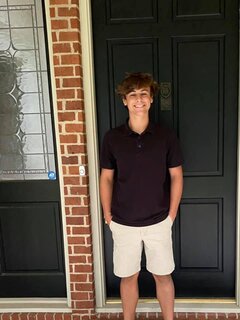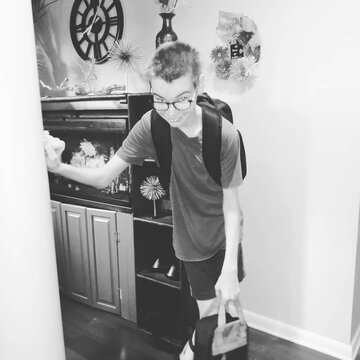 Prayers from Sunday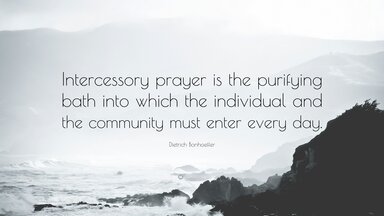 Here is the prayer list from the past Sunday:
Mary Blaine:
Pray for healthcare workers around Arkansas
Prayer for new job to start well and end well at the old one.
Tom Burnett:
Pray for safe travels to India for me and encouragement for Brenda while we are apart.
Lisa Teters:
Our oldest son as he should start a new job here this next week and working on getting his life going here in Central Arkansas.
Prayers for us as parents to give him his space but guide with love and patience.
My brother in law and their family as he lost his grandfather on Saturday.
Connie Raley:
Prayers for all the children headed back to school.
Prayers for my children who are making big life decisions.
Tom & Mary:
The situation in Afghanistan, especially for the women.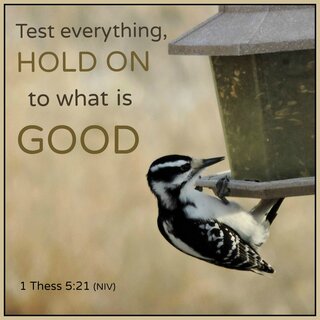 Common Thread Events
Download
Anyone is welcome to come and pray with us. You don't have to pray out loud if you are not comfortable.
Thursday, August 19th, 2021, 6:30 am (CST)
Download
Join us each week for an international gathering in our virtual Zoom room. It's a laid-back and interactive time of fellowship, encouragement, and fun to start your week!
Sunday, August 22nd, 2021  •  10–11 am (CST)
Download
Saturday, September 11th, 2021  •  8–9 am (CST)
Our address is: Maumelle, AR, USA