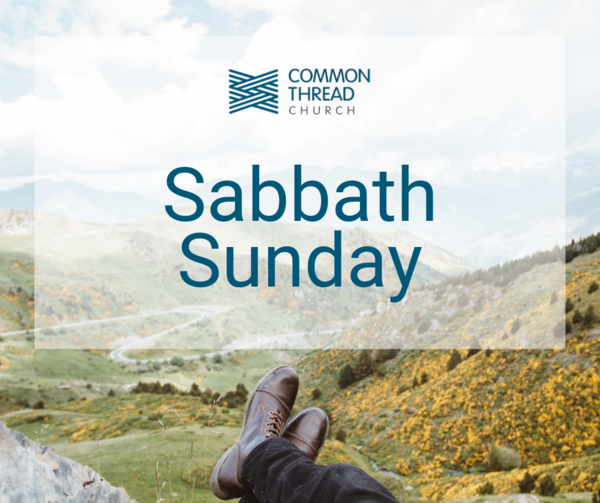 August 29, 2021
Rest
Today is the fifth Sunday of the month. This happens four times a year. It is very rhythmic and satisfying when you take a broader look at the year.
From the beginning of time...rest has been present in creation. It even made it into the top ten list of commands from the mountain.
It even remained in the expansion of the movement when Jesus entered this world.
Even though it has been present for so long...it is still hard for us to grasp, or should I say...implement.
Rest does not feel like it should be that important...but it is.
For individuals, families, groups, businesses, churches, and even God.
This is why we are making it a part of our yearly rhythm. We need to practice the discipline of rest/sabbath.
Today...we will rest.
Today...you are encouraged to find a way to rest.
The Semi-Circle

Here is a link to a great video teaching you how to better understand the rhythm of rest and work in your life. It is also a great learning tool on how to share this concept with others around you.
The Science of Rest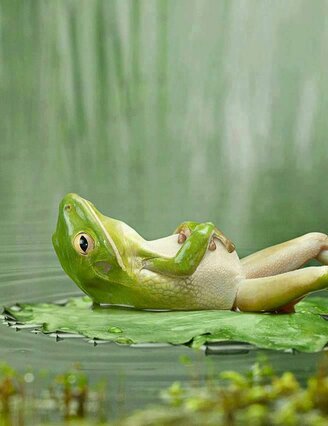 Here is a great scientific article talking about the benefits of rest from a scientific perspective.
An excerpt:
"To summarize, Americans and their brains are preoccupied with work much of the time. Throughout history people have intuited that such puritanical devotion to perpetual busyness does not in fact translate to greater productivity and is not particularly healthy. What if the brain requires substantial downtime to remain industrious and generate its most innovative ideas? "
What do we do?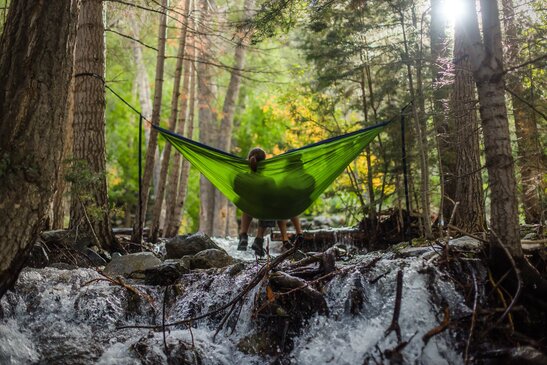 Rest
Enjoy your Sunday
At some point in the day, I would encourage you to dedicate some amount of time to intentional rest.
10, 20, 30, 45 0r 60 minutes
Read...Walk...Run...Hike...Sit
Intentionally dedicate it to God
This is for you not Him
Start the time...saying this is our time...and I am ready to listen...I am ready to rest...I am ready to abide.
Then Listen...
What does he have to say to you?
John 15:1-8
"I am the true vine, and my Father is the gardener. 2 He cuts off every branch in me that bears no fruit, while every branch that does bear fruit he prunes so that it will be even more fruitful. 3 You are already clean because of the word I have spoken to you. 4 Remain in me, as I also remain in you. No branch can bear fruit by itself; it must remain in the vine. Neither can you bear fruit unless you remain in me.
5 "I am the vine; you are the branches. If you remain in me and I in you, you will bear much fruit; apart from me you can do nothing. 6 If you do not remain in me, you are like a branch that is thrown away and withers; such branches are picked up, thrown into the fire and burned. 7 If you remain in me and my words remain in you, ask whatever you wish, and it will be done for you. 8 This is to my Father's glory, that you bear much fruit, showing yourselves to be my disciples.
Inviting you home.
Our address is: Maumelle, AR, USA