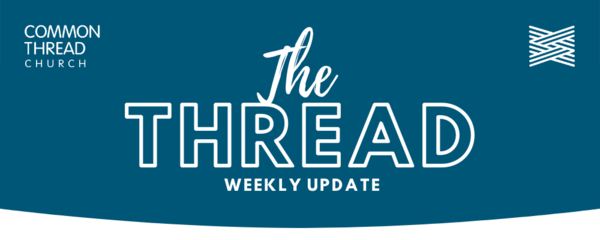 Aug 3, 2021
How is your UP?
Today we want to challenge you to think about the UP in your personal Relationship Triangle.
How is your Relationship with God?
The UP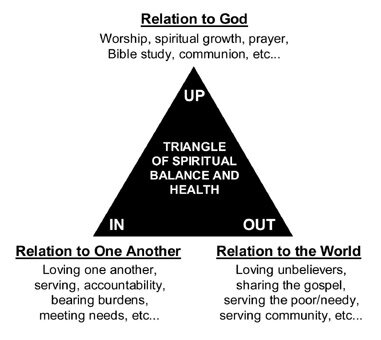 Jesus got up
" One of those days Jesus went out to a mountainside to pray, and spent the night praying to God."
—Luke 6:12
PRAYER WAS AS FUNDAMENTAL AN ELEMENT IN THE LIFE OF JESUS AS BREATHING. HE INHALED HIS FATHER'S PRESENCE SO HE COULD EXHALE HIS FATHER'S WILL.
Jesus prayed regularly. On this occasion he went up the mountain to pray and spent the whole night praying. Mark tells us that when the disciples got up in the early morning, Jesus had already gone out to pray.
Luke tells us that he could often be found in lonely places praying. Prayer was as fundamental an element in the life of Jesus as breathing. He inhaled his Father's presence so he could exhale his Father's will. Jesus was in constant contact with his Father, whom he spoke of in a very personal, intimate, and familiar way.
The source of Jesus' fruitfulness was in his Up relationship with the Father. Jesus did what he saw the Father doing. Jesus also introduced his disciples to this very personal relationship with God, calling us into the same kind of intimacy with the Father that he himself has always known.
We are to live out the reality of that relationship always. Our Up relationship with Jesus is how we abide in him. As his disciples, we are to model our lives after our Master. We (the branches) must abide in him (the Vine) if we are to produce fruit (John 15). Our efforts are worthless if we do not have the Up in our lives. We will be fruitless without it—there is no other way.
-Mike Breen
Survey

I believe one of Common Thread's major purpose for existence is to help in your personal Spiritual journey. I created a survey that will help us figure out how to best walk with you.
Please take the time to fill it out...it will take about 5 minutes.
Even if Common Thread is not your church home...I would still love to hear your input.
Teaching Children about having a Relationship with God.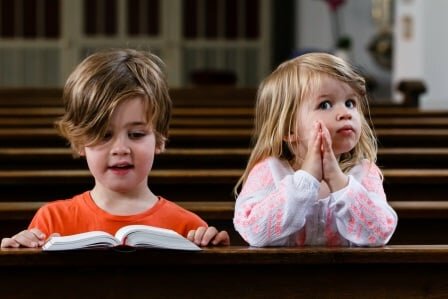 Here is a great article that challenges you how to talk about having a relationship with God with your children.
God and the Balance Beam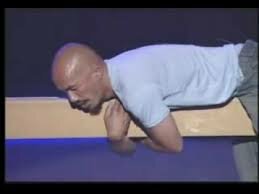 This is a 4 minute video by Francis Chan. It is spectacular and challenging.
Watch it....I dare you!
Common Thread Events
Download
Join us each week for an international gathering in our virtual Zoom room. It's a laid-back and interactive time of fellowship, encouragement, and fun to start your week!
Sunday, September 5th, 2021  •  10–11 am (CST)
Download
Anyone is welcome to come and pray with us. You don't have to pray out loud if you are not comfortable.
Tuesday, September 7th, 2021, 6:30 am (CST)
Download
Saturday, September 11th, 2021  •  8–9 am (CST)
This Sunday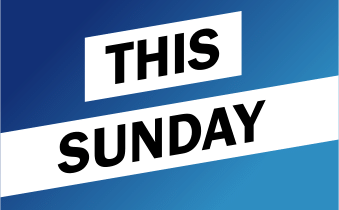 This Sunday is a holiday for our US and UK people.
I know many of you will be out on vacation. Enjoy!
We will be online at 10am CST/ 4pm UK.
If you have access to wifi...then join us for an abbreviated time of encouragement, fellowship, and worship.
30 minutes
Join Zoom Meeting
https://us02web.zoom.us/j/932348596
Meeting ID: 932 348 596
Giggles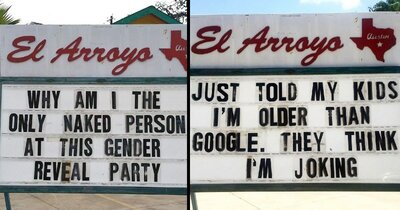 Our address is: Maumelle, AR, USA