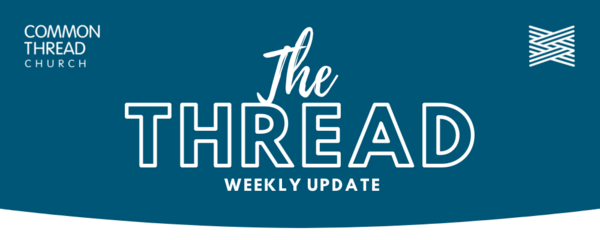 Triangle Edition
Back Again!
We are bringing back the Thread. It is going to be a little different from the past. We will publish it each week...ideally...on Wednesdays.
Since we are focusing on the Triangle being our main tool for growth and development...we will focus each week on one aspect of the Triangle.
Our goal is grow a working library of resources that will help you "Work the Triangle" and also help you share the Triangle with others.
Stages of the Triangle
The triangle is meant to be introduced in stages or layers...below are the stages in the order they could be introduced.
They don't have to be introduced all at once...the person you are talking with will determine which level or stage you introduce.
Stage 1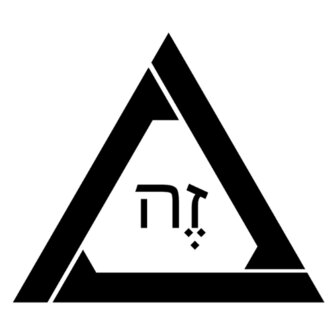 Stage 2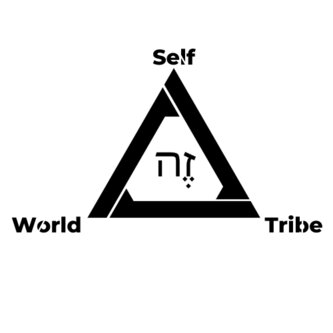 Stage 3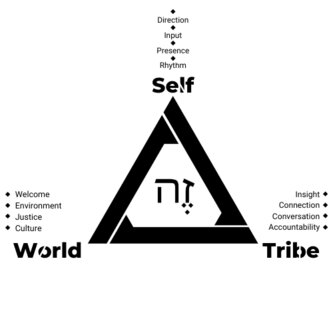 Stage 4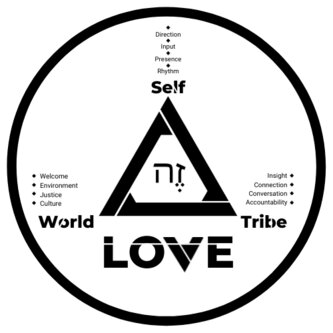 Stage 5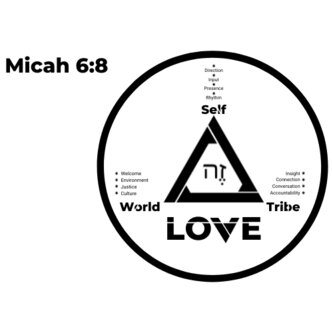 Brochure
Below is a brochure that is meant to be front and back...trifold. The brochure is a tool to help determine which part of the triangle a person needs to focus on.
Front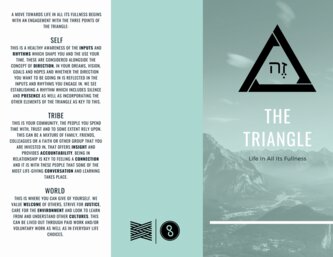 Back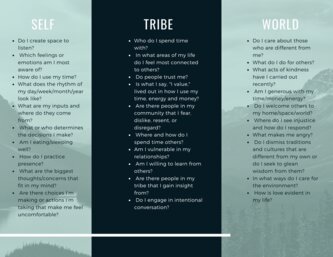 Resources
Each week in The Thread...we will over resources or insights into one aspect of the Triangle. These week we are looking at our Inputs under the SELF portion of the Triangle.
THREADCAST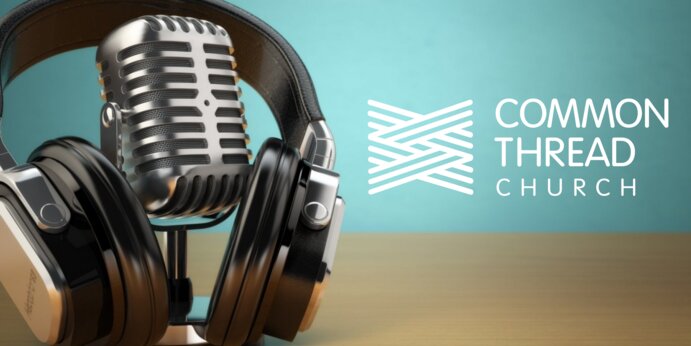 Here is our podcast that talks more about INPUTS.
Article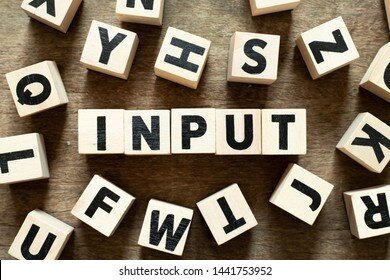 Here is an article to read that will help you evaluate your inputs.
Inviting you home.
Our address is: Maumelle, AR, USA